Updated January 2021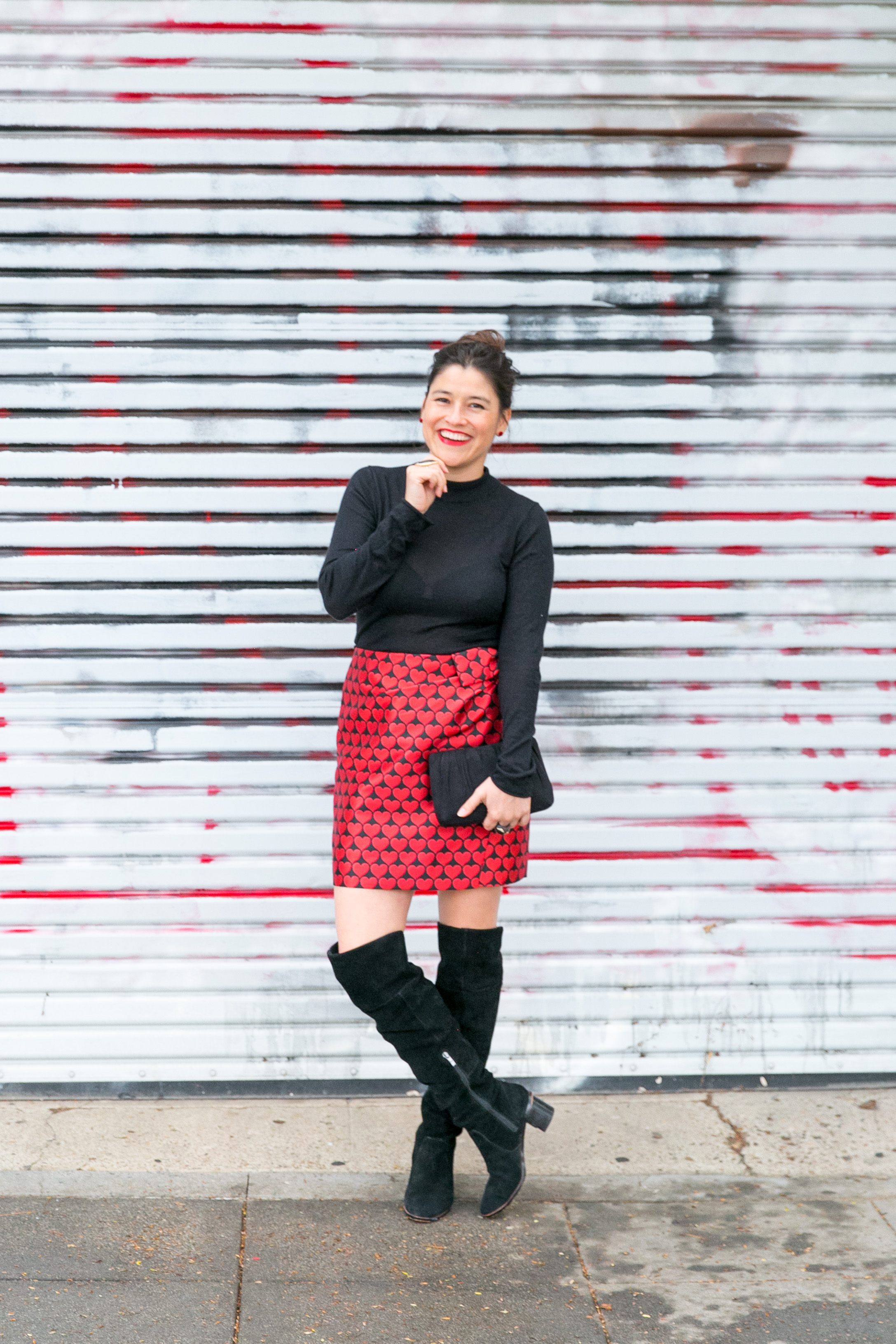 Looking at parents on Instagram creating Valentine's Day cards with their kids, I am reminded of how delightful a good old fashioned heart can be. Valentine's Day is all about hearts, a symbol I do enjoy, but detoured away from in fashion for many years. When I see old school heart-shaped pendants in my clients' jewelry boxes, I tend to tsk. The heart can be too cutesy or childish, but when done well, it can be refreshingly playful or even chic. Let's discuss.
Valentine's Day Outfit Idea
As I am sure you noticed, this Valentine's Day I wanted to dive into the whimsy of heart prints — who doesn't need a little whimsy right now, amirite? Whether you are staying in or enjoying an outdoor, socially distanced rendezvous, put some effort into your outfit and embrace the heart of the holiday (pun intended). A Valentine's Day outfit idea that I think will play well this season is a heart print skirt, a black turtleneck, and over the knee suede boots. It's warm, fun, and sophisticated. It works for outdoors or in.
For other Valentine's Day outfit ideas, head over to my What to Wear on Valentine's Day post. There are so many fun and fresh pieces sporting the symbol of love this year. Heart tees, heart glasses, heart blouses, heart sweats, and more. And all the goodies can be incorporated into your year-round wardrobe — they don't have to live for just this day. Pick your favorite heart piece to build your own love-themed look, and rock it whenever you're feeling cheeky.
What Do People Do On Valentine's Day
What do people do on Valentine's Day in a pandemic, you ask? Well, stay in for the most part — cook yourselves a lovely dinner, break out the booze if you drink, have a dance party for two, play a game, make some love. For those of us blessed to live in a warmer climate (yo, San Diego!) we do have the option to go out… outside that is. One of my dearest friends is planning a small socially distanced dinner party for her favorite women in her backyard. We will be seated at least 6 feet apart and she will have the wonderful private Chef Joann serving us a scrumptious meal, masked of course. If I weren't doing that, I am endlessly tempted by the perfectly curated outdoor picnic experiences. In San Diego, here are a few companies creating outdoor picnics: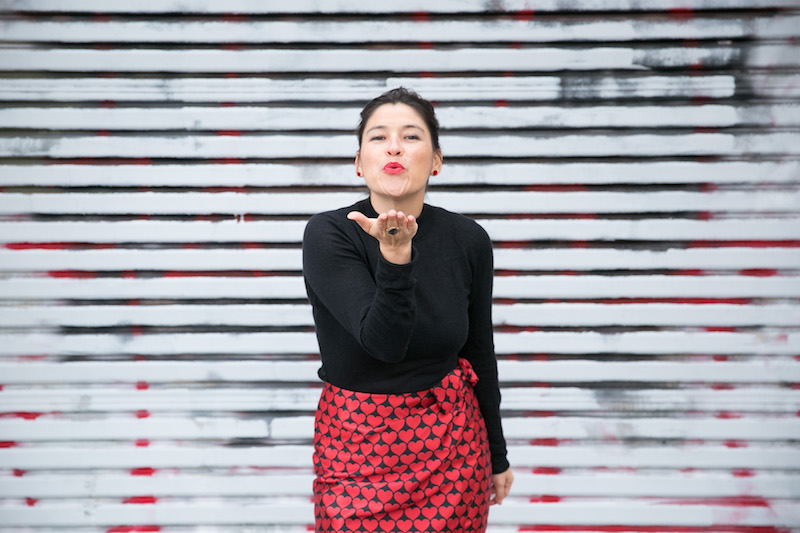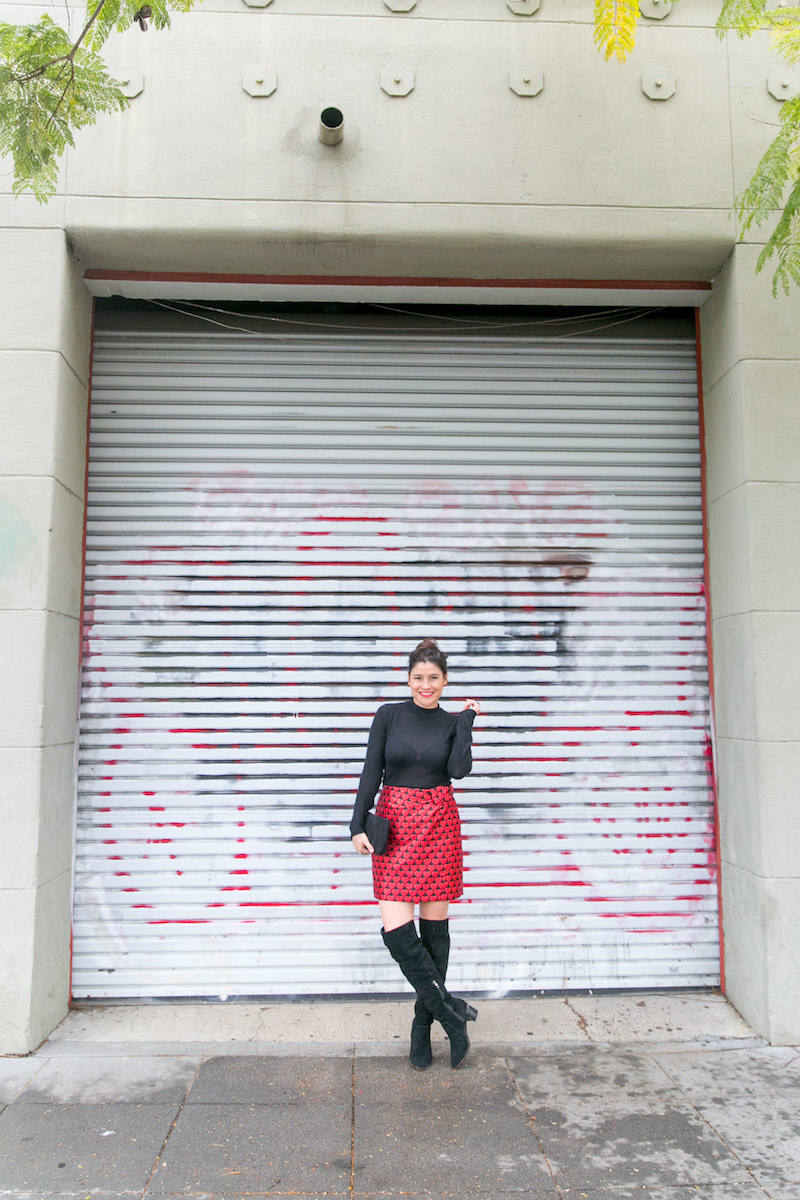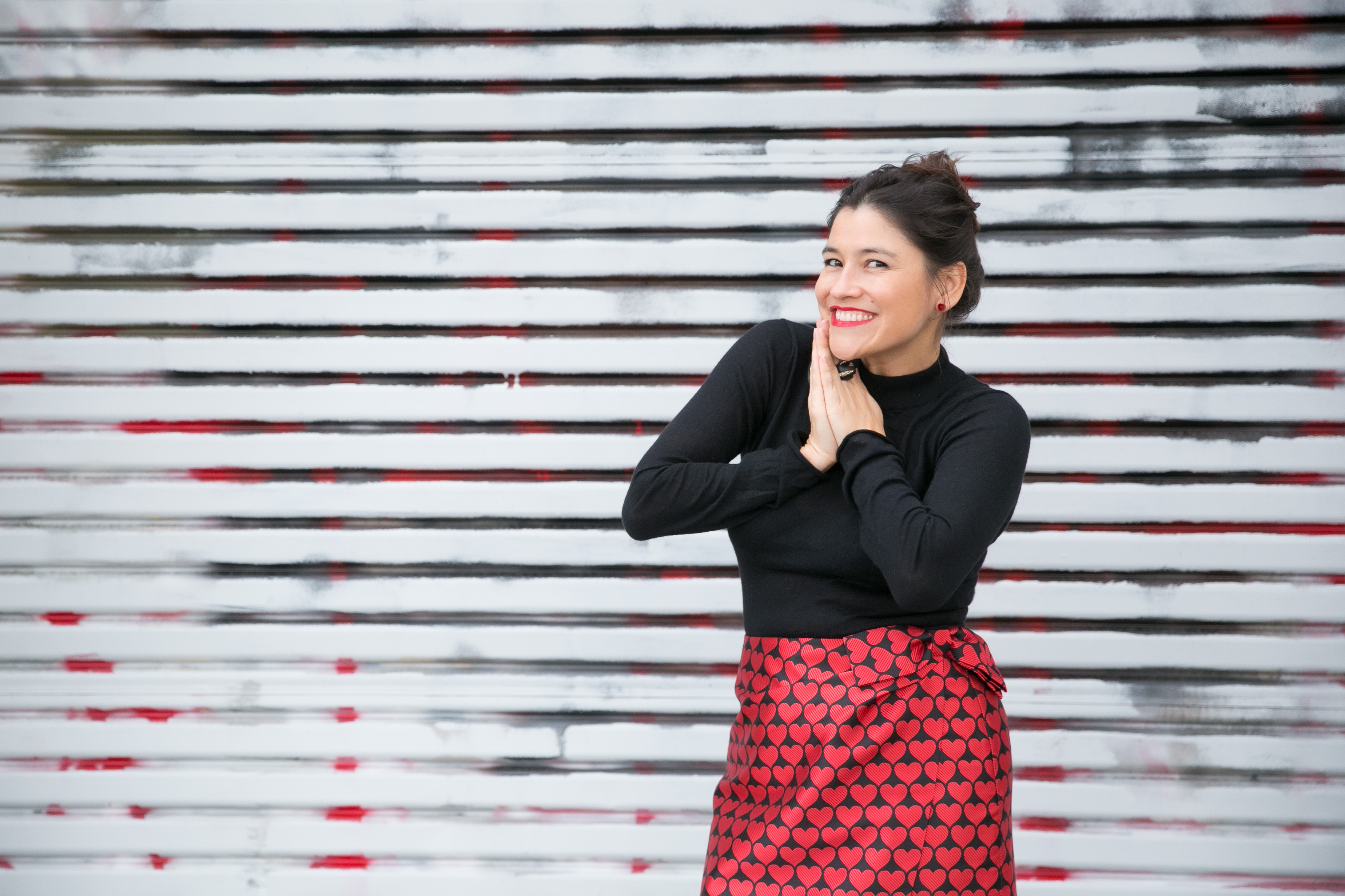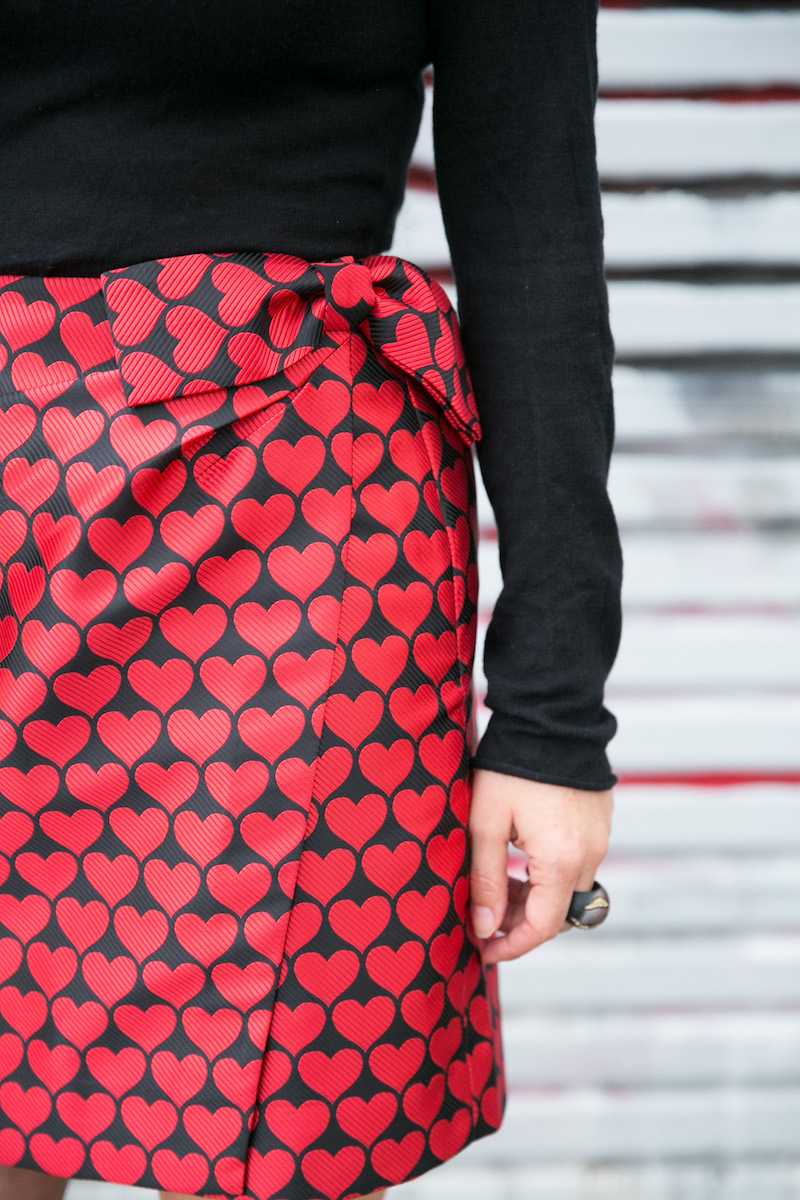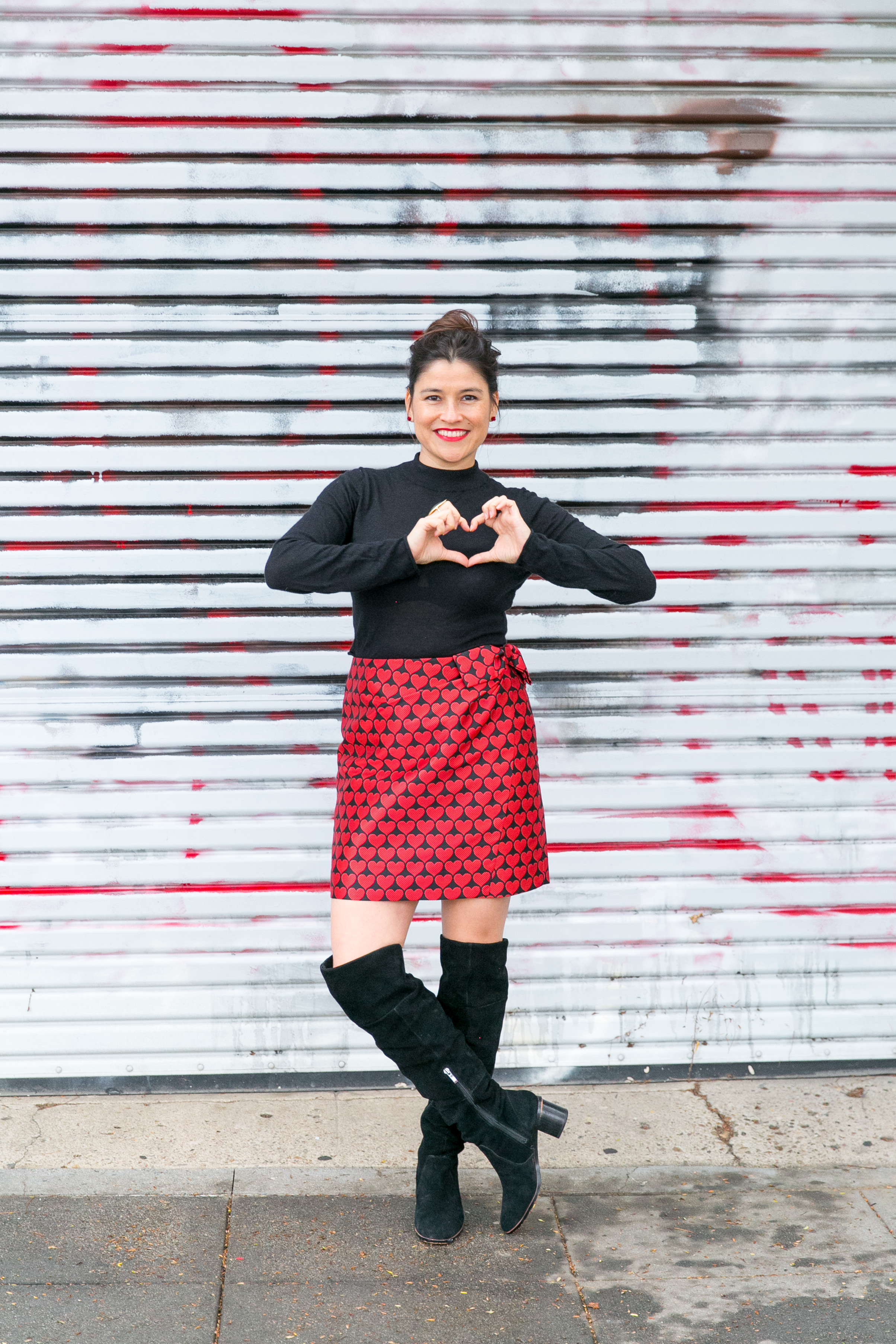 Photos by Dayley Photography