Updated February 2019
Dresses are my go-to garment, but for this season's Valentine's Day outfit I wanted to dive into the whimsy of heart prints. As I mentioned in my What to Wear on Valentine's Day post, there are so many fun and fresh separates sporting the symbol of love this year. Heart tees, heart glasses, heart blouses, heart sweats, and more are listed in the Shop This Post below.
Another reason I wanted to promote separates over feisty dresses is my clients' lifestyles. I asked many about their Valentine's Day plans, and most are having a casual outing. From hanging with girlfriends, to staying in with their hubby of 20 years, most are taking a relaxed approach to the romantic holiday.
My last reason for my separates excitement is their versatility. (Yes, a heart print can be versatile and worn beyond Valentine's Day). Many of my clients don't have numerous occasions to wear their sexy frocks, and prefer flexible garments that can be dressed up or down. Case in point, the J.Crew skirt pictured can be worn in a creative work environment, be dressed up with heels for a cocktail party, or dressed down with boots to go to a cool bar.
As for myself, I just found out I will be taken out. I had planned to wear the delightful skirt, but now that I have spoiled my Valentine's Day outfit (my beautiful boyfriend reads my blog—hi, Mr. Storch!), I will have to come up with something else. Follow my Instagram to see what I end up wearing instead. Hell, I may end up in a dress after all. As I always tell my clients: make the occasion for those sexy dresses you rarely get to wear.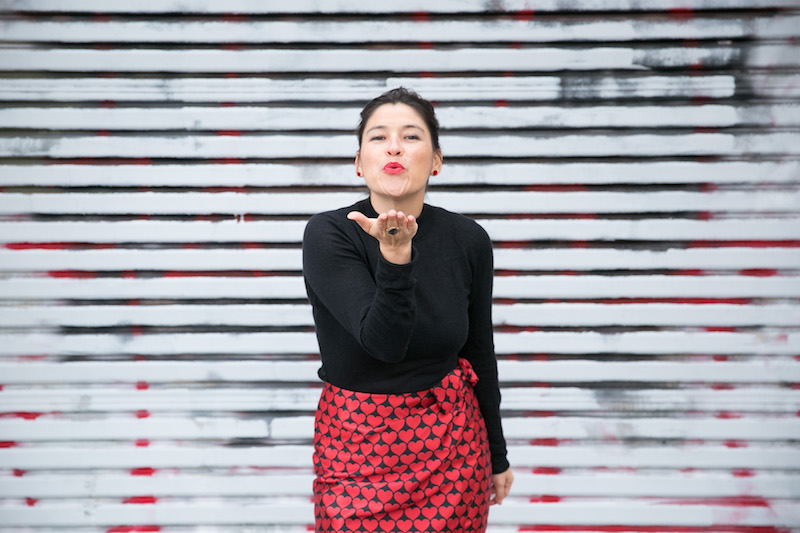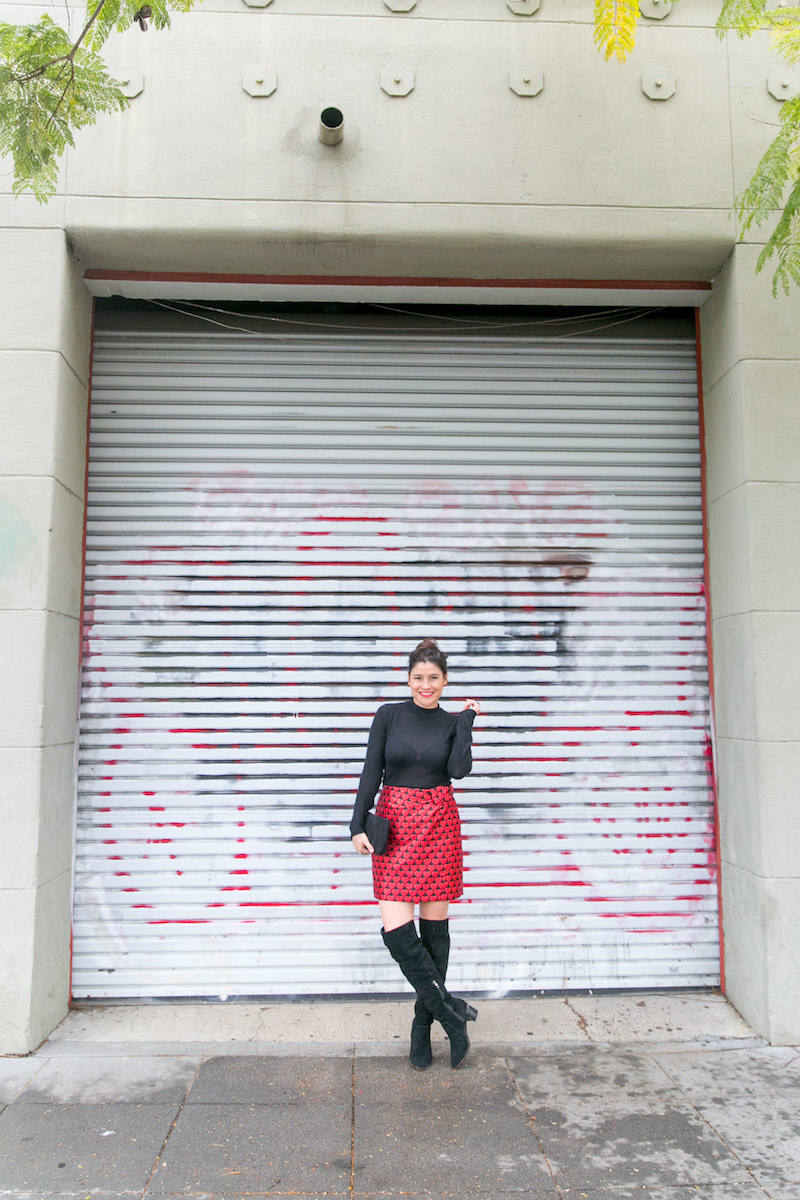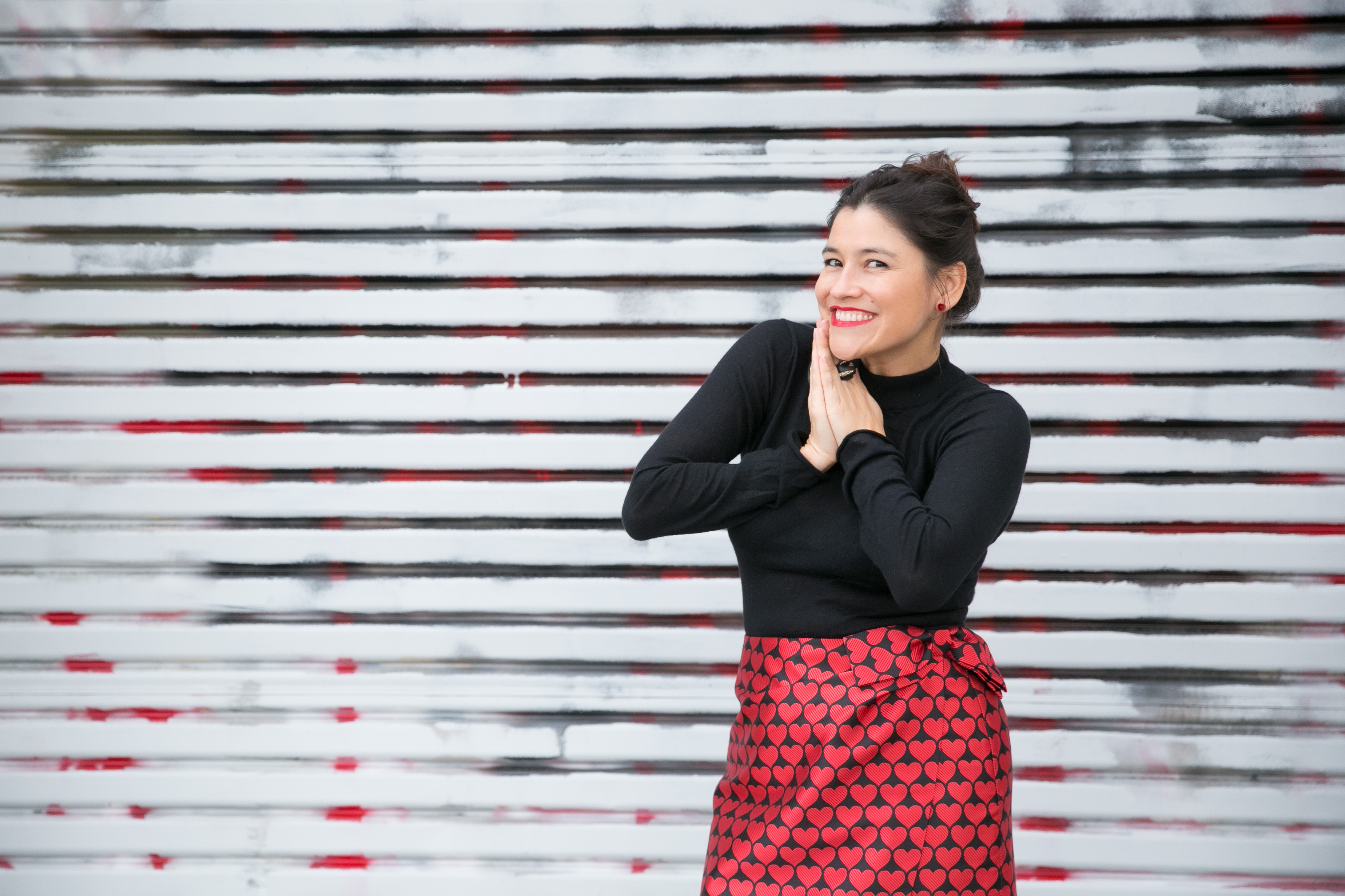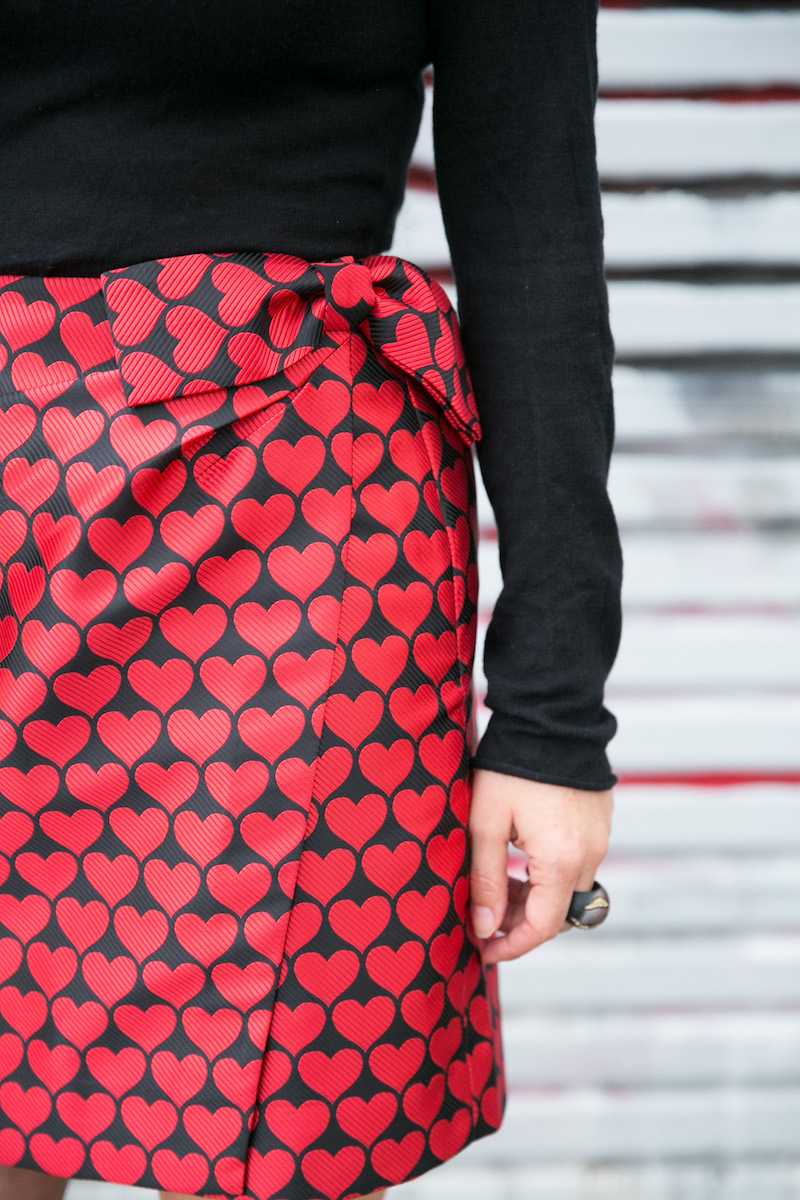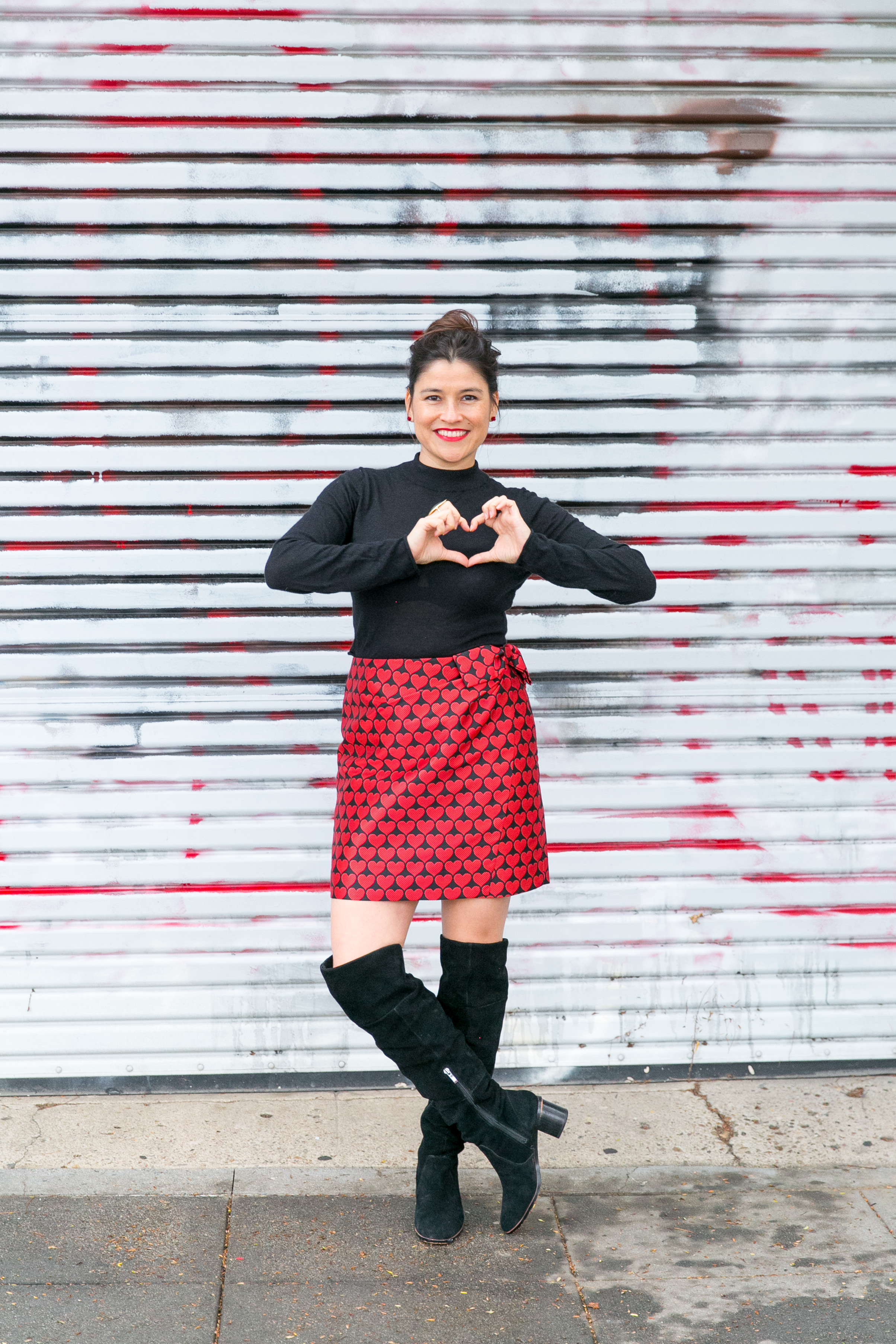 Photos by Dayley Photography