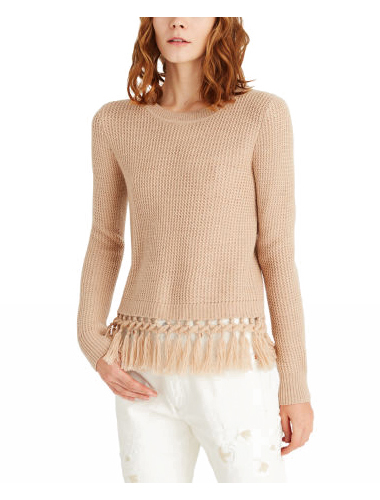 I was so slammed before I left for Europe, I only had a moment to acquire anything new when deciding what to pack for Germany. I knew I needed something fabulously interesting as well as warm since Germany is still very cold in March with fahrenheit  averages between 36°F  and 57°F. Hitting two birds with the 'ol stone, I combined my scout of Fashion Valley's newest addition, Club Monaco, with my Europe shopping. Success! I was delighted by the selection and picked up a statement sweater and funky light weight statement earrings for the trip. Thank goodness the other items needed to pack were already in my sartorial arsenal. So let's cut to the chase, here is what to pack for Germany in March…
Statement Sweaters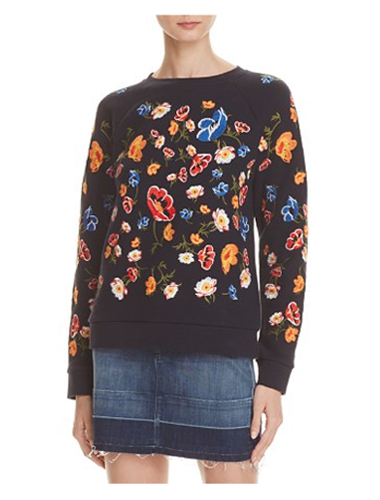 The cold depresses me, so statement sweaters are essential for both your mood, your warmth, and your style. A statement sweater can have fringe, embroidery, funky sleeves, or just be a bold color. A statement sweater looks especially fantastic in the photographs you will frame, post, or visit for memories. Stay tuned for the photoshoot from Seville with my favorite statement sweater.
Tissue Turtlenecks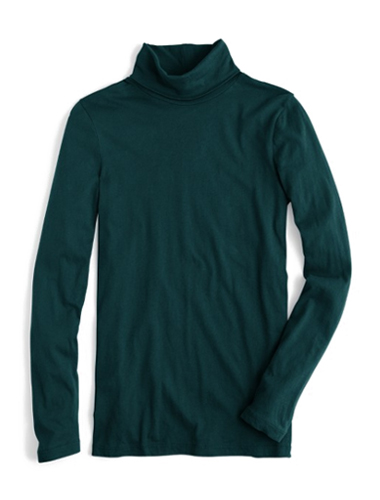 I love to layer with tissue turtlenecks. Coats can be cumbersome, so if it's not crazy cold, I prefer to layer a statement sweater over one of my thin J.Crew turtlenecks for warmth. They are also a lifesaver when you walk into an ambitiously warm restaurant, bar, or club. They are just light enough to prevent sweating. I can vouch that I did not sweat profusely while wearing a tissue turtleneck in a dance club.
Non-Metal Statement Earrings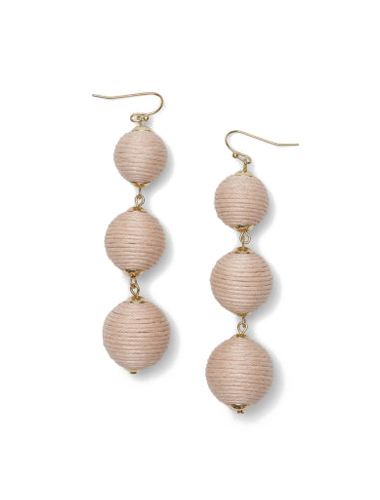 Metal earrings are cold devils on the neck in a country like Germany. I highly recommend packing leather or fabric ones, like the Bauble Solid Statement Earrings I purchased at Club Monaco. They are light weight and don't become freezing weapons like the large metal dangles I started out with on the trip. Eek.
Bright Lipstick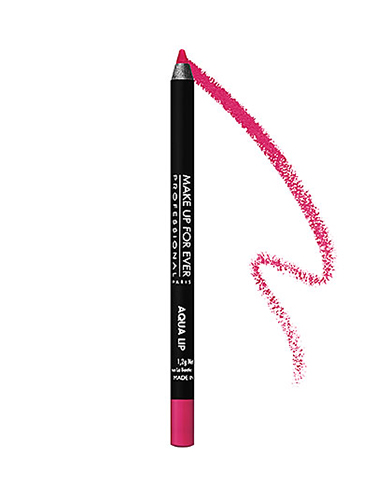 Whenever you are visiting a cold and quiet country like Germany, a pop of lipstick is a joy to wear or see when we are all covered up. I prefer a bright red, or a magenta shock. I often wear Make Up Forever Aqua Lipliner in Fuchsia as a lipstick. This can save even an all black outfit, and it stays on all day through multiple hot meals.
Rain Poncho or Rain Smock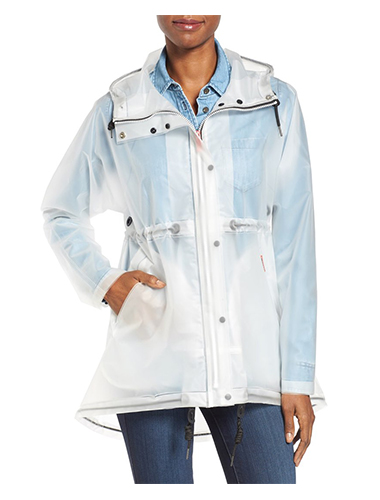 Germany consistently has a kind of misty rain. I often just walk through it and watch the teensy drops rest on the surface of my cashmere sweater and hair, though I can see how some folks may not like this. The rain can also become more aggressive, so a rain poncho is a very useful item on the What To pack For Germany list. The Hunter 'Original Smock' I recommend runs large, so order a size or two smaller, unless you plan on wearing it over a coat.