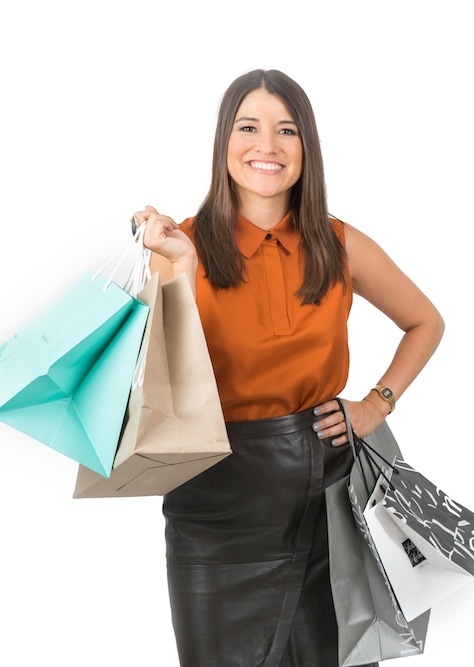 One of my dear friends, Kim Seymour, passed away from Hemophagocytic Lymphohistiocytosis last year. She was, without a doubt, the nicest person I have ever met in my entire life. She lived a few houses down from me and I met her when I found her dog that had escaped. I loved her and her husband instantly. 
Kim and I had only been friends for 5 months when I had to move suddenly. I told her how stressed I was and how much I had to do in such a short period of time. She enthusiastically offered to help me as if it would be a great help to her. "Oh, it will give me a reason to stop obsessing over my house. Please let me help!" This incredible woman I had only known a few months showed up at my house for a week to help me pack. She then gave me the keys to her family's van to help with my move. I ended up using their van for weeks and wandered in and out of their house for over a month. "Do you have this?" "Can I borrow that?"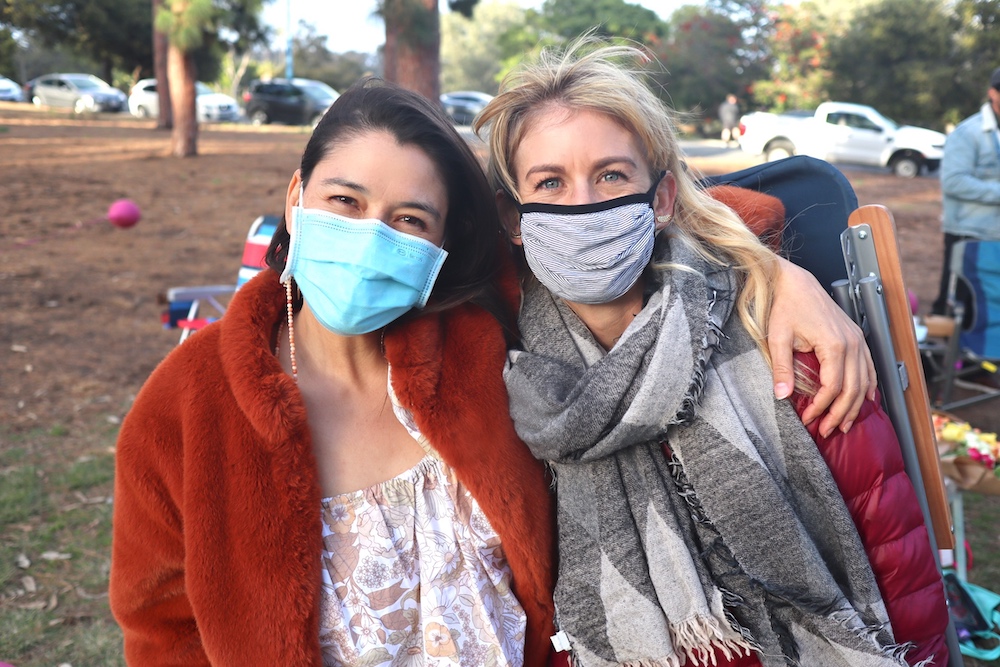 I don't ask many people for much, yet there I was, asking Kim for things I can barely ask of friends I have known for 10 years. Why? Because Kim made me feel so absolutely and unbelievably welcome and loved. "What are neighbors for?!" she kept saying.
Kim never took more than she gave and her carbon footprint was minuscule. She bought local, rode her bike to work, and even dropped her kids off at school on that damn thing. I never saw her with plastic. 
We need so many more Kims, not less and this upsets me greatly. So one of my New Year's resolutions for 2022 is to be more like Kim by cutting my plastic use in half and increasing what my clients and I are able to recycle. This is especially important for me because of the industry I am in (fashion) and the job that I have (personal stylist), but every single consumer and shopping enthusiast can make an incredible deduction in plastics and general landfill waste. 
Without further adieu, below are my tips so far of ways to reduce your waste when shopping. If you have any of your own suggestions please leave them in the comments below! 
Reduce: Limit Tissue Paper & Bring Your Own Bag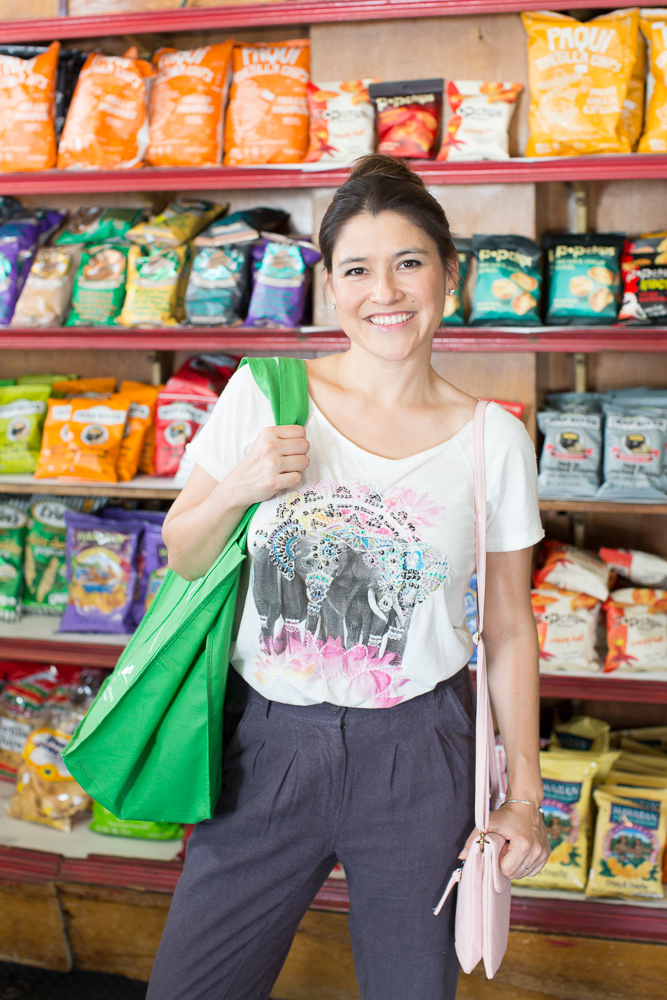 The absolute best way to reduce your waste when shopping is to decrease how much plastic you're using in the first place. When purchasing clothing in a store, tell them to skip any tissue paper and bring your own bag. It could be a reusable bag, or a shopping bag from another store. 
Reuse: What To Do With Plastic Hangers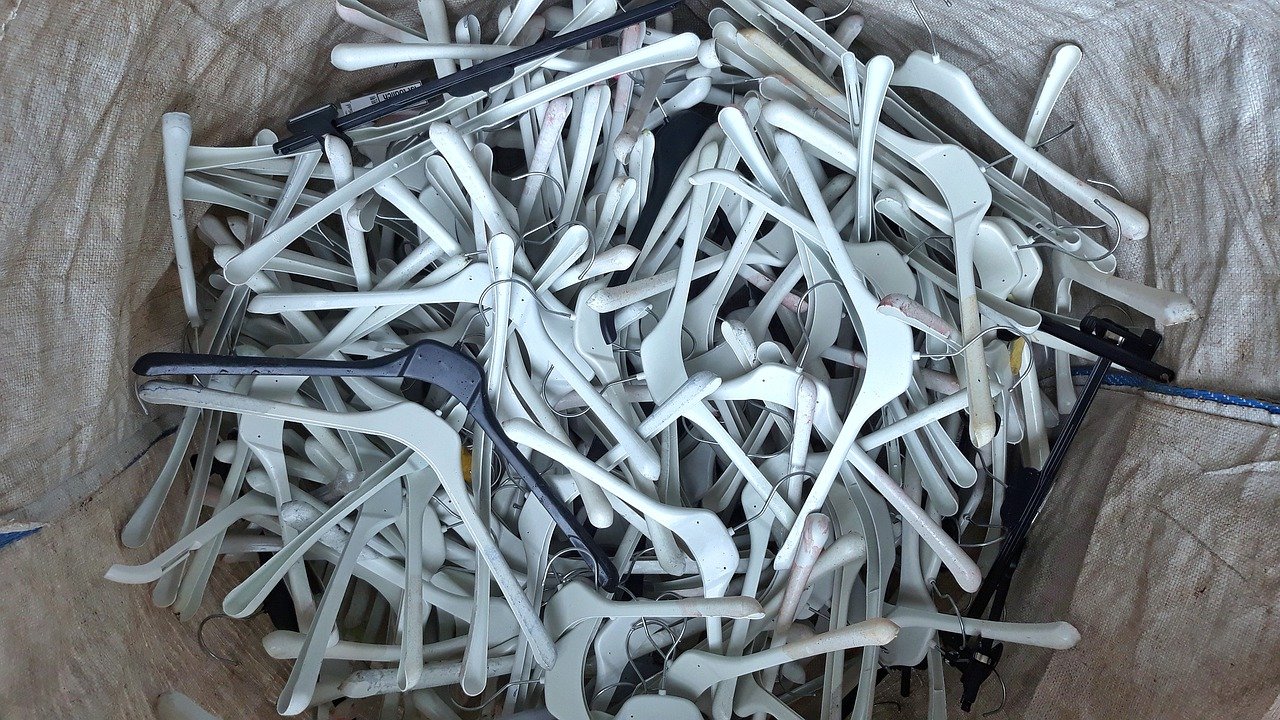 Between online purchases and the dry cleaners, I'm constantly ending up with plastic hangers that I don't need or want in my closet and I'm sure you are too. Instead of throwing them away, try this:
Bring all dry cleaner hangers back to the dry cleaner. 

Did a plastic hanger show up in a box from an online retailer? You can take this hanger back to the retailer if it has a storefront. If you're doing a return, stick the hanger back in the box as well. 

Plastic hangers can also be donated to any donation center like Good Will, AmVets etc
Reuse, then Recycle: What To Do With All The Shipping Boxes You Get From Online Shopping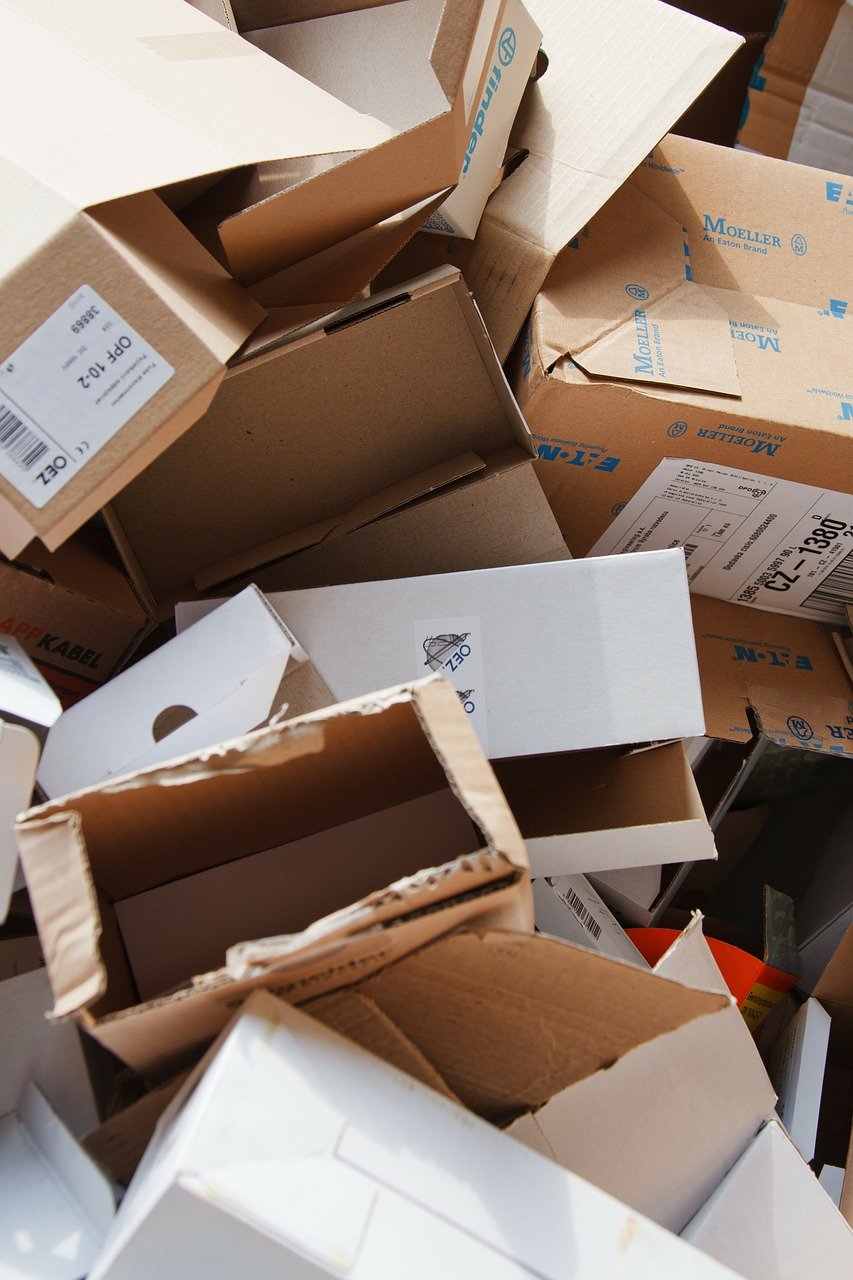 Recycling is great, but reusing is an even better way to reduce your waste when shopping. All those boxes from online shopping should be used a few more times before hitting the recycling bin. The best people to reuse these boxes are people moving, ebay store owners or other independent online resellers. Find these people by putting a free post on Craigslist and Nextdoor on a Friday and you will have a taker within 48 hours. Make sure you add a picture of your boxes in the post, and never charge for them. There is a Free category on both sites you can use.
Recycle: What To Do With Torn or Stained Clothes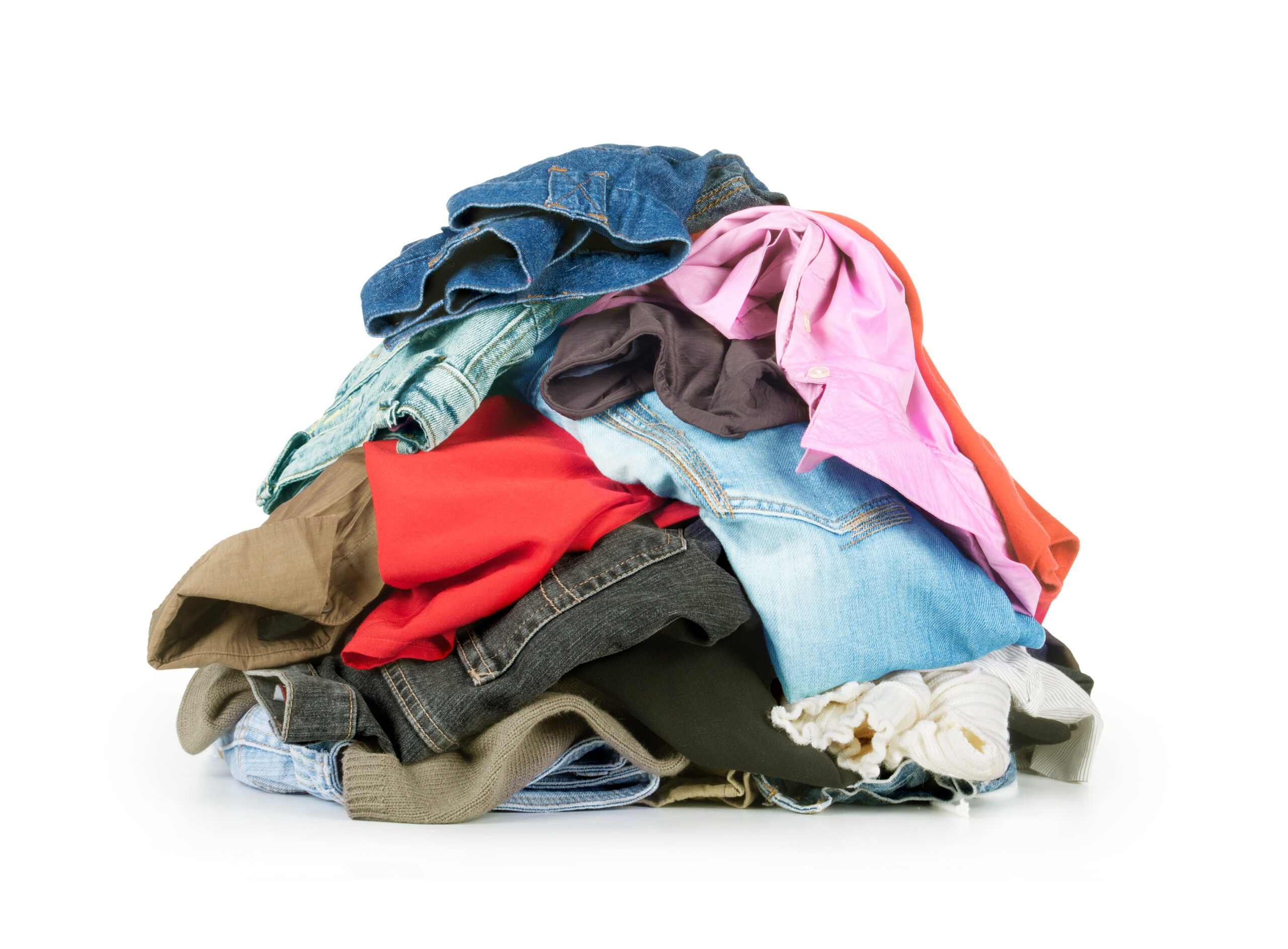 Obviously, you can easily donate old clothing and it will be put to good use. (For a full list of places to donate or resell your clothes see my Ultimate Guide To Spring Cleaning Your Closet.) Knowing what to do with torn or stained clothing that can't be given a new life is more difficult, but such an important way to reduce your waste when shopping. Here are a few options to recycle your old textiles:
Bonus Tip: I've also done a whole blog post on Where To Recycle Makeup Containers. (It's really easy and includes recycling pumps, spray bottles, and mascara tubes.)
Recycle: What to Do With Plastic Film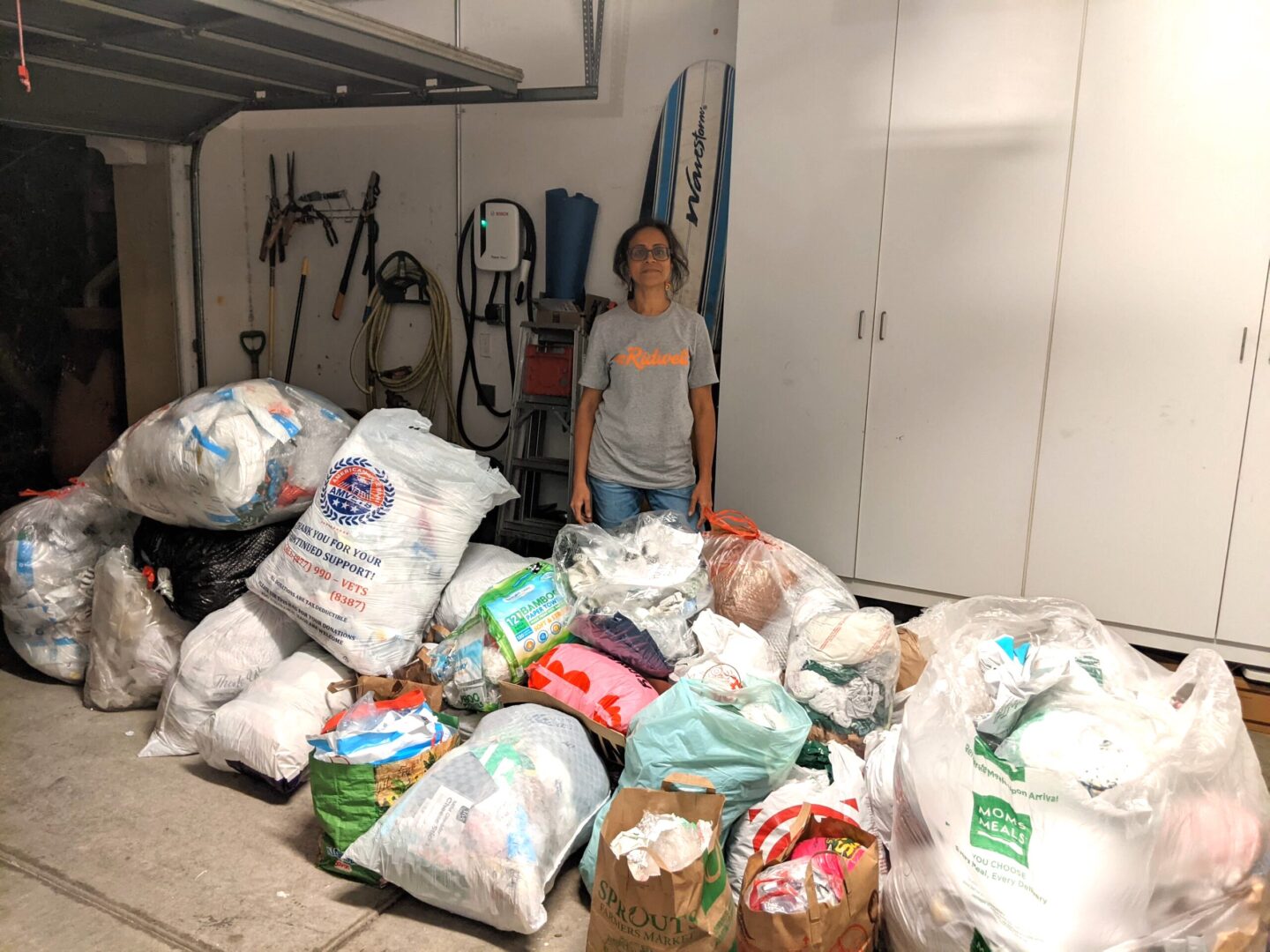 That thin plastic film that garments often come wrapped in when you order online and those white plastic Amazon packages can all be recycled by Ridwell. Ridwell is a startup recycling company based in Seattle that focuses on those hard to recycle items that often end up in landfills, like batteries, lightbulbs and yes, all that plastic film from online ordering. They provide bags where you can collect these items and then they'll come to your door to pick it up when you have enough accumulated. They work with local partners to ensure your items stay out of the landfill and are actually reused or recycled. In Seattle, for example, they partner with Trex, which uses all that plastic film to make decking — pretty cool! 
Right now, they're only in Denver, Seattle and Portland, but if enough people sign up, they'll come to your city. In San Diego, we had enough people sign up to get a test run. They collected 104lbs of plastic from 40 households. I would love for more people to sign up so we can full service, so please sign up!
Until Ridwell arrives in your city, you can use the site PlasticFilmRecycling.org to see a list of stores in your area that accept plastic film. If you're in San Diego you can use Waste Free SD to look up where to recycle specific items. You can usually recycle that plastic film along with plastic bags at those drop-off bins in front of grocery stores,