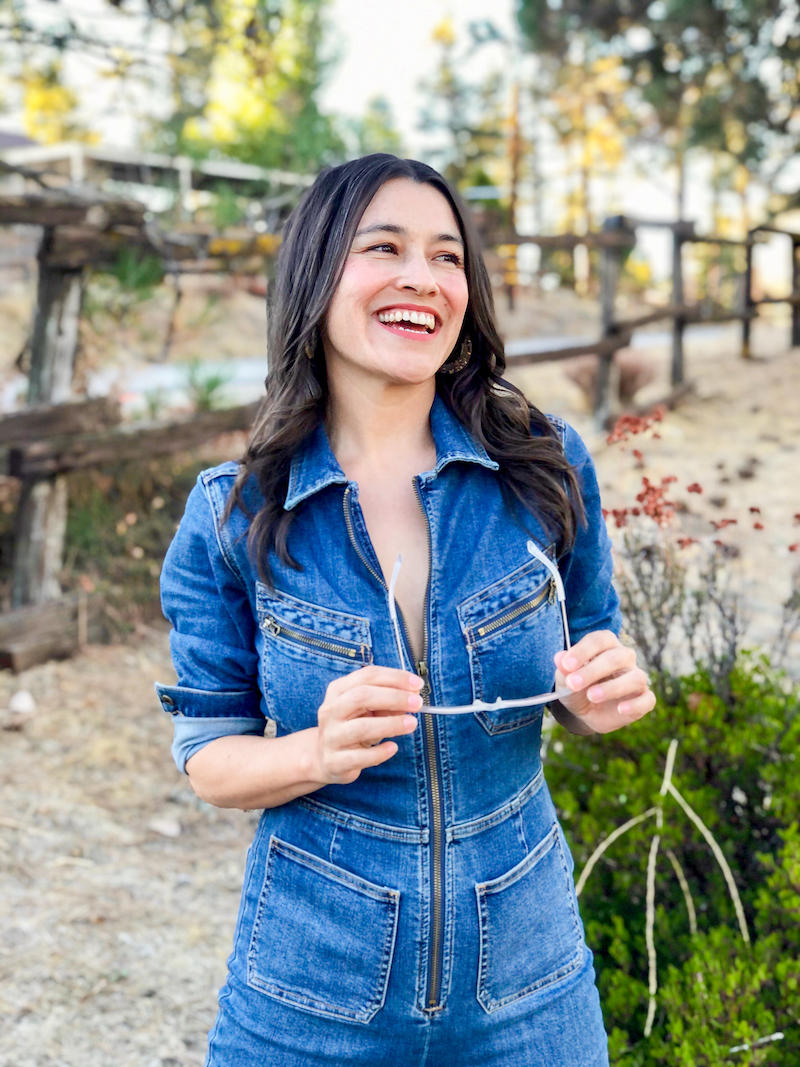 Free People clothing is one of my go-to women's apparel brands. The only issue is that department stores only carry so much Free People, and often they carry the same things as other department stores and the same things as last season. So I like to shop Free People straight from the source, but I know others find the Free People website overwhelming. Obviously this means we need a blog post about my favorite Free People pieces so we can cut through the clutter and get to the rich stuff. But first, let's go over some things you may not know about the brand.
The History of Free People Clothing
Free People is part of the parent company that owns Anthropologie and Urban Outfitters and the history of those three stores is intertwined. Back in the 1970s, Dick Hayne and his college roommates founded a store called Free People in West Philadelphia across from the University of Pennsylvania.  It sold second-hand clothing, furniture, jewelry, and home décor for college students in a laid back environment. As the store grew in popularity and more shops opened it was re-branded as Urban Outfitters.
Since the store was becoming so popular, Dick's wife Meg started a private label that created products exclusively for the Urban Outfitters store. This label and wholesale line took on many different names and personalities before becoming Free People in 1984. It wasn't until 2002 though that the first Free People boutique as we know it today opened.
Free People Clothing Runs Big… Most of The Time
Free People runs notoriously big, and then sometimes it doesn't, which is really annoying. Basically, if the garment has a loose fit, get a size or two down. If the garment is structured, get your true size. The website has free shipping and free returns, so when in doubt, order two different sizes.
Free People.com Has Vintage Clothing
As a throwback to the origins of the store carrying second-hand clothing, Free People now sells vintage items online as well. They've partnered with their favorite vintage sellers and stores to sell these vendors' items through the Free People website. This is part of the company's initiative to reduce its carbon footprint and promote a more circular system. Before you buy a vintage item, be sure to read the seller's Shipping and Return Policy located below the product's details as they usually vary from Free People's typical policies.
Free People Has Active Wear Now!
Free People also has an activewear line called FP Movement. I use the term activewear loosely though as it is more like amazing casual wear for walking. FP Movement originally launched in 2012 as a line dedicated to yoga clothes, but has since expanded to include everything from ski wear to bathing suits designed for surfing and wellness products.  They've really continued to expand the FP Movement brand in recent years, even opening its own standalone stores that also offer exercise classes.
The Best Items To Buy At Free People
Embroidered Footwear aka One-Of-A-Kind Shoes
Jumpsuits (Especially Denim)
Unique Casual Clothing In General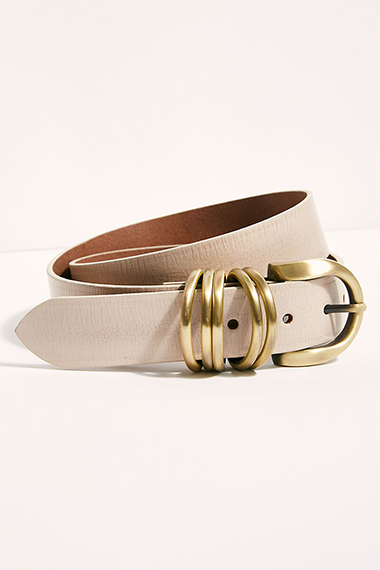 It is so hard to find a good off-white belt, and this Free People Rori Leather Belt is a fantastic option.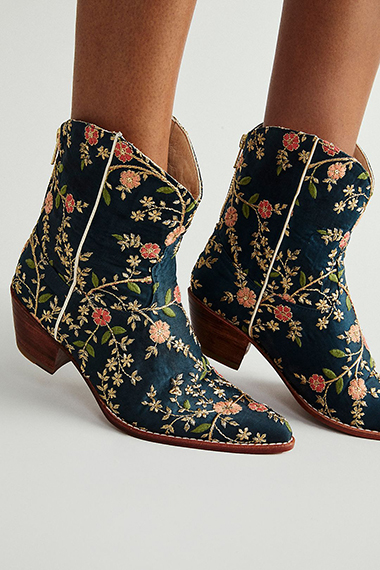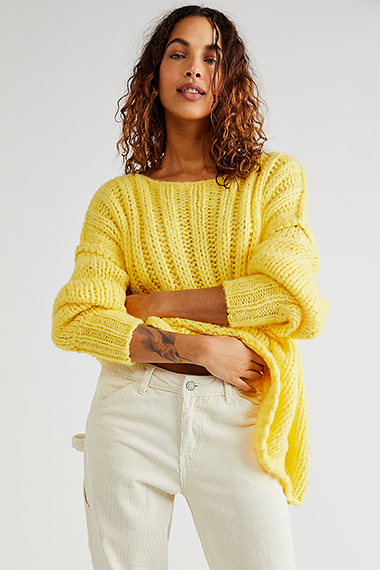 Free People is excellent for its oversized sweaters. Plus that sunny yellow color is flattering on most skin tones. For styling tips, check out my post on How To Wear Oversized Sweaters.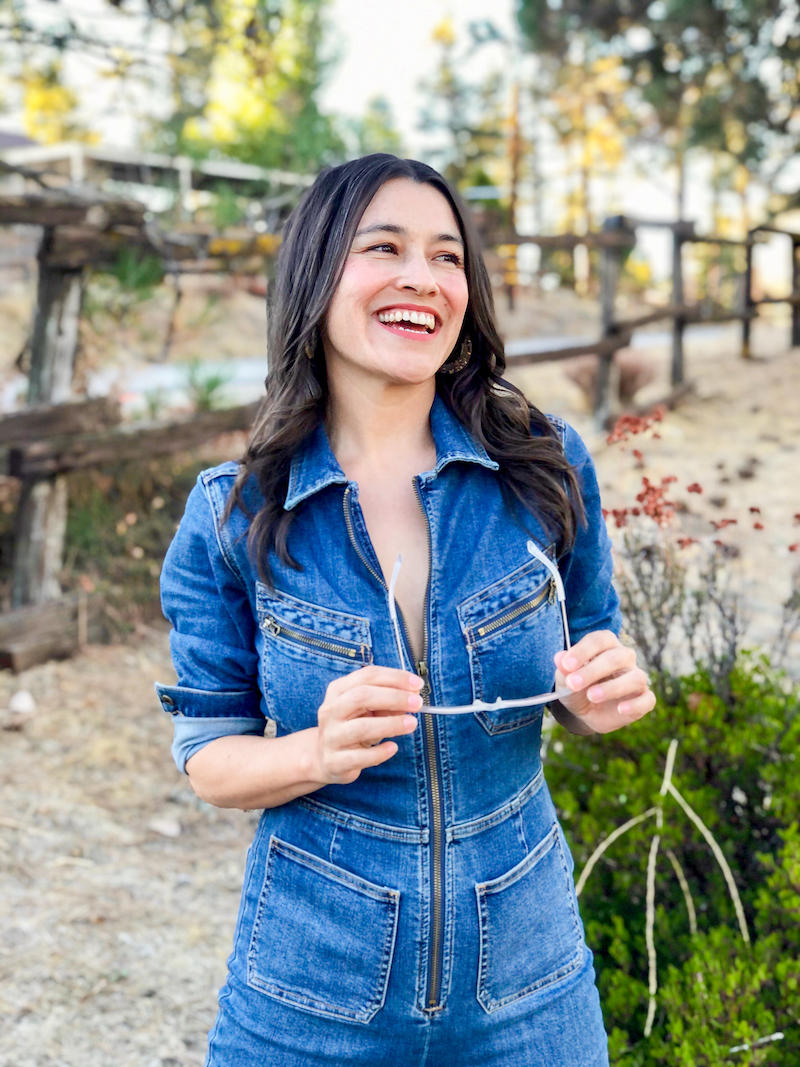 Free People makes one of my all-time favorite denim jumpsuits. It's flattering, stylish, sexy, and stupendously comfortable. In fact, I love it so much I've even dedicated a whole blog post to it.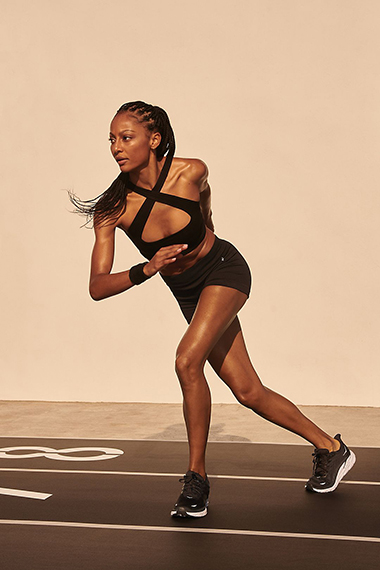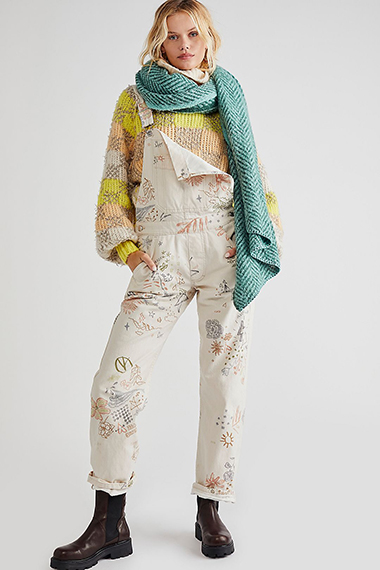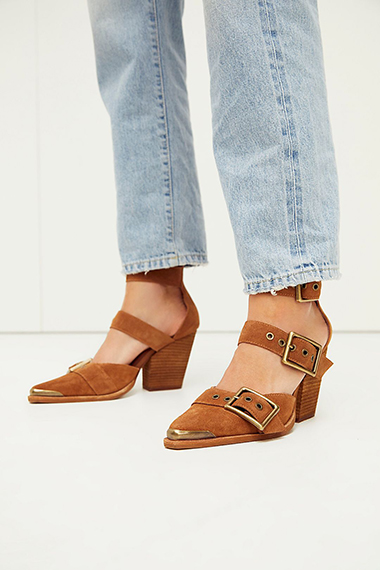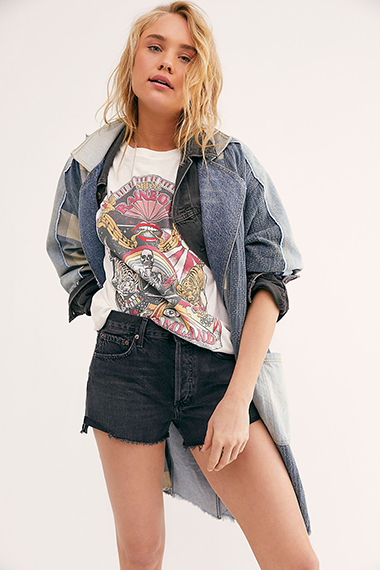 These Agolde shorts earned a spot on my list of the Most Flattering Women's Shorts. They're extremely soft and comfortable.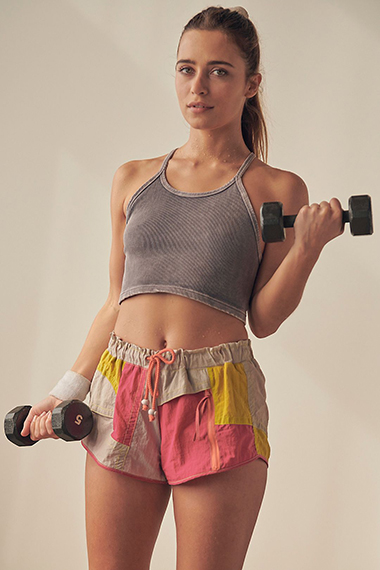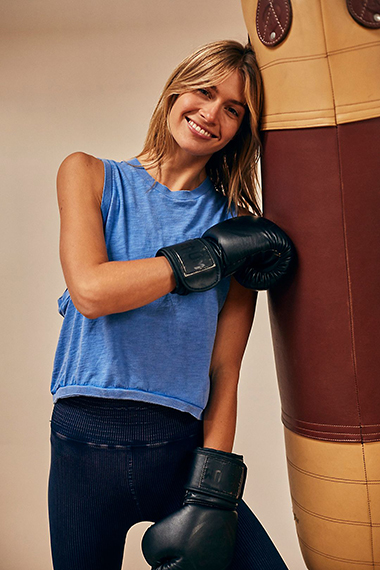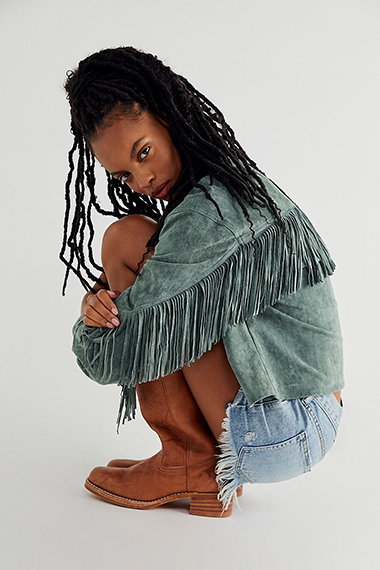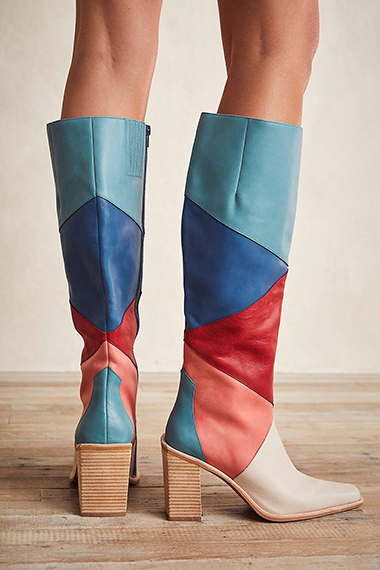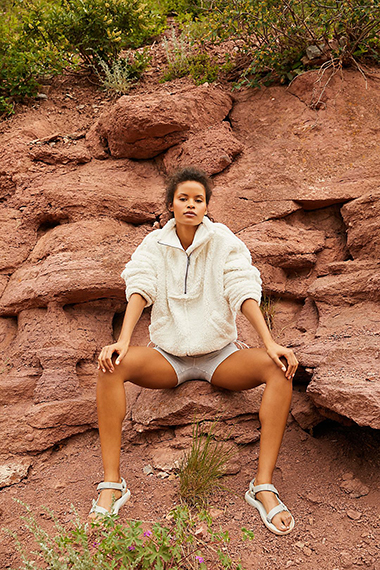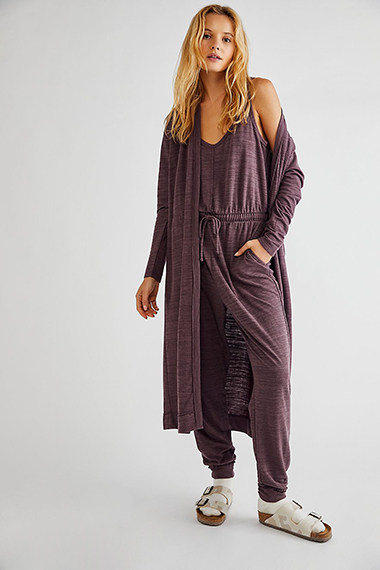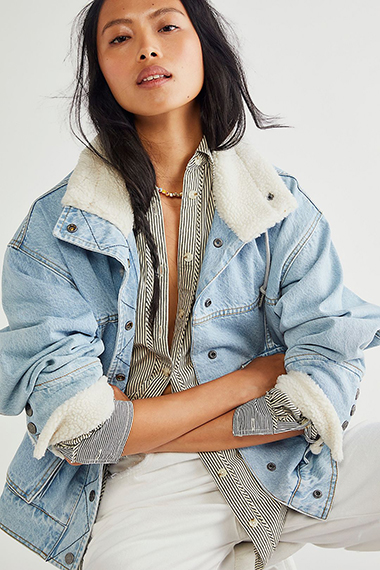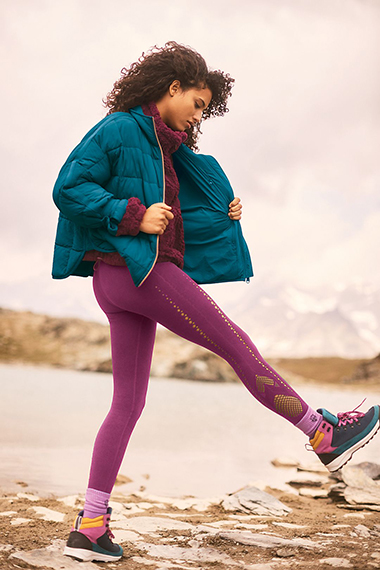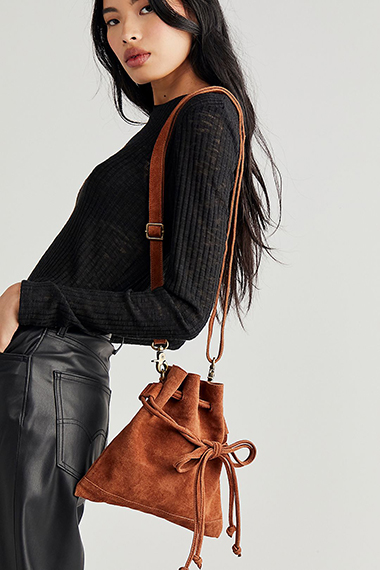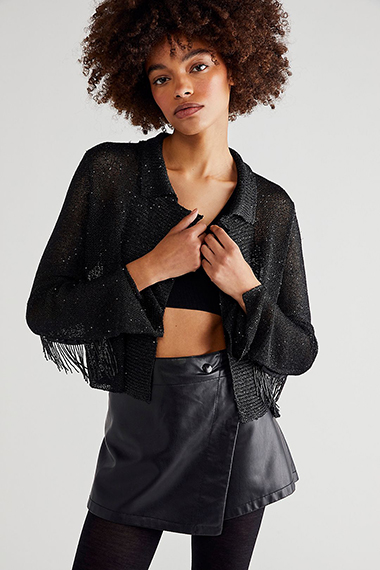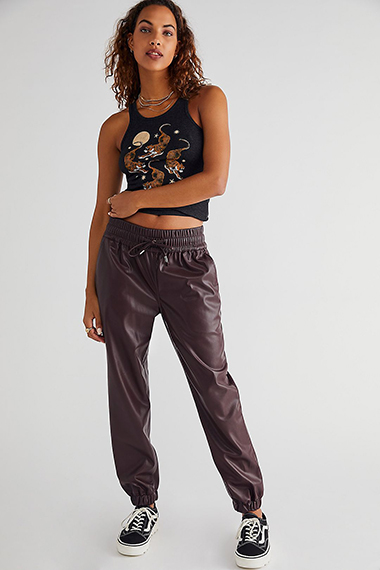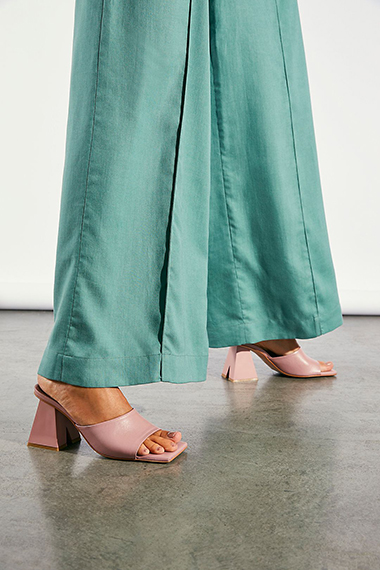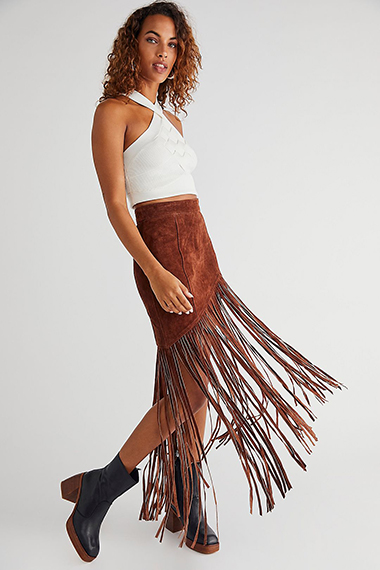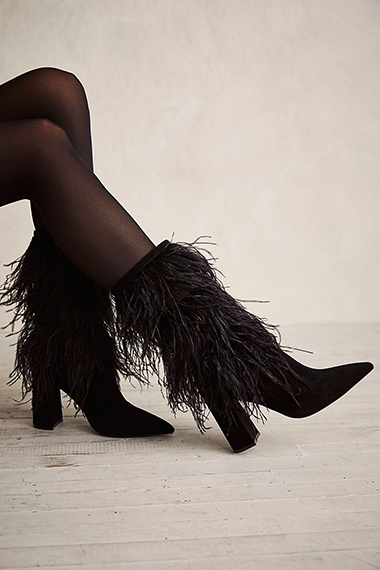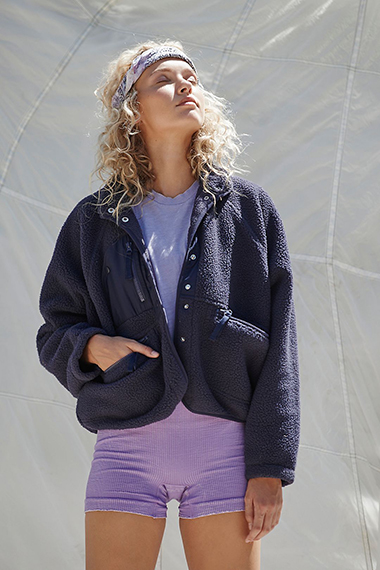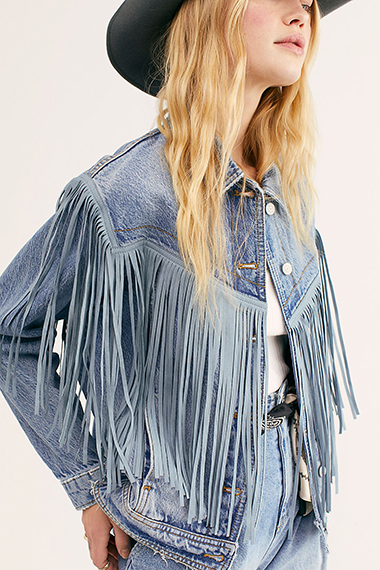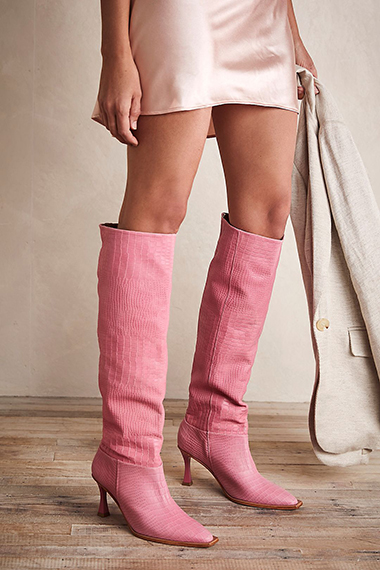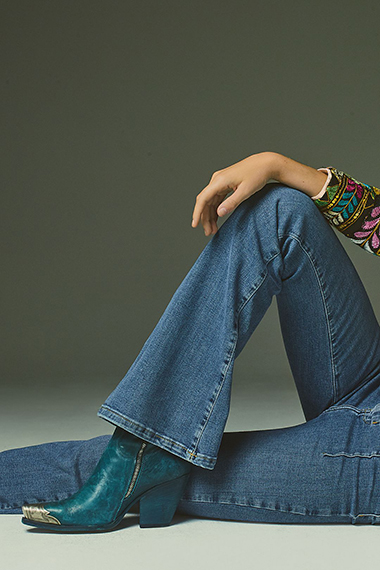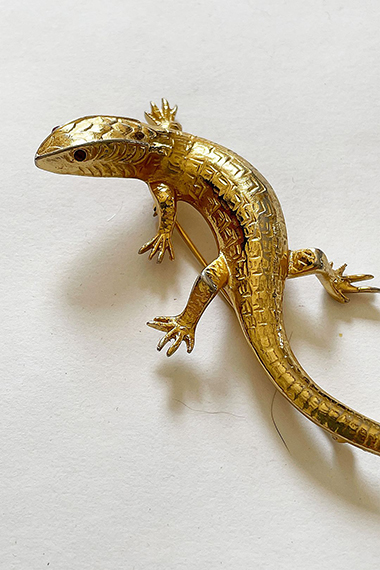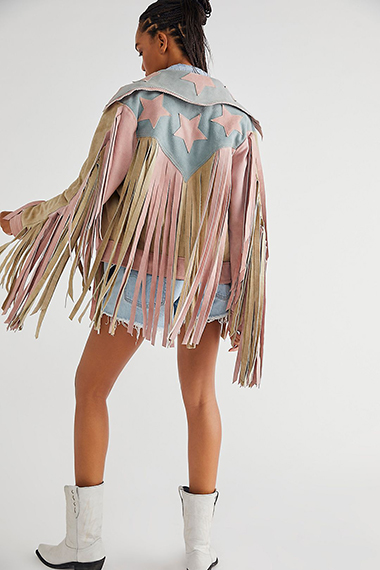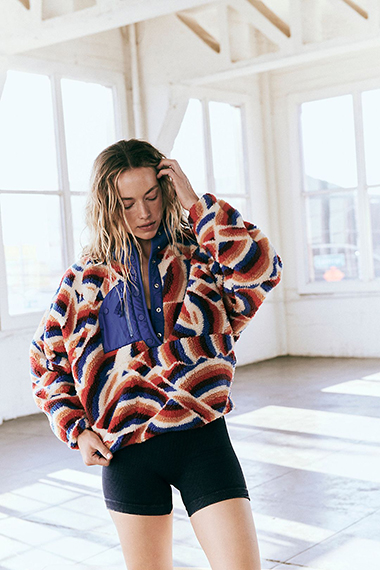 This fleece runs huge, so xs is great for basically everyone.