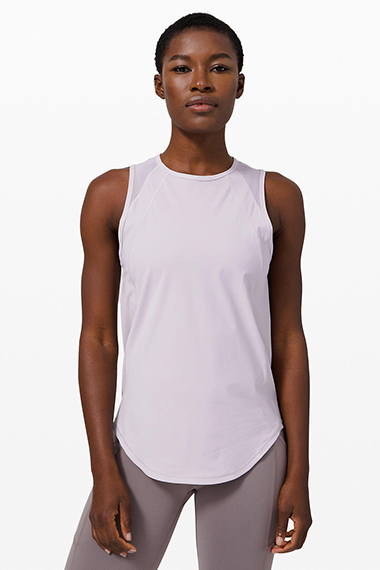 I've never been okay with sporting athletic clothes all day, but I have always dreamed of having the freedom to work out all the time. I didn't want that dream to include a pandemic, but what are you going to do? So, here I am in quarantine with more free time than I've had in 15 years. I've run every day since March 18th, with only one exception. I also do push-ups, planks, dance, foam roll, and stretch. When I am in the mood for delusions, I pretend I am at a retreat. Tailor-made for me, at this retreat I get to focus on my clients and projects undisturbed, finish my book: How To Become A Personal Stylist, and of course, work out.
My Relationship With Athletic Clothes
I've been a runner since I was 15 years old. I've run at least three times a week ever since. The only break I took was when I was thrown from a horse in Greece and couldn't walk for a month. Running has always been something just for me and most people don't know I work out so much. I think that's why my workout style has suffered. Despite always dressing my best casually and professionally, I've worn the most atrocious workout wear most of my life. Seriously, I wore my high school field hockey shirts far into my late 20s — maybe even into my 30s. I think it was an efficiency thing, and there weren't very stylish or flattering athletic clothes to choose from for so long. It was all so boring, yet expensive. And the cute athletic wear used to be so revealing and really only suitable for thin or ripped women. It didn't make sense to me. Thankfully, athletic wear is so much more fun now as well as flattering. Now, the selection lets us all play.
Flattering Athletic Clothes
I know many of you love to hide in black workout wear. This is a bore-fest, friend. Trust me, you don't need to wear black to look slim. Flattering athletic clothes are all about high waists and tops that don't squeeze or show armpit fat, which can be done in any color. I don't want to push you too far though, so you will notice almost all the pants I've recommended today come in black or a darker color. Top wise, there's a variation of short sleeve and long sleeve options. You will notice there is not a lot of sleeveless options. Most of them aren't very flattering for most folks. Plus, I personally love some sort of sleeve when I workout to increase sweating and protect me from the sun.
Reader Recommended At-Home Workouts
Not everyone has the love affair that I have with running. In fact, I think most people hate it. Plus, not everyone has a great running area near their shelter-in-place. So, I reached out to my community to get the most recommended at-home workouts. Enjoy these at home classes in your new (or old) athletic clothes:
Ginseng Yoga + Bodywork: With my friend Jomally Fernandez — you can also use the Down Dog App for yoga
Roryography: Hilarious dance classes on Facebook
Be. Move Dance Connect
The Sweat Method: With Jess Penesso – find live classes here
Fight Camp:  At-home Boxing
Culture Shock: Dance classes
Peloton Classes: It's not just biking! And they have a 90-day free trial
Until May 11th, my friend Joanna Berry has free, daily 25-minute dance "classes" at 8:30am. Here is her Zoom link.
Free Zumba Classes: On Zoom with Erin Clabeau-Ly on Tuesdays, Thursdays, and Saturday
YMCA: Has on-demand classes
Actual Dance Lessons online from Deseo Studios: Here is their YouTube Channel
FitOn App: Has on-demand free workouts. "Always On. Always Free."
Barry's Bootcamp: Here is their at-home schedule. Plus they do two free workouts a day live on their Instagram account.
Beachbody On Demand: Seems to have every kind of workout
Daybreaker Live: Yoga and a dance party every Saturday morning. Get tickets here.
Fitness Blender: Free basic workouts
Uforia Studios: Awesome dance classes
There are also so many free workouts on YouTube. The Fitness Marshall, Stephania Ochs, PopSugar Fitness, Mad Fit, and Body Project have a bunch. For even more online workouts from San Diego businesses, in particular, visit my friend Janard's blog.
Sweaty Betty Breeze Merino Long Sleeve Running Top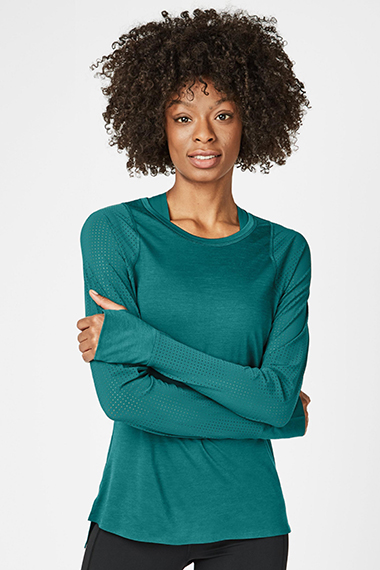 Lululemon Fast and Free High-Rise Tight 28″ Non-Reflective Brushed Nulux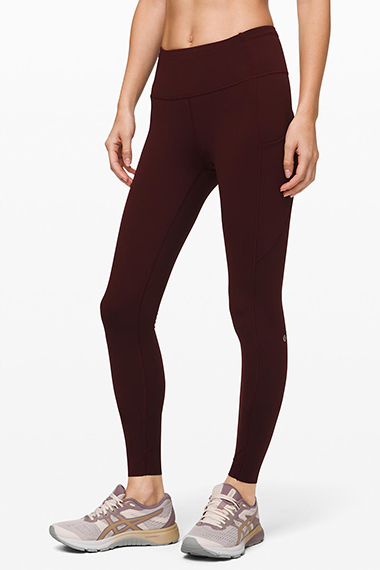 Lululemon Train to Be Long Sleeve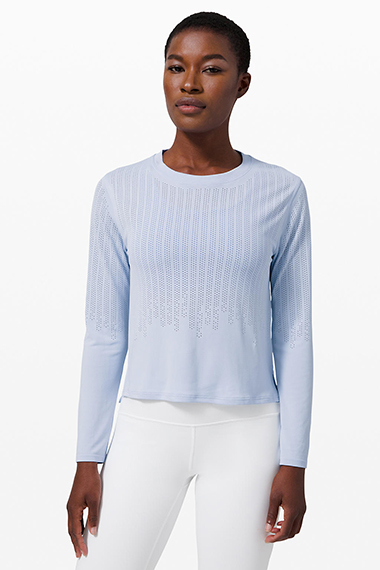 Zella Serene Cozy Mélange Jogger Pants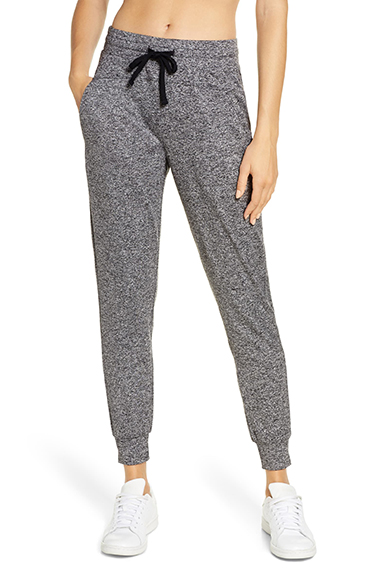 Sweaty Betty Storm Seeker Batwing Jacket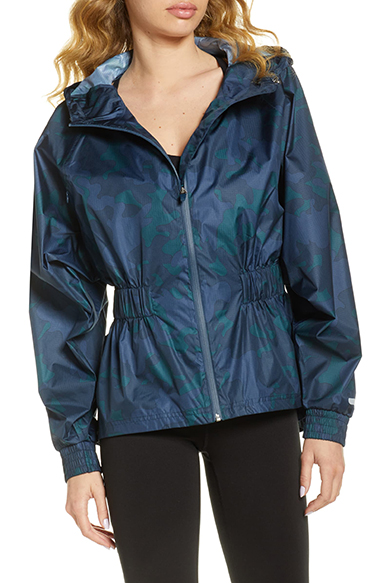 This jacket is available at Nordstrom and Sweaty Betty.
Lululemon Fast and Free Tight II 25″ Non-Reflective Nulux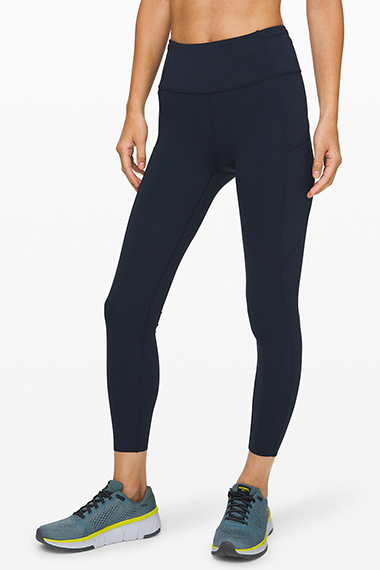 Baleaf Women's 8″ /5″ /2″ High Waist Workout Yoga Running Compression Exercise Shorts
The quality of these Baleaf shorts is incredible for such a low price. So incredible in fact, I did a whole blog post just about Baleaf. These shorts are available at Baleaf and Amazon.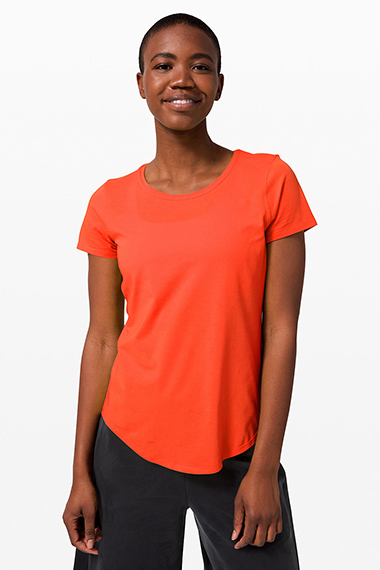 Lululemon Fast And Free Short 10″ Non-Reflective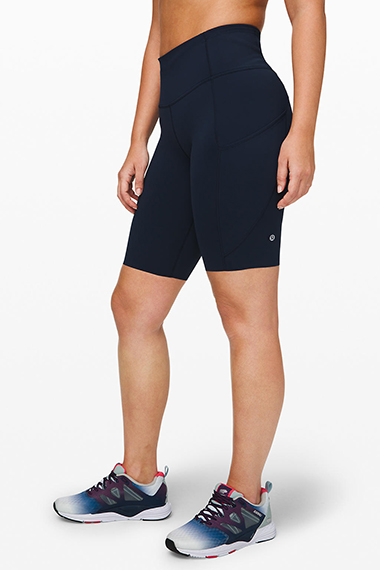 Vuori Performance Joggers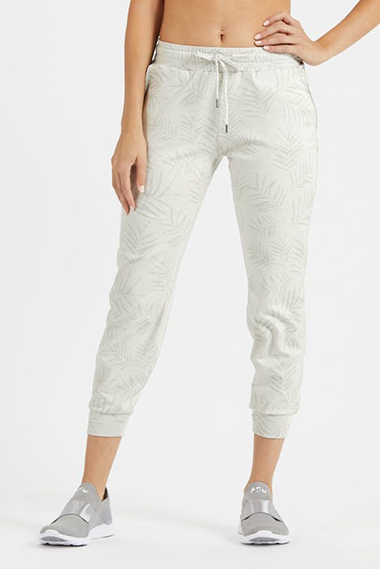 Lululemon Flow Y Bra Nulu Light Support, B/C Cup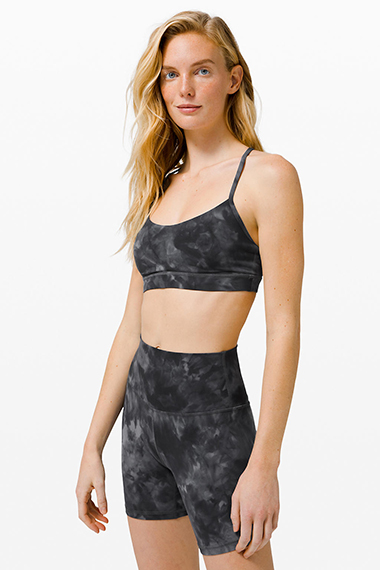 Lululemon Align Pant 25″ Diamond Dye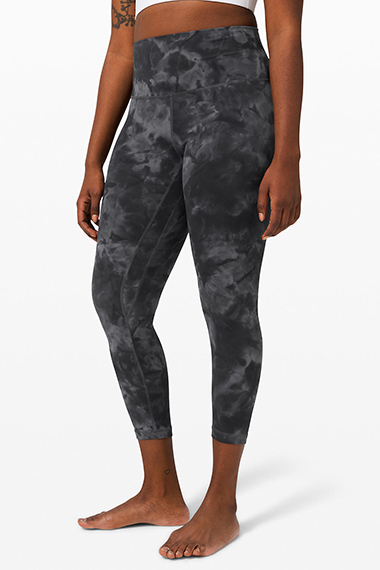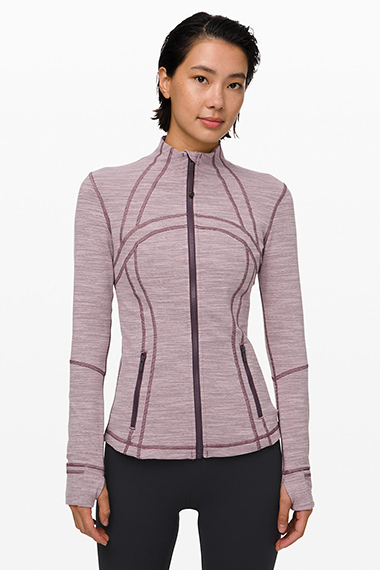 Nike Pro Swoosh Bra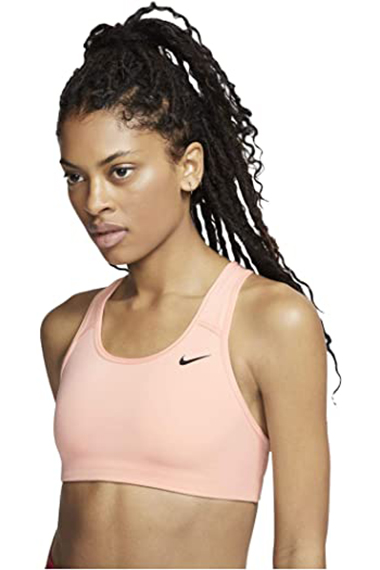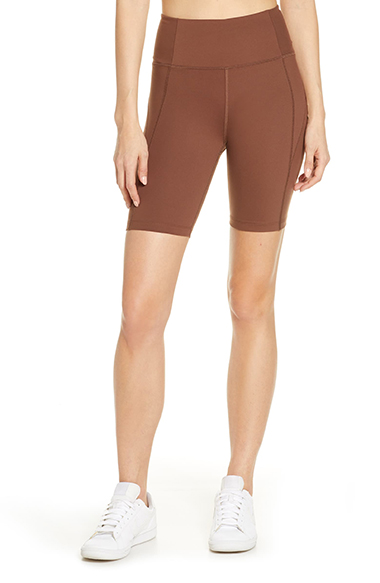 These shorts are available at Nordstrom, Girlfriend Collective, and Reformation.
Lululemon Train to Be Short Sleeve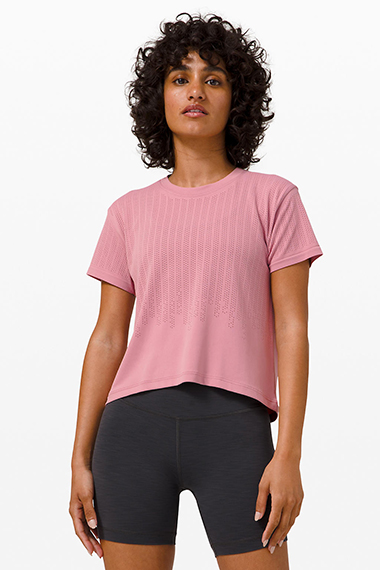 Athleta Salutation Jogger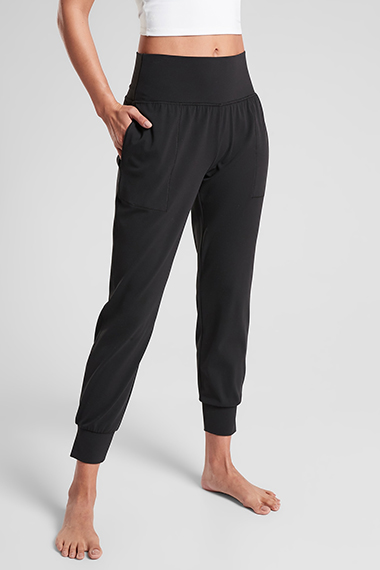 Hue Women's Air Sport 3 Pair Pack Mini Crew Socks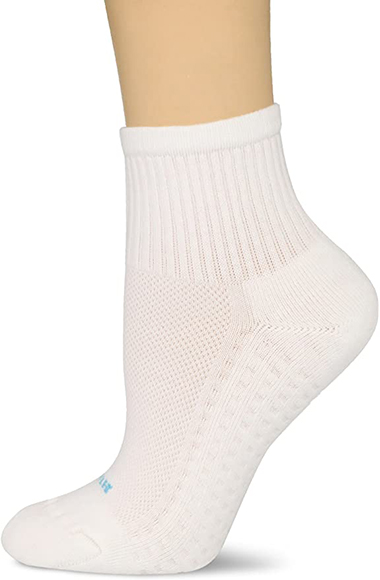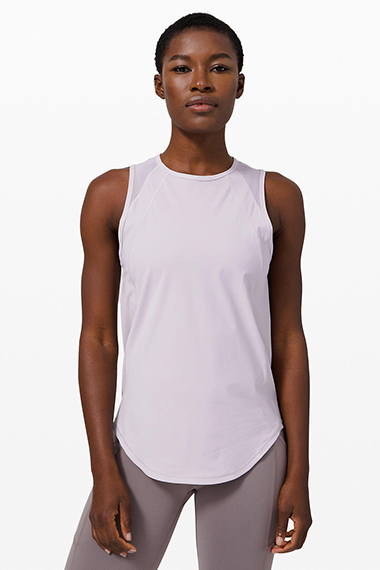 Nike Pro Swoosh Bra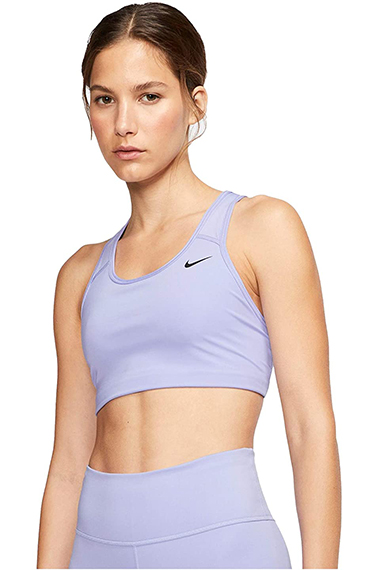 Sweaty Betty Boyfriend Workout T-Shirt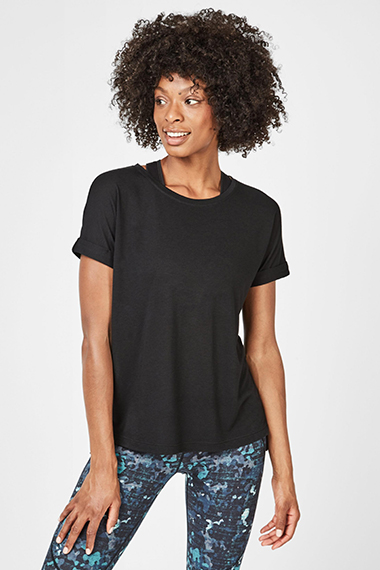 Sweaty Betty Contour 7/8 Workout Leggings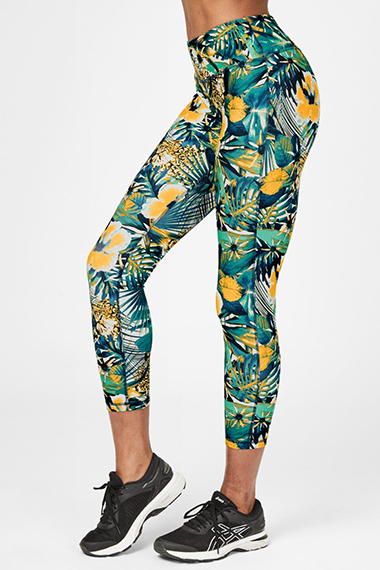 Nike Sportswear Swoosh Crop Jacket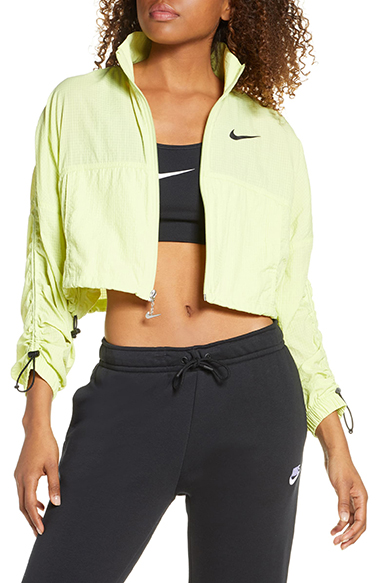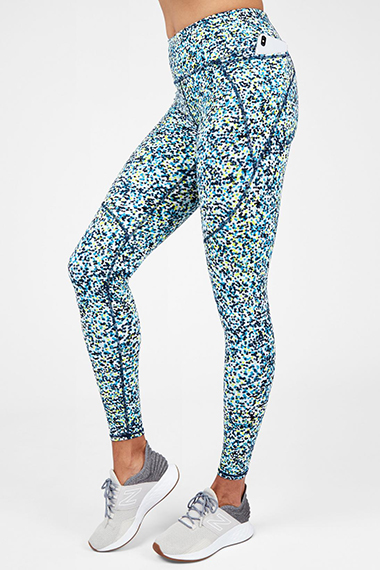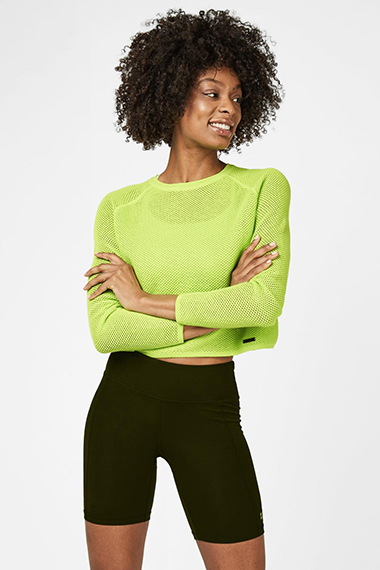 Alo Vapor High Waist Leggings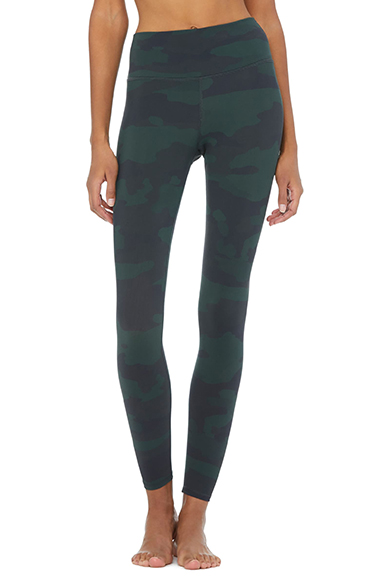 These leggings are available at Nordstrom, Alo, Amazon, and Zappos.
Lululemon Sheer Will Tank Pulse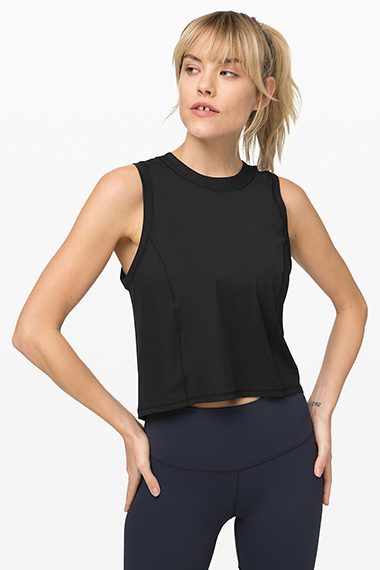 Sweaty Betty Zero Gravity High Waisted 7/8 Running Leggings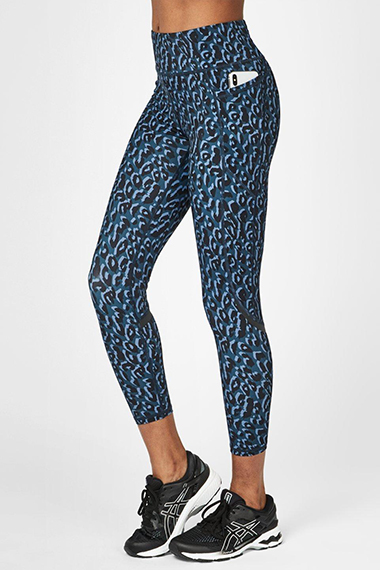 Alo Stadium Quarter Zip Hoodie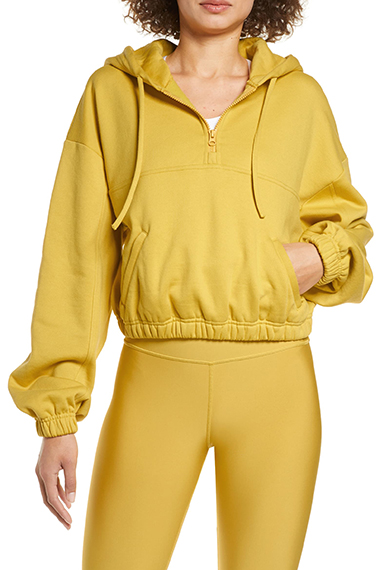 This hoodie is available at Nordstrom, Alo, and Zappos.
Nike Pro Swoosh Bra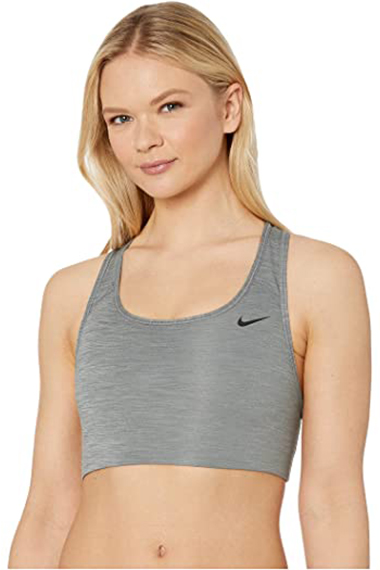 Zella Twist Hem T-Shirt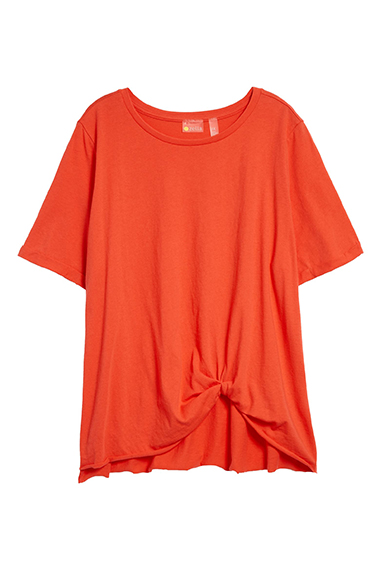 Alo Airlift High Waist Leggings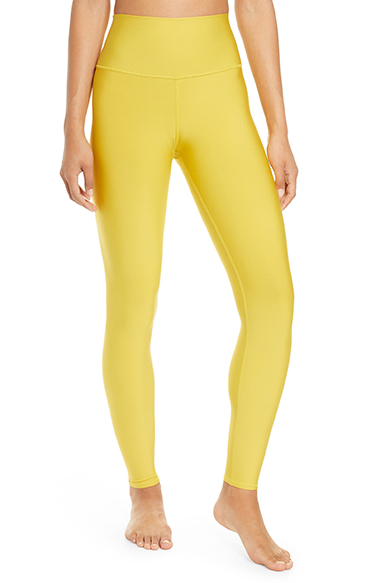 These leggings are available in a variety of colors at Nordstrom, Alo, and Revolve.