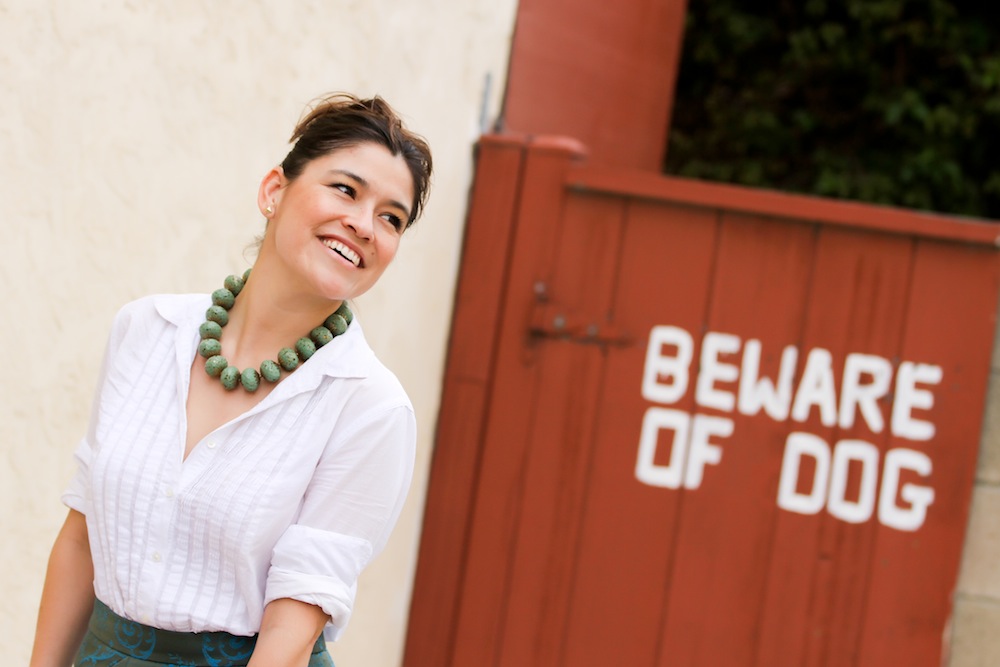 How do we know these are the ten fashions that will never go out of style? Because year round, since their invention, these items have never left the stores. It is safe to assume they will continue to flatter for decades to come.
Any woman in a business casual environment knows the white button front is forever, but I tend to skip button fronts when creating business looks… I prefer blouses or dresses, yet the white button front endures. These days, I use the soft cotton version of the white button front. Then I pair it with shorts, skirts, jeans or leggings.
2) The Cardigan
Named after James Brudenell, the 7th Earl of Cardigan who led the Charge of the Light Brigade at the Battle of Balaclava during the Crimean War, the cardigan has been around long enough to change shape and roles. But since women started wearing the cardigan, it has never left its role of a fashion staple. The cardigan is the number one go-to for a light weight cover-up.
3) Dark Blue Jeans
You know this, but maybe you didn't know that jeans were brought to society in 1873; however, denim was not popular until 1950's cowboys inspired high-schoolers to take it to everyday wear. They've stuck with us ever since.
Again, these have a long history beginning in the 16th century. Although popularity varies, they are  a true staple.
5) Black Pumps
Most women's first heel purchase is the black pump.
6) Aviator Ray Ban Sunglasses
Developed in 1936, the aviator became well-known when General Douglas MacArthur was photographed landing on the beach of the Philippines in World War II. Although sales of the aviator have risen and fallen depending on what rock star or film (Top Gun anyone?) displayed them, they are the essence of cool and are always available for purchase.
7) Diamond Stud Earrings
Enough said.
8) Gold Bangles
Fun, flirty, gold bangles will always work on your wrists.
9) Red Lipstick/ Red Nail Polish
Ancient Mesopotamian women were possibly the first women to invent and wear lipstick, but it was Queen Elizabeth the 1rst that gave red lipstick its platform for a lifelong fashion statement.
10) The Pencil Skirt
Although the pencil skirt makes its rounds in various ways, its position in fashion will forever be in professional wear for women. Any woman with an office wardrobe that stretches beyond pants, will include a pencil skirt.