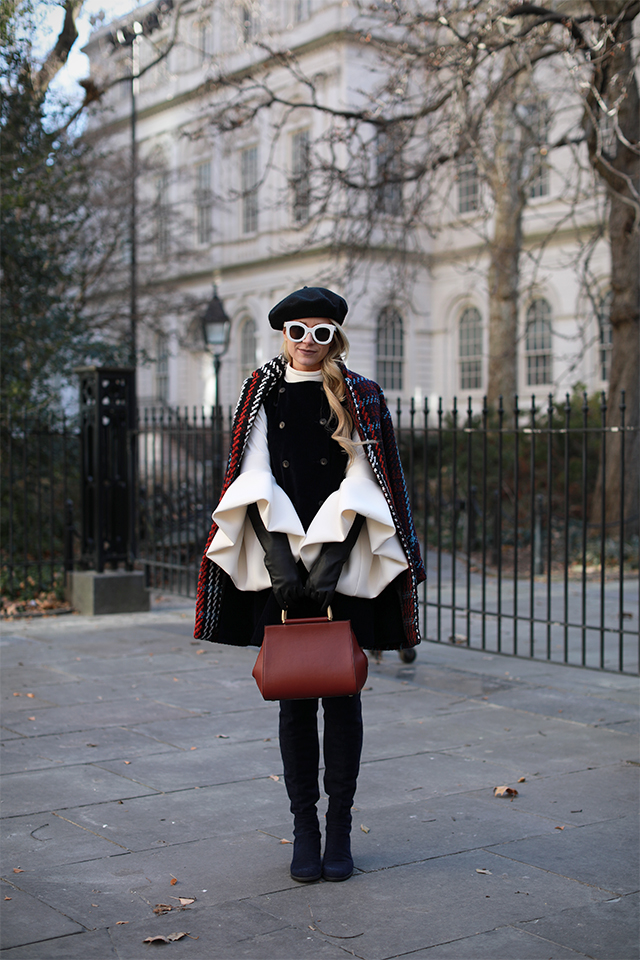 Updated April 2018
As a personal stylist, I have to be ready to answer any and all of my clients' questions, from utilitarian needs to the concept of maximalism. Recently, more and more clients are asking what fashion blogs to follow. In answer to the growing call, I've created a thorough list of the best fashion blogs with a focus on personal style. After sorting through hundreds, I narrowed it down to 20 based on three qualifications:
Wearability
Freshness
Minimal heels
Wearability. I know some of these bloggers' wardrobes may not seem very wearable to you, but keep in mind personal style is exactly that—personal. Each blog on this list was chosen with at least one of my clients in mind to ensure relevancy to real life. My clientele is diverse, so what is wearable for one may not be wearable for another.
Freshness. There are thousands of quality fashion blogs focused on a certain kind of personal style. To be the best of its kind, a blog needs to be the freshest version of that style. From minimalist to maximalist, all the fashion blogs I chose for this list stood out for having the most unique, yet flattering, interpretation of their niche.
Minimal heels. My clients only wear comfortable shoes. This is both by their request and mine. Apparel is supposed to enhance your life, not wreck your swagger. With that in mind, blogs that consistently feature heels, or that feature heels over 3″ were generally avoided. I always say, "Wear flats as often as possible, so you can wear heels forever."
Best Fashion Blog for a Good Time: A Fashion Nerd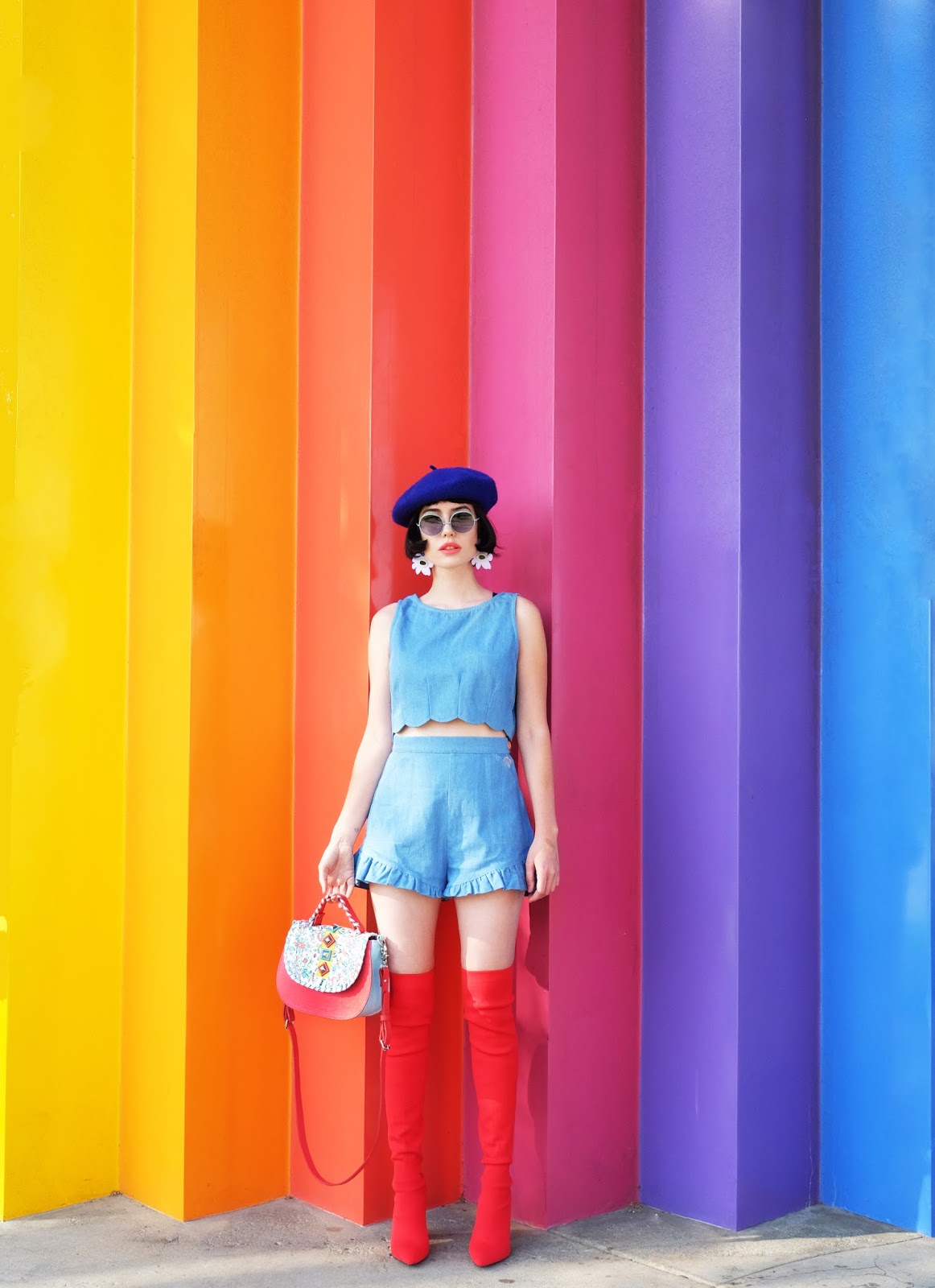 Amy Roiland of A Fashion Nerd is the expert of colorful and playful outfits with photography to match. Based in Los Angeles, her look is both alternative and pop. Think of her style as the early 60s meeting up with the late 90s in France.
Best Fashion Blog for Shopping Advice: V-Style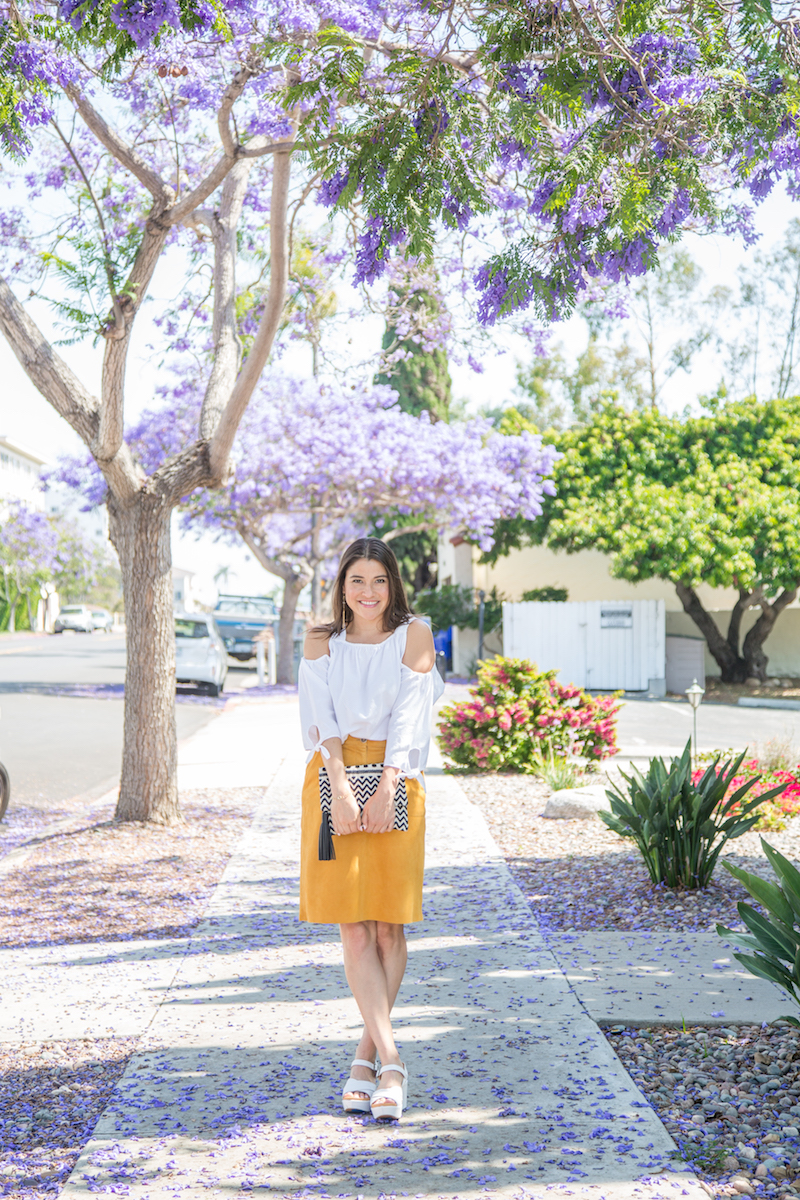 I was averse to tooting my own horn, but V-Style is truly the best fashion blog for shopping advice. I scoured the blogosphere and found no one does the research I do. Unlike other fashion blogs, all the items on my Shopping Posts have been tried on numerous women to ensure they are in fact the best, not just for their style, but for their comfort and fit.
To top it off, each carefully selected product on my shopping posts, like Where to Buy Pink, has concise commentary that includes sizing tips, pairing suggestions, the occasional tailoring recommendation, and who is best suited for that particular item. You never know how they choose the shopping suggestions on The Zoe Report, but you can trust that I have fully tested all the ankle boots in my Best Booties post. To brag a bit more, I recently asked a client if she follows any blogs besides my own and her reply was, "What for?" Toot, toot.
Best Fashion Blog for Plus-Size Style: My Curves & Curls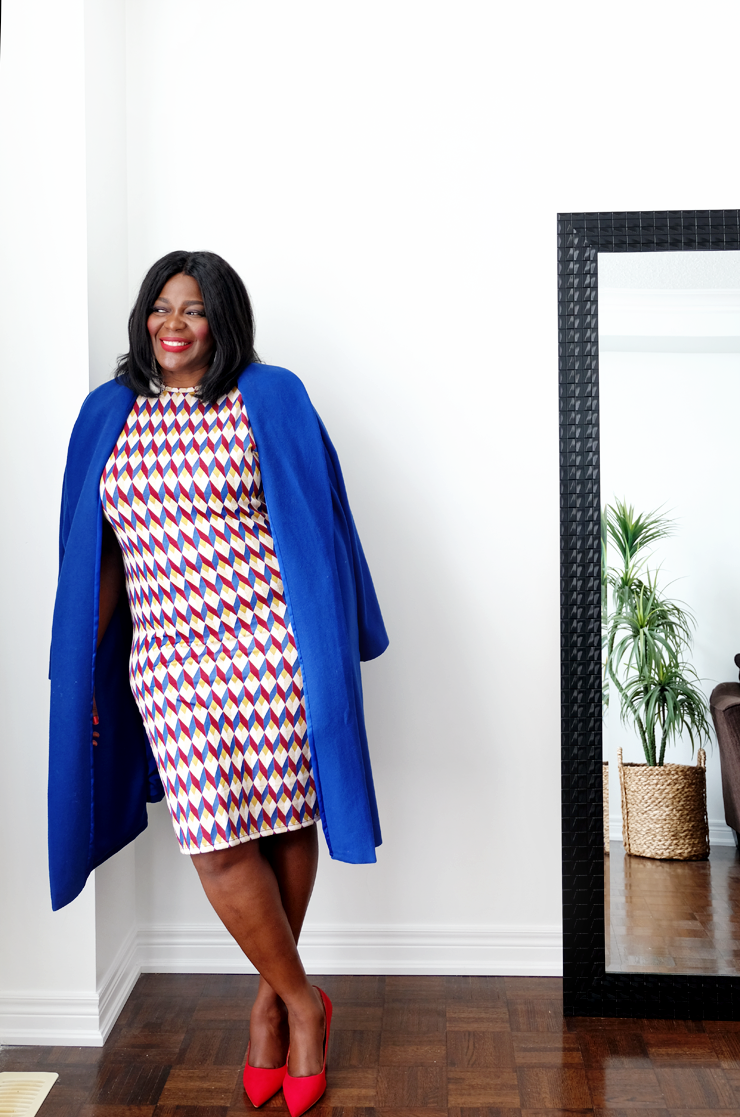 Canada's Assa Cisse of My Curves & Curls has the best personal style. So many women over a size 14 struggle to find stylish and modern garments, but Cisse makes it look genuinely easy. From preppy to bohemian, Cisse is an expert at curating flattering and stylish looks that any fashion lover would want to imitate. If you want a more comprehensive online resource for everything plus-size fashion, The Curvy Fashionista is the best. Nothing is left unexplored, from the newest plus-size lines and best plus-size fashion blogs, to wide-calf boots and plus-size costume ideas.
Best Petite Fashion Blog: Extra Petite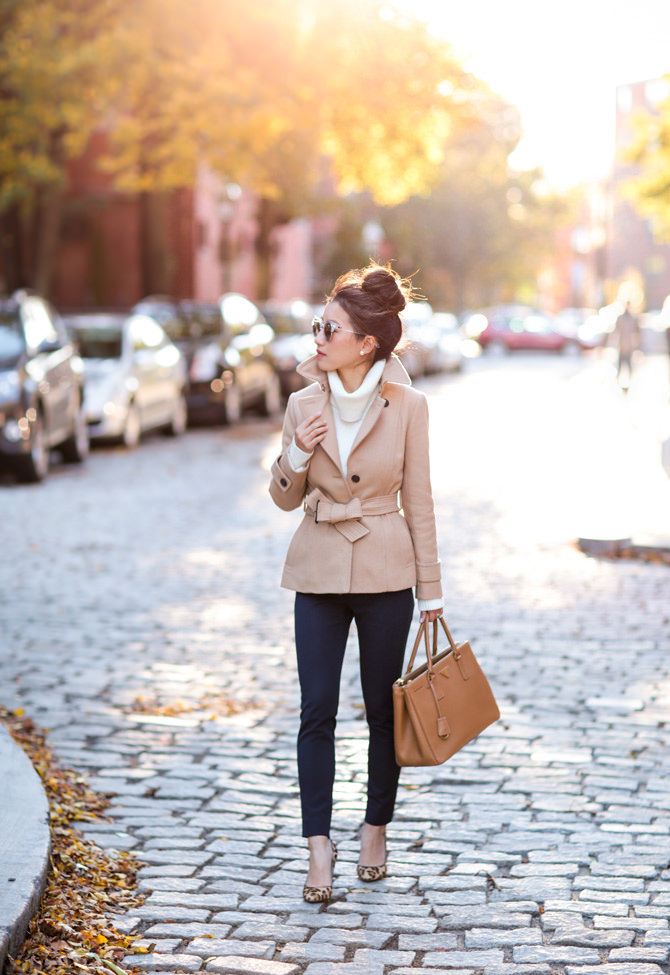 Jean Wang's Extra Petite fashion blog is the epitome of the "put-together" look with an emphasis on the truly wearable. Her feminine style could be described as classic yet modern with a minimalist undertone. As a Boston resident, she features outfits for all types of weather and focuses on work wear with a good dose of weekend wear, coinciding perfectly with many of our lifestyles. Plus, her flawless website provides petite resources and a robust YouTube channel.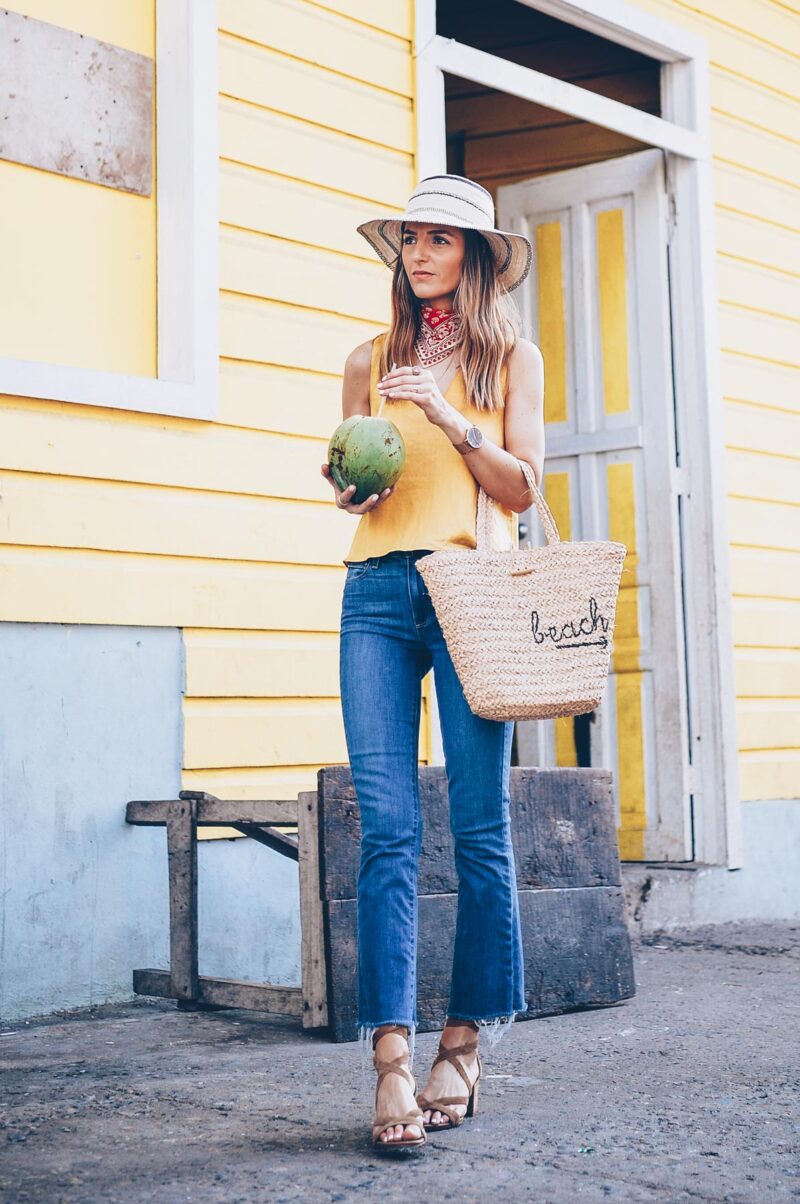 Jess Ann Kirby's blog is one of the best fashion blogs out there. Her fresh take on life and style has the mass appeal that wins a spot on any best-of-the-best list. For my list, I want to highlight Kirby's unparalleled ability to curate timeless winter looks with current comfortable fashions. Her spring look is equally interesting and impeccably fresh, but spring fashion is easy. Winter takes real talent, and Kirby has it in abundance. She consistently displays the most wearable, yet sophisticated winter looks come November.
Best Fashion Blog for Retro Glamour: Margo & Me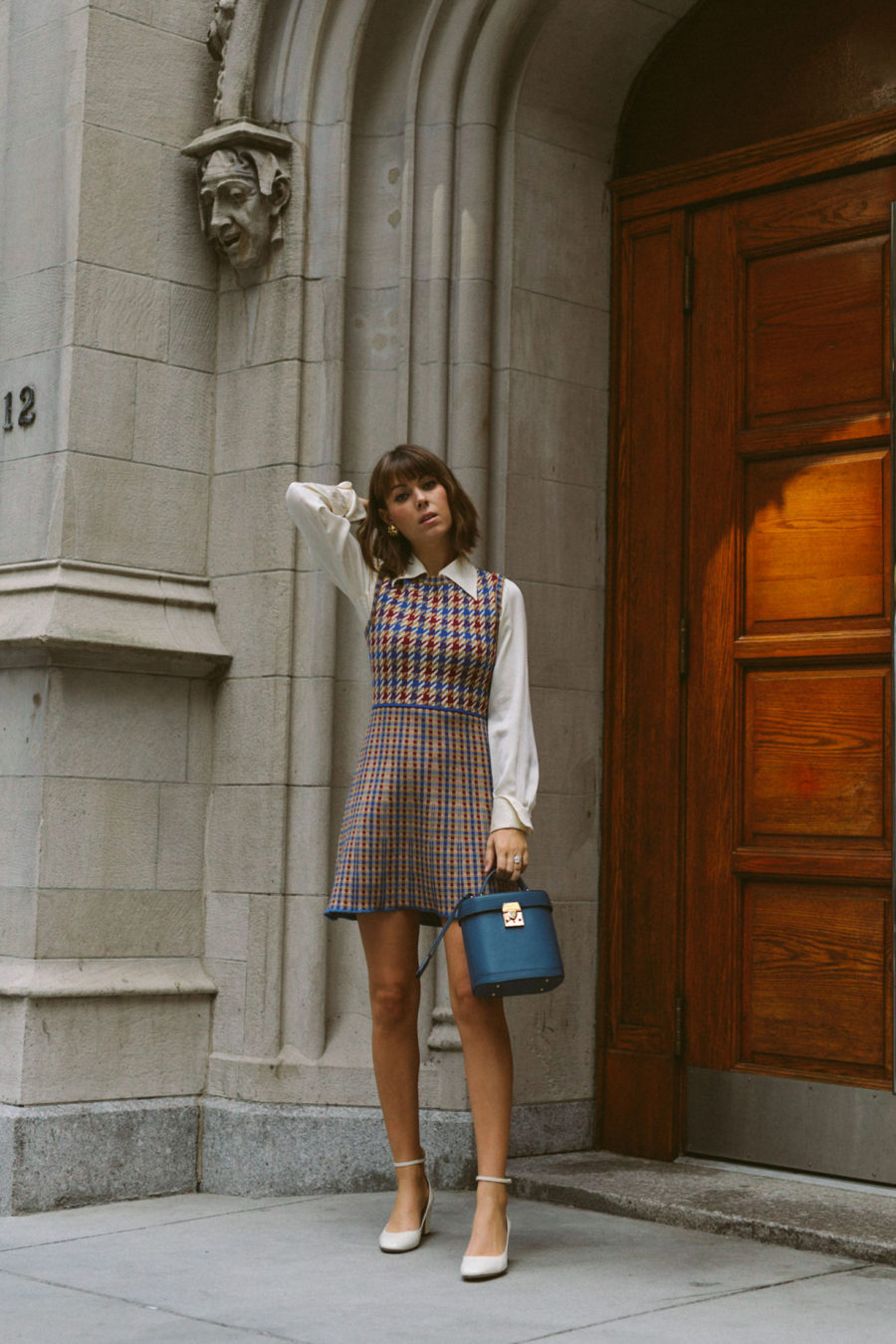 The creator of Los Angeles-based Margo & Me, Jenny Cipoletti, is a self-proclaimed Francophile who describes her style as uber-feminine and romantic. Although true, when I look at her collective work I see a more retro theme. Each perfectly paired look seems to play with iconic styles from another time, usually ranging from the 50s to the 70s. I've never seen anyone create a more stunning vintage feel with modern clothing.
Best Fashion Blog for Casual Style: Unfancy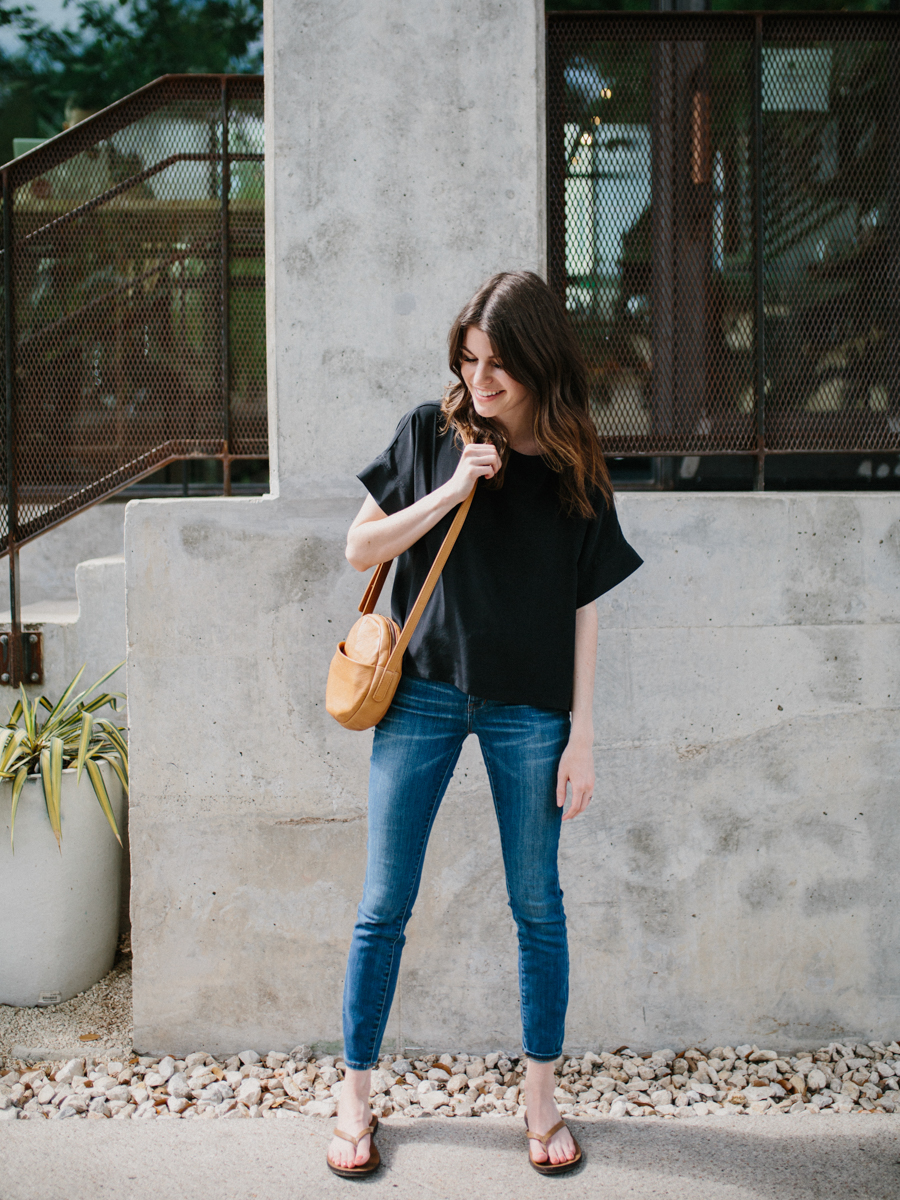 Unfancy is the best blog for what I call grocery chic, or what you may call casual wear. Its creator, Caroline Joy Rector of Texas, is the best at making bare-bones outfits appear stylish and fun. She expertly pairs black with brown, stretches her casual looks to more dressy occasions, and wows with a single accessory. Any overly busy human or casual comfort seeker will be interested in her minimalist aesthetic.
Best Fashion Blog for Unexpected Pairings: Atlantic-Pacific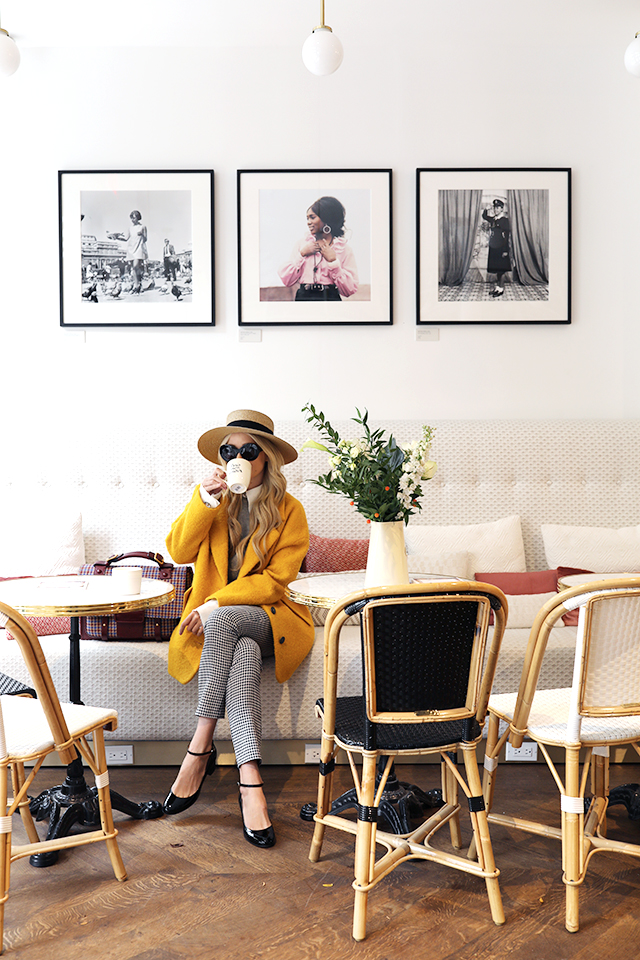 As wearable as it is eccentric, New York's Atlantic-Pacific is truly a feast for the fashion senses.  Creator of Atlantic-Pacific, Blair Eadie, is constantly surprising me with her sartorial pairings and color play. In a sea of hobbyists and fashion lovers, Eadie is a true talent and shining star.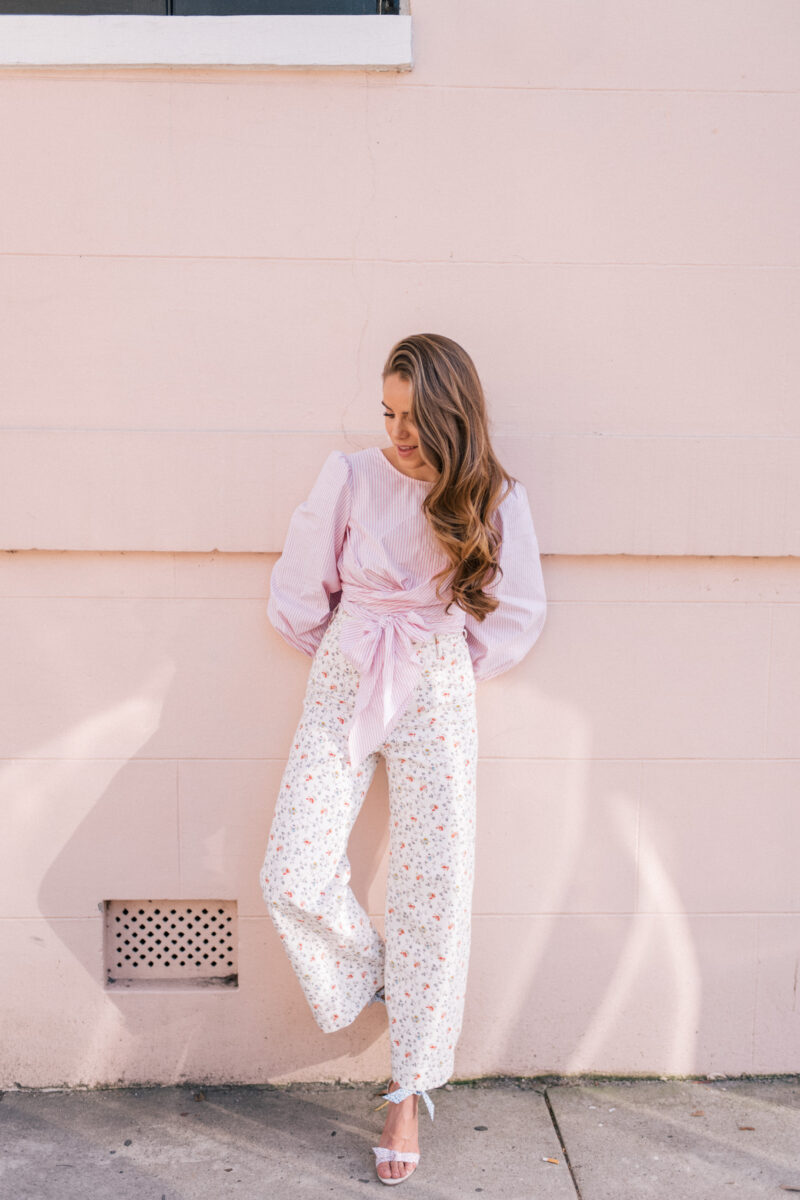 Julia Engel of Charleston, South Carolina specializes in retro femininity with Gal Meets Glam. Her style is reminiscent of Blair Eadie, but where Eadie veers to the eccentric or unexpected, Engel sticks to her clean, girly aesthetic. This is not to say Engel's style is for the shy. Gal Meets Glam is definitely for the bold girly girl with her use of pattern, statement details, and unapologetic femininity.
Best Fashion Blog for Minimalist Style: Style Bee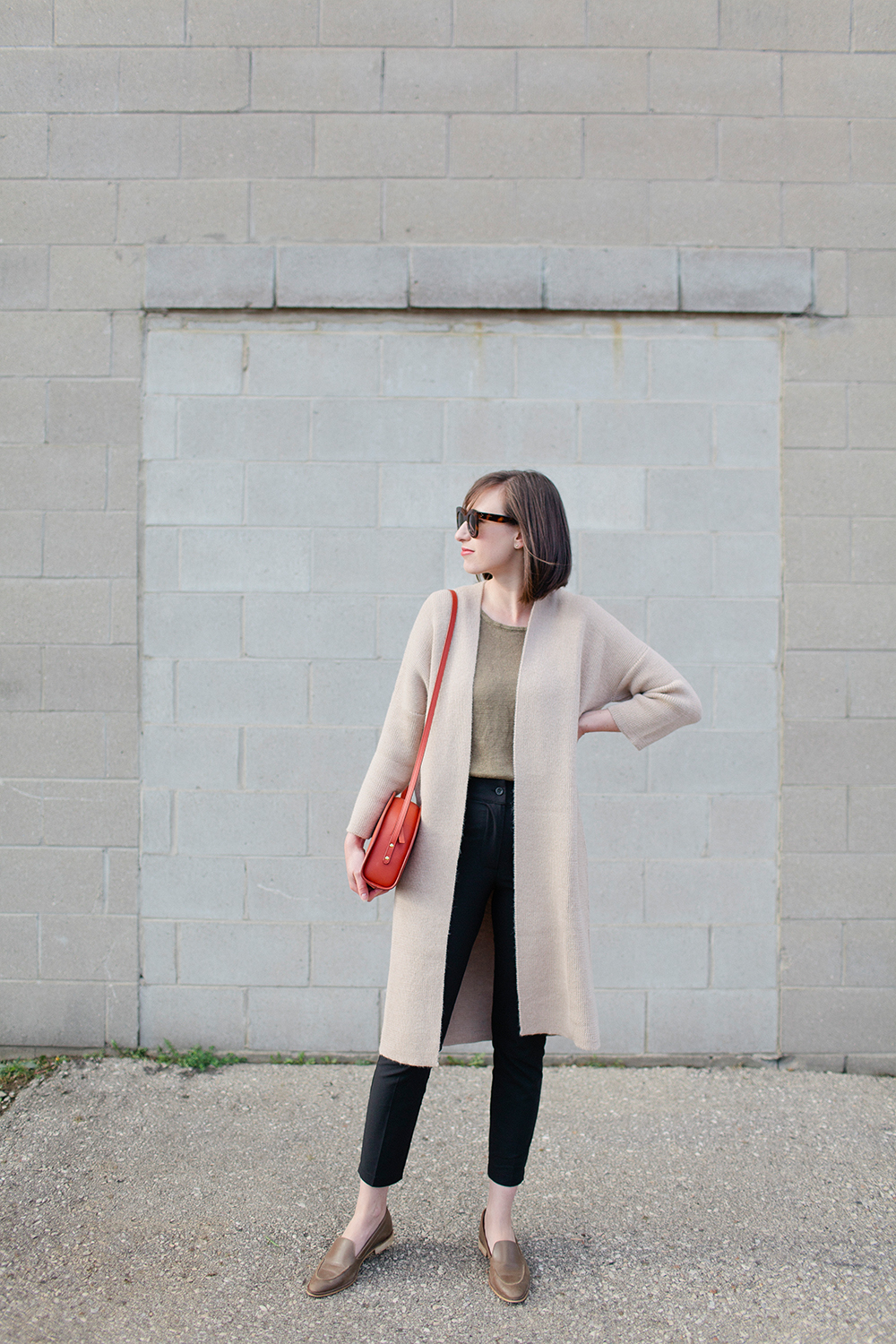 Canada's Lee Vosburgh of Style Bee is the epitome of sleek and chic minimalist style. Her streamlined outfits, thoughtful writing, and minimalist expertise make Style Bee the best inspiration for the sophisticated minimalist. If you're interested in even more minimizing, Anuschka Rees's blog, formerly Into Mind, is the best resource. Based in Berlin, she has well-researched advice, thorough content, workbooks to keep you organized, and literature to boot.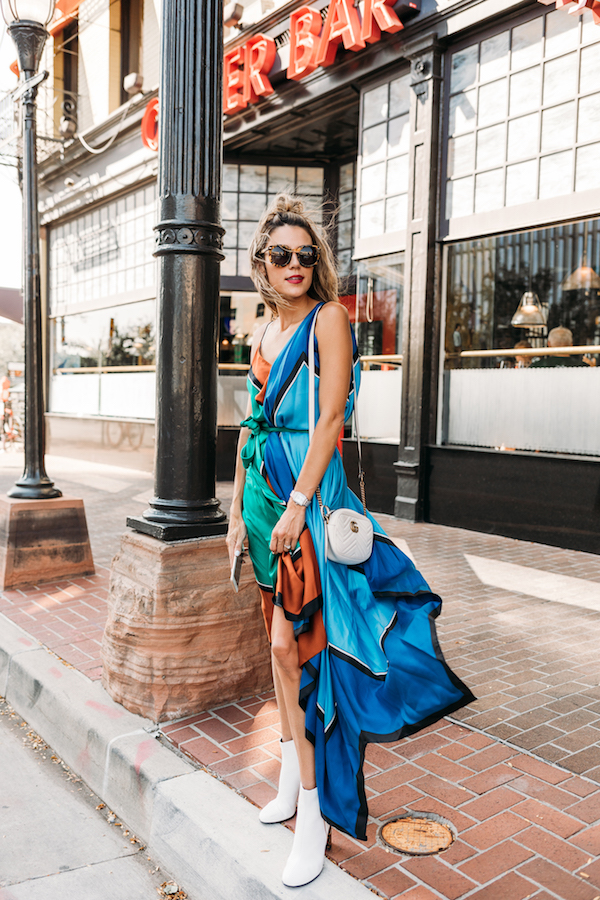 Scads of trend-based fashion bloggers look the same, cover the same trends, carry the same bags, and blend together into this whole "cool girl" vibe whose name you can't quite remember. They are all beautiful, thin, and stylish, so how does one stand out? By being the best at it. Hello Fashion is the best blog for trend addicts. Trendy may be a bad word in my office, but Hello Fashion's Christine Andrew makes it look good. Salt Lake City is lucky to have her.
Best Fashion Blog for Maternity Style: The Fashion Bump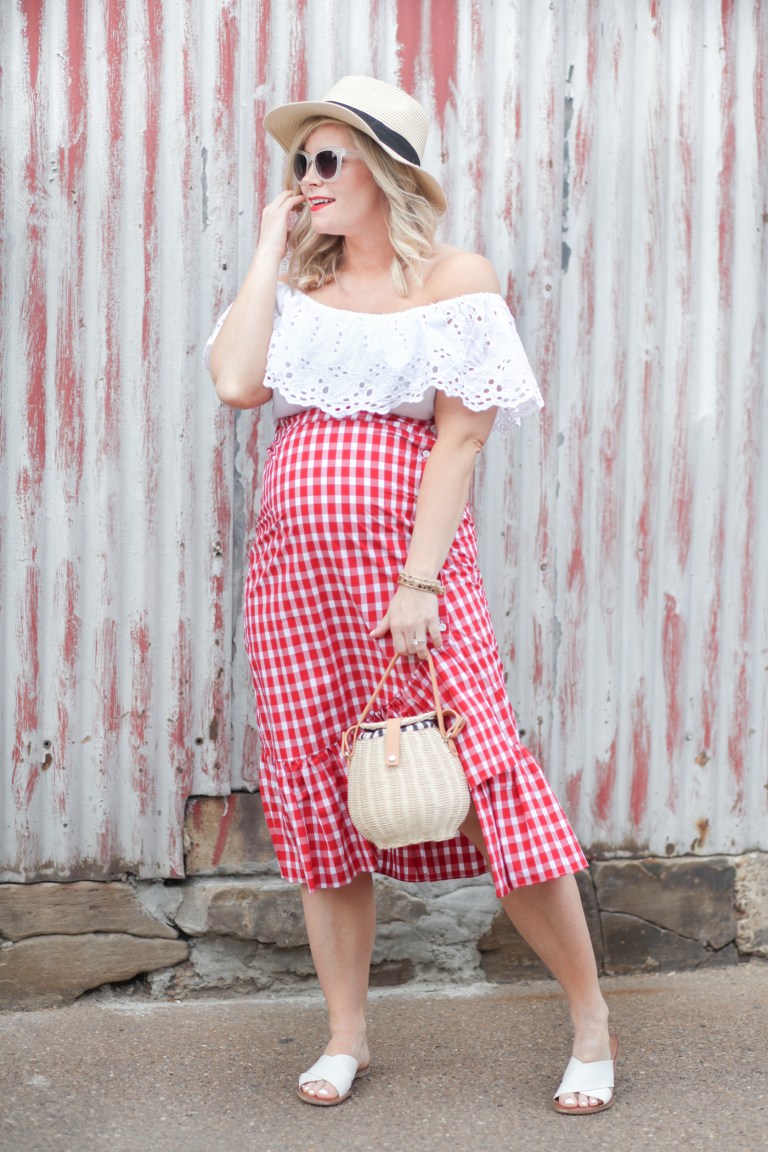 The Fashion Bump is the most au courant pregnancy resource for the style-inclined. They do a delightful job of featuring real women who keep their personal style throughout their pregnancy. To further inspire you, here are my six favorite fashion bloggers who are currently or recently pregnant:
Best Fashion Blog for Seniors: Advanced Style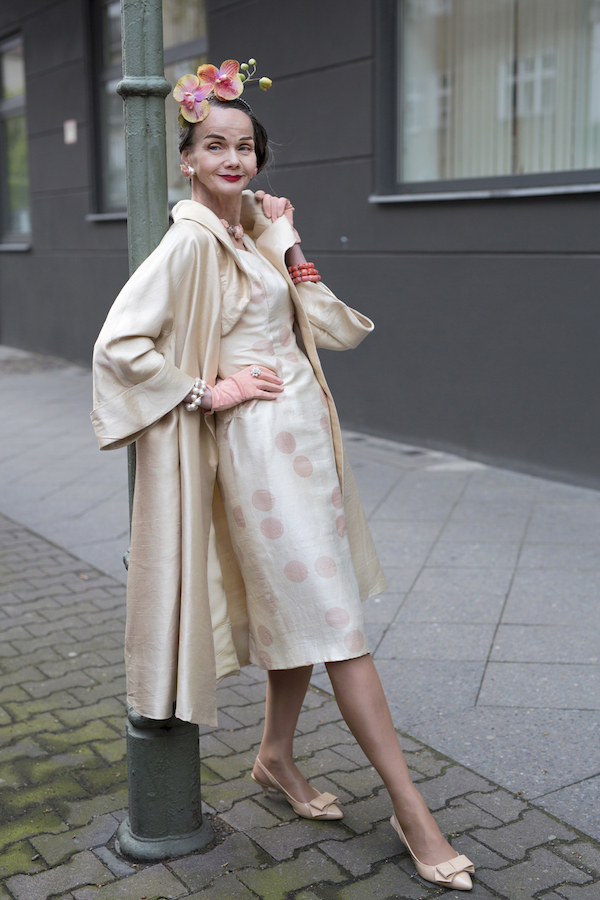 Advanced Style is, without a doubt, the best fashion blog for mature style. Outlandish, sophisticated, romantic, colorful, minimal — you name it, every personal style is featured in its lively archives. It reminds me of the children's book, Harriet the Spy, when Ole Golly tells Harriet, "There are as many ways to live as there are people." Let's go ahead and tweak that to say, "There are as many ways to dress as there are people." Advanced Style is proof.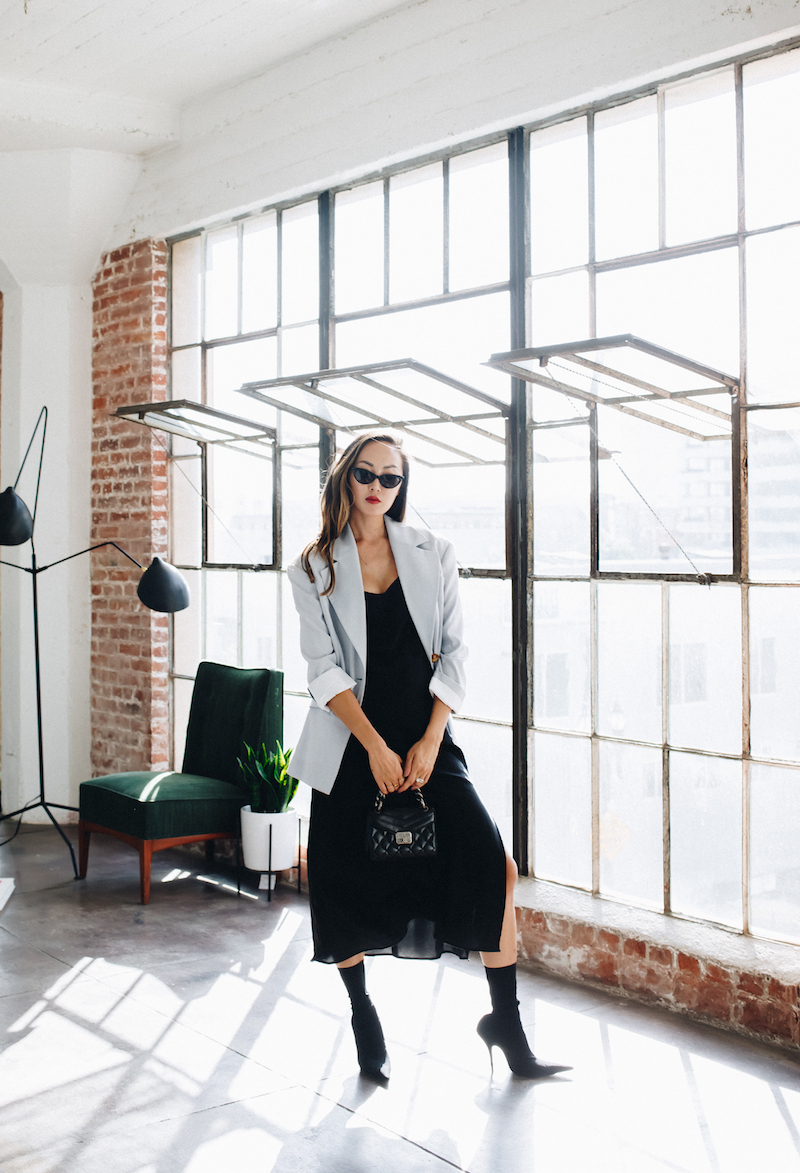 The Chriselle Factor by Chriselle Lim is one of the best fashion blogs available for the cleanest takes on the newest trends. The result is a very cool style that makes trendy garments seem like something you've always worn. Consequently, following Chriselle keeps you up-to-date with fashion without feeling like its victim. Chriselle was born in Texas, currently lives in LA, and travels often.
Best Fashion Week Street Style Blog: Collage Vintage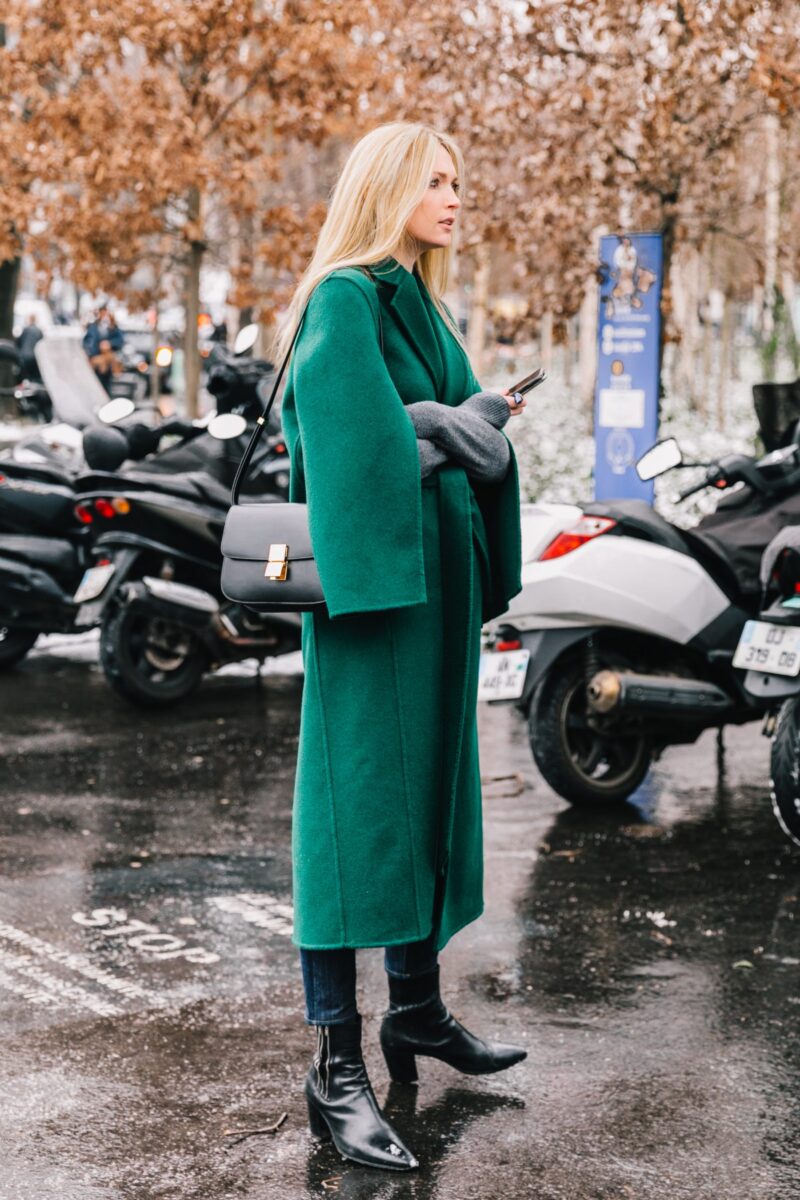 Without fail, Collage Vintage always captures my favorite street style shots from Fashion Week. Creator Sara Escudero and photographer Diego Anciano of Spain cover all the major cities (New York, London, Milan, and Paris) and feature the images in a fantastically organized manner so you can easily search their archives. Interested in more street style? With a focus on New York and Europe, The Sartorialist is famous for being one of the best American-run street style blogs. The photographer behind it, Scott Schuman, has a way of capturing the personality of personal style.
Best Fashion Blog for Edgy Petite Style: Petite Style Studio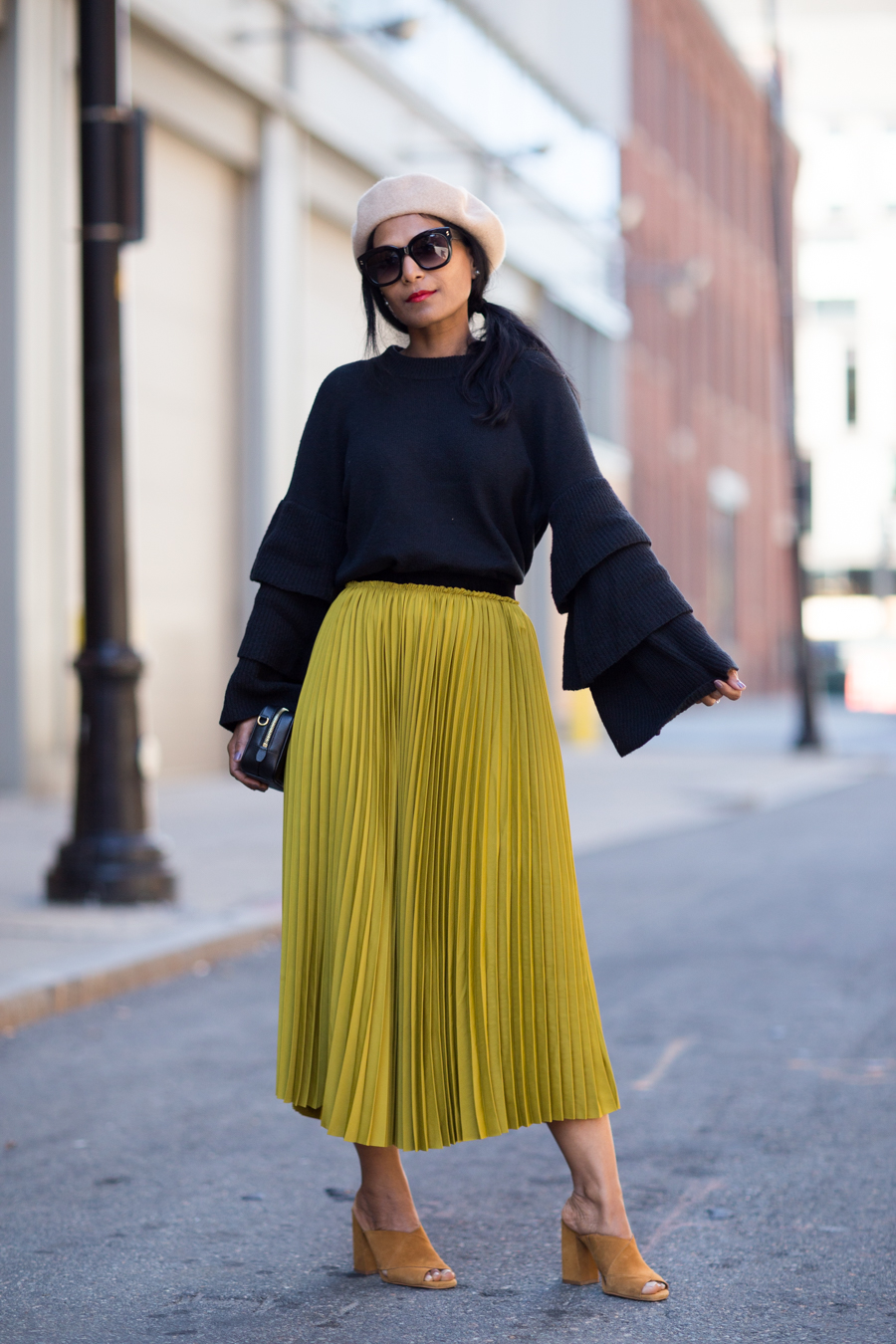 Boston-based Trina of The Petite Style Studio has the most forward yet flattering style I have seen on a petite blogger. She effortlessly makes garments and pairings often better suited for taller women look amazing on her 5′ 3″ frame. An added perk: most pieces she features on her blog are under $100.
Best Fashion Blog for the New Fashionista: Dean Street Society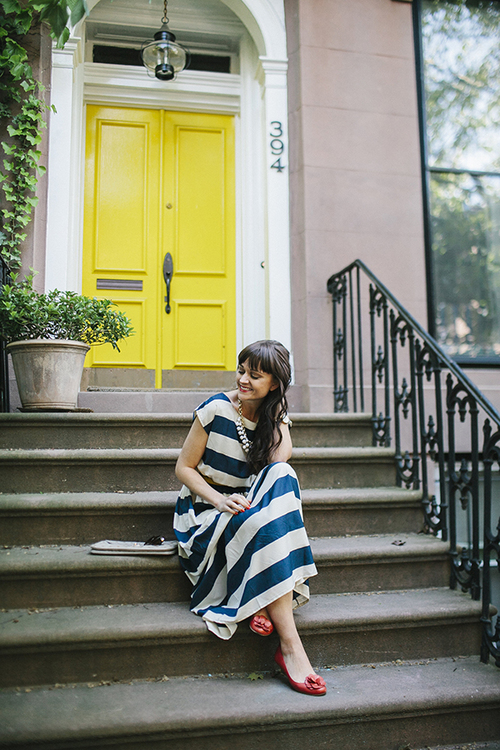 The always charming Hillary Rushford of Dean Street Society is a Brooklyn-based personal stylist with a focus on feminine women who hesitate with fashion. Her lengthy commentary that accompanies her cute, comfortable, and affordable outfits always encourage her readers to be bolder and embrace the joys of delightful fashion. Dean Street Society is the best fashion blog for women who need encouragement and demur at the fashion forward.
Fashion Blog with the Most Range: Sea of Shoes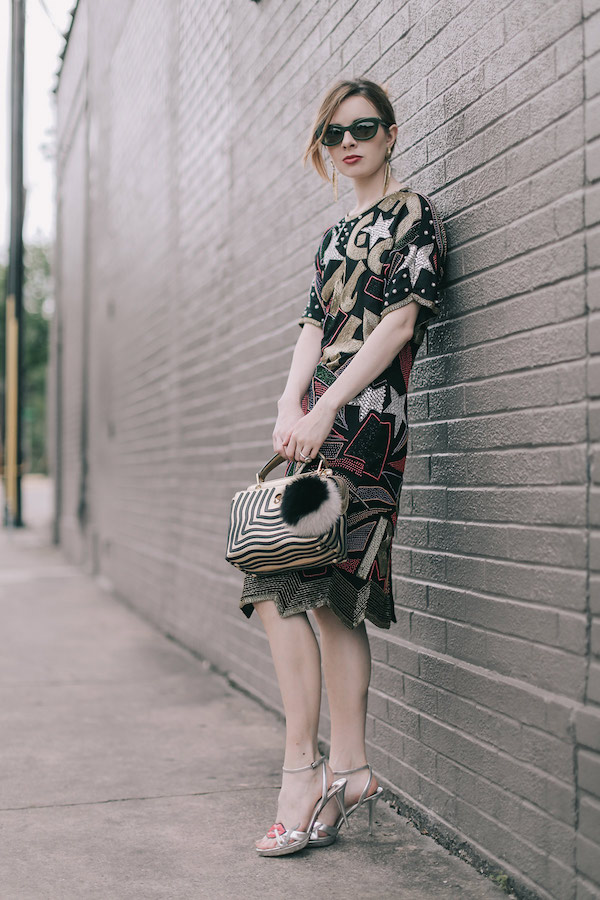 Jane Aldridge of Sea of Shoes has the most eclectic style on the web. Her looks travel from sex bomb and cool girl, to retro sweetheart and alternative rocker. I struggled with choosing one image to represent each blog on this post, but Sea of Shoes was the hardest. She has far too much range.
Best Fashion Blog for Most Bold Personal Style: Style Pantry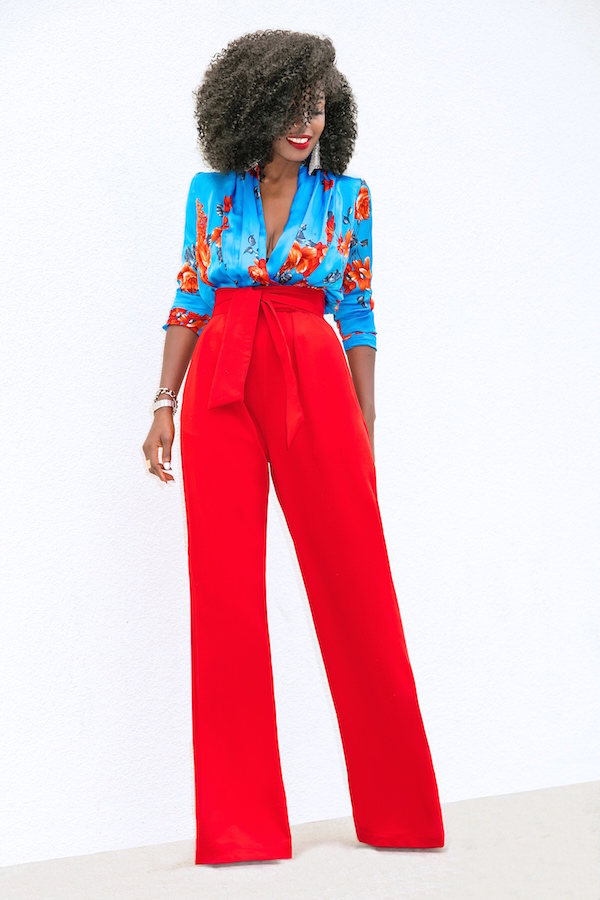 Beverley Hills' Folake Kuye of Style Pantry should not have made my Best Fashion Blogs list with her dedication to high heels and a dated website design, but her style is too noteworthy. Sexy, playful, sleek, and loud, Kuye's bold outfits are eye candy for everyone. She also requires a mention for her mastery of wide-leg looks. No fashion blogger to date has consistently worn wide-leg pants better.
Best Fashion Blog for Wearable Forward Style: Happily Grey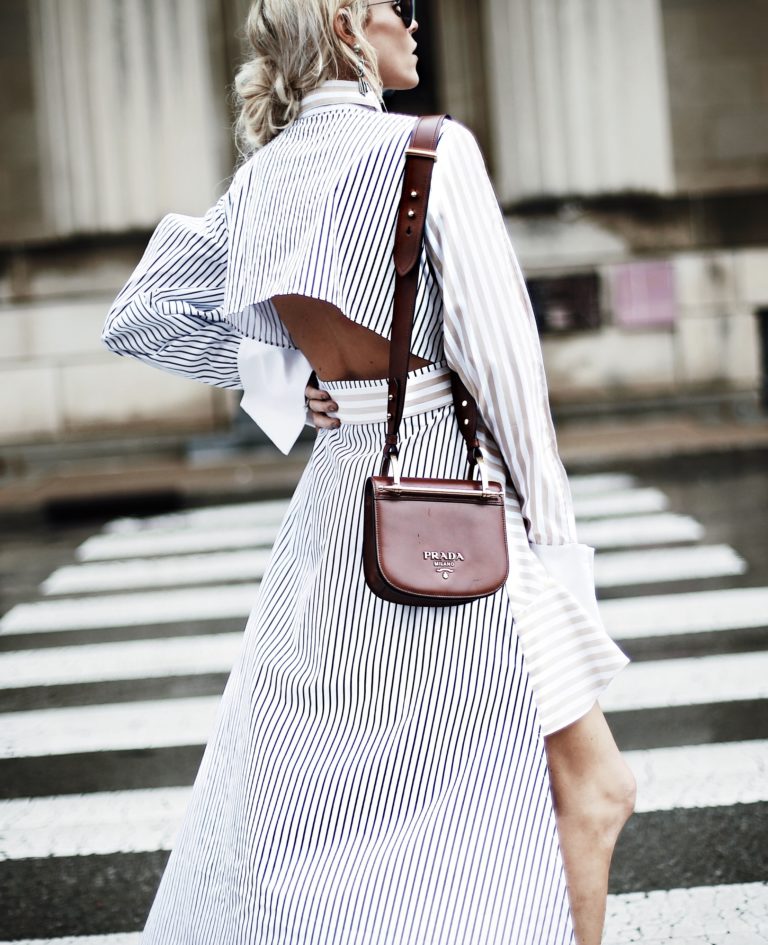 Mary Lawless Lee of Happily Grey is the best at interesting fashion that works for your feet. Comfy boots, flats, low heels, and modest chunk heels are the star of her eclectic, fashion-forward personal style. No blogger consistently pairs approachable footwear with stylish clothing better than Lee.