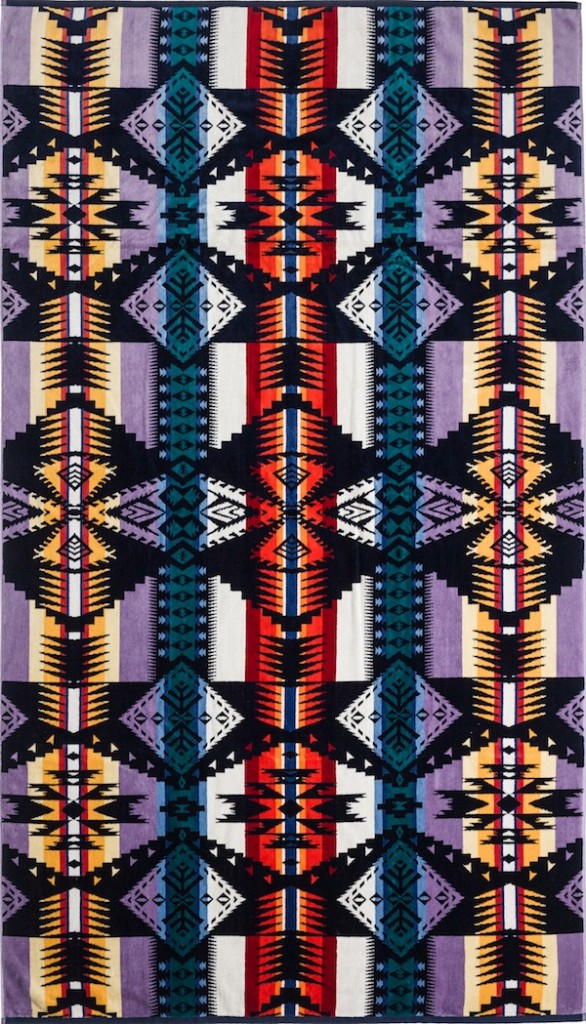 San Diego basically has three seasons (spring, summer and fall) and they tend to tag team in and out without relation to the date. In fact, right now while everyone else is meeting spring, we have a shinning sun and 80° temperatures. As you might have guessed, our summer weather has everyone and their mother at the beach with the bare necessities in tow. Here is what to bring to the beach…
The Beach Towel
Ditch those dingy or boring towels, and pack a quality beach towel. I am in love with the fluffy Seascape Beach Towel from Roxy and Pendleton's au courant collaboration. It is the softest beach towel I have ever felt, I adore the expansive size (40″ x 70″), and the print is gorgeous. It pairs perfectly with my purple swimsuit. It would also go lovely with a black, white, or red swimsuit. With this beach towel in my possession, I finally tossed my old beach towels from Target. They are so thin they can't dry wet skin, they clash with my swimwear, and barely contain my height when I lay out on the sand.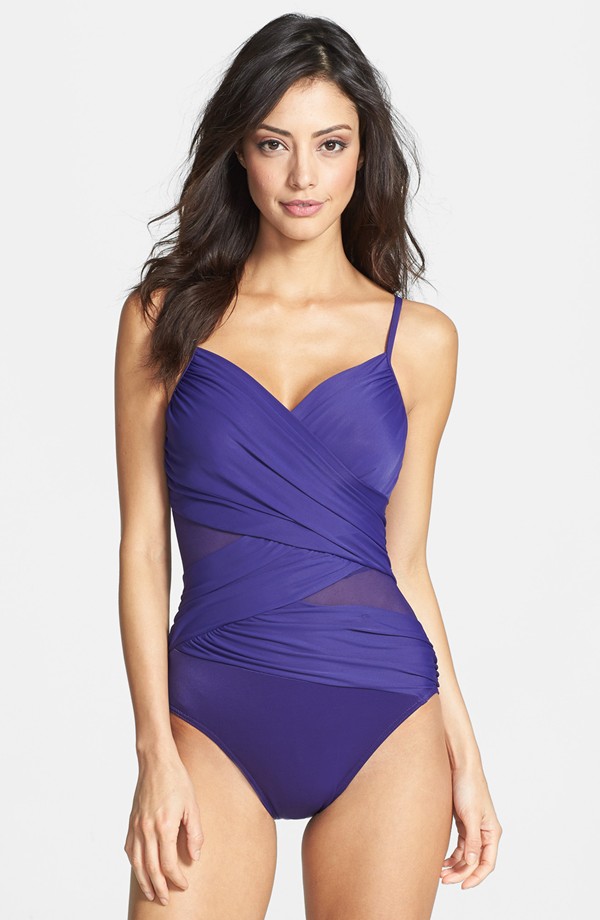 The Sun Hat
I have so many beautiful summer hats, but none of them actually work for the beach. I often worry they will get ruined, I have to take them off if I want to lie down, and they feel too expansive for playing catch in the sand or relaxing. I finally realized the most comfortable hat to shade me from sun at the beach is a cotton baseball cap. I am loving this adjustable BCBG cap. For a little more spice, I like this splatter paint RVCA cap.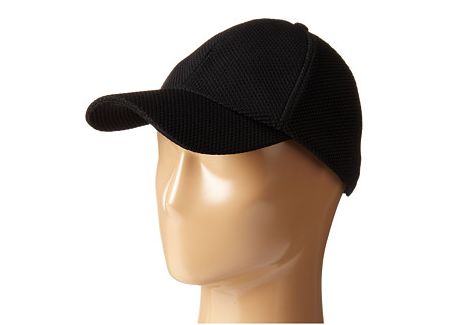 The Beach Bag
There are so many beautiful totes for the beach, but I run into the same problem I have with my gorgeous hats. I worry about the bag. If it is expensive, I worry about leaving it on the beach when I jump in the ocean. I also don't want to get sand on a nice bag, and I hate not being able to wash it. I finally realized, I only want to take totes that are easy to de-sand and keep clean. This Baggu 'Duck Bag' Canvas Tote meets all my qualifications. It is fantastically stylish, made of recycled cotton, washable, big enough to hold my towel, inexpensive, and has an interior pocket for my cell phone.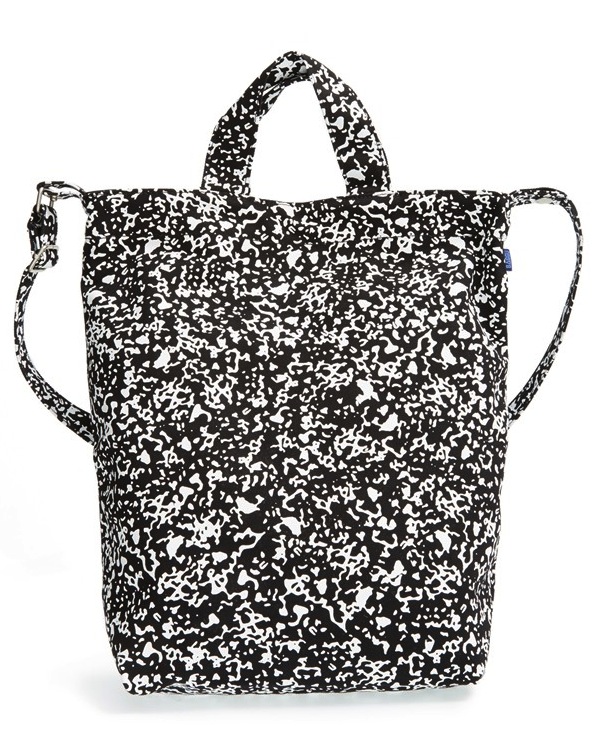 The Sunglasses
I don't like bringing my favorite sunglasses to the beach. You may notice a trend here. I like to take cute, inexpensive sunglasses I know I can replace. I used to have a pair of $2 sunglasses from a thrift store I would take on all my summer travels. They became so useful I never wanted to lose them… and then I lost them in Spain. I replaced them with a $25 pair of sunglasses from Loft. I am loving their heart shaped glasses, and their cat eye sunnies.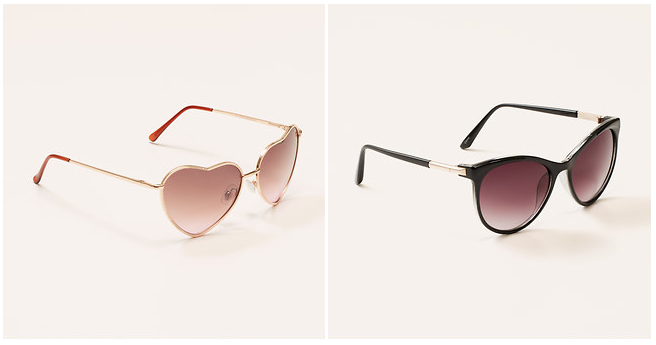 The Reading Material
For the beach, I prefer light reading material both in topic and in weight. I also like to skip the Kindle at the beach. Bring your favorite non-serious magazine (Instyle for me), and I recommend Lessons from Madame Chic or the crazy popular book, The Life Changing Magic of Tidying Up. Both are small books that are easy reads. I should warn you though, The Life Changing Magic of Tidying Up is not as good as they say. The author repeats herself a lot, gets a bit fanciful, and can be too ruthless for my taste. I also think some pictures would have helped. Sometimes a book needs a picture, like what is this "magic spot" in folding she speaks of? I feel I am folding things pretty beautifully, yet I don't feel the passion that her clients have for folding. Despite all this, I devoured it, and felt inspired on my quest to my version of minimalism.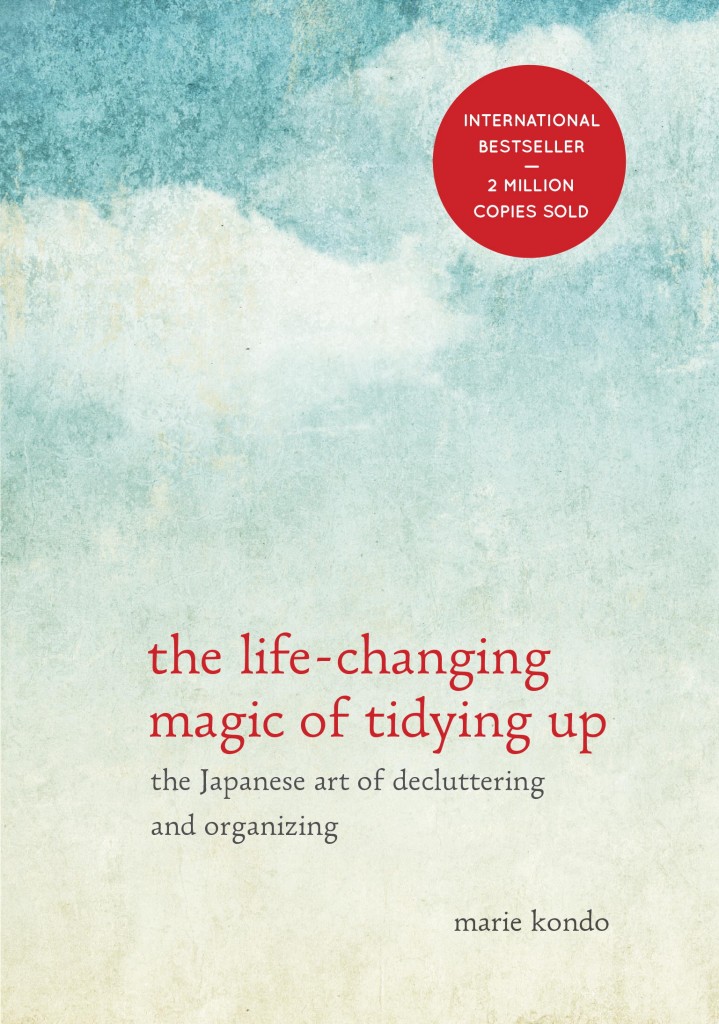 My blog posts are my honest and personal opinion. Sometimes my content includes products sent from companies or PR firms. In this case I was sent the Seascape Beach Towel. If I am sent something that is unimpressive or boring I don't write about it.