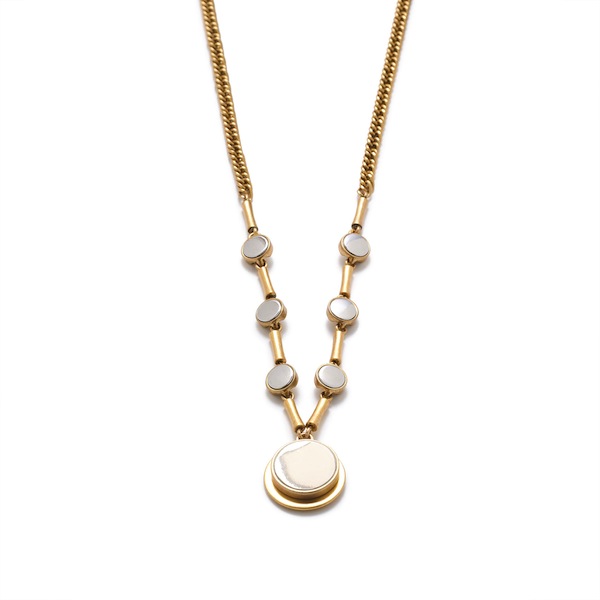 You are shopping for your friends, your Aunts, your sisters, your Mom, her friends, your daughter in law and more. Listed below are some fantastic gift ideas under $50 for the lovely women in your lives. Feel free to forward this to the men in your lives. Lord knows they are struggling.
Touch Screen Gloves $38 – $42
My favorite pairs are Halogen's cashmere 'Touch Tech' glove in heathered dark camel and Echo's 'Touch Pleated Cuff' in hunter green. I need to get a pair of these before going to London Fashion Week in February.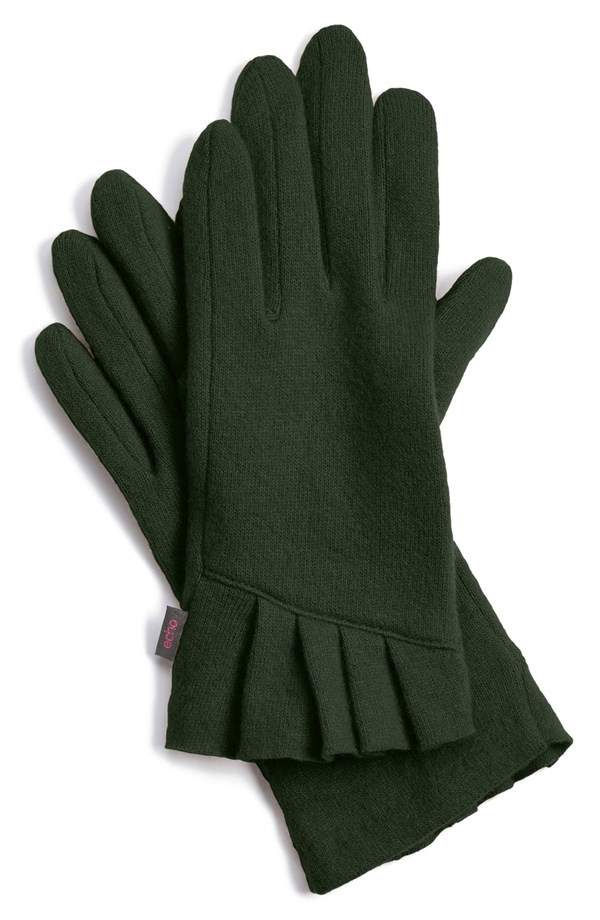 These sponge bracelets prevents water from dripping everywhere when a gal is washing her face. This has been a life saver for me.
A wonderful book with captivating images and stories from the humans of New York. A fabulous and easy read for anyone.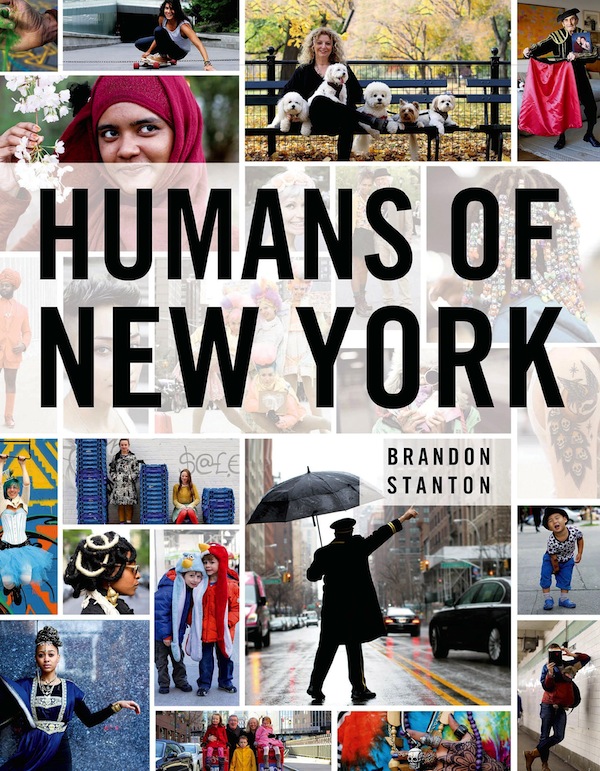 A fashion forward gal will love these sequined sweat pants. Even if she hates them, you will have earned respect. Only a badass hands out sequined sweats on Hanukkah.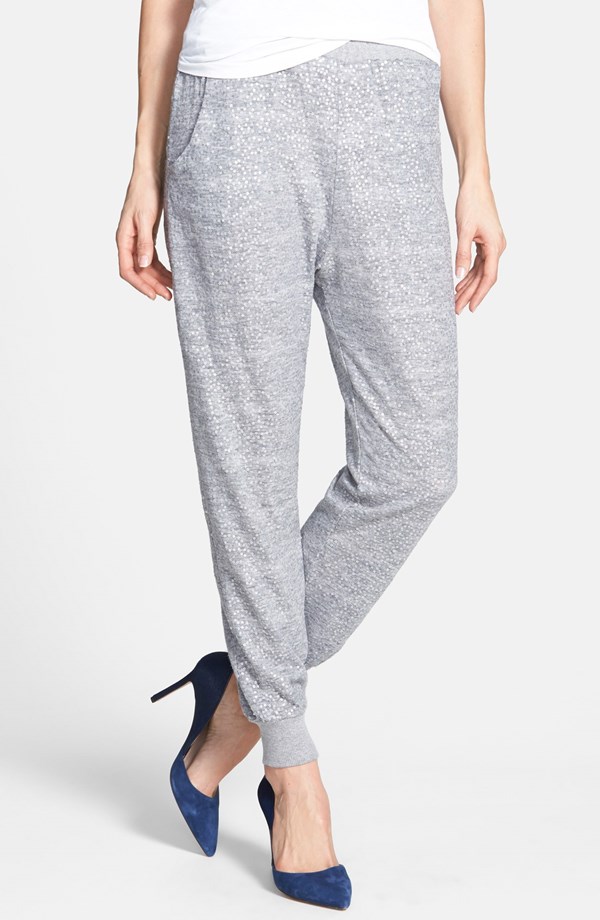 If you know someone who is struggling with their skincare, or use harsh products, this is a fantastic gift. As you know I am a huge fan of Kiehls and I am so grateful that I received the gift of it when I did. The results are immediate.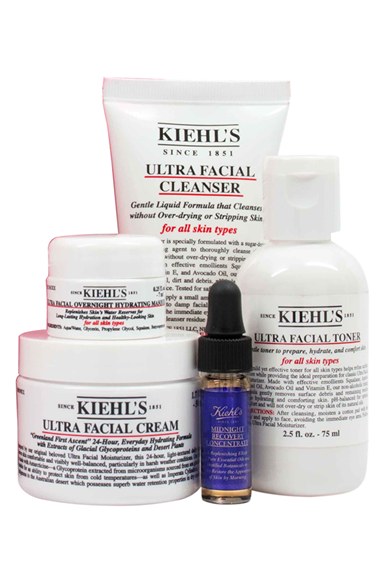 This Hue legging is incredibly comfortable and flattering. That friendly wide waist band prevents muffin top and the quality fabric hides any skin dimples.

A knit turban is comfortable, stylish and amazing on bad hair days. This is great for stylish women with straight or wavy hair.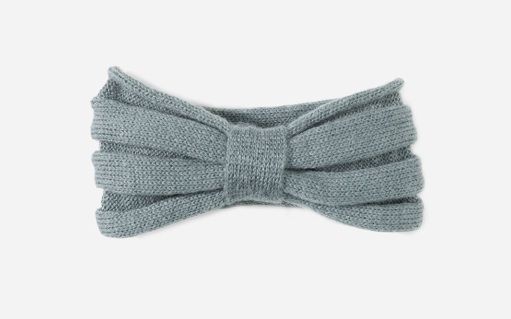 Who wouldn't love a stretchy yummy soft navy cardigan? Especially at that price. This Mod.lusive sweater is great for traveling and fits numerous body types, including petite.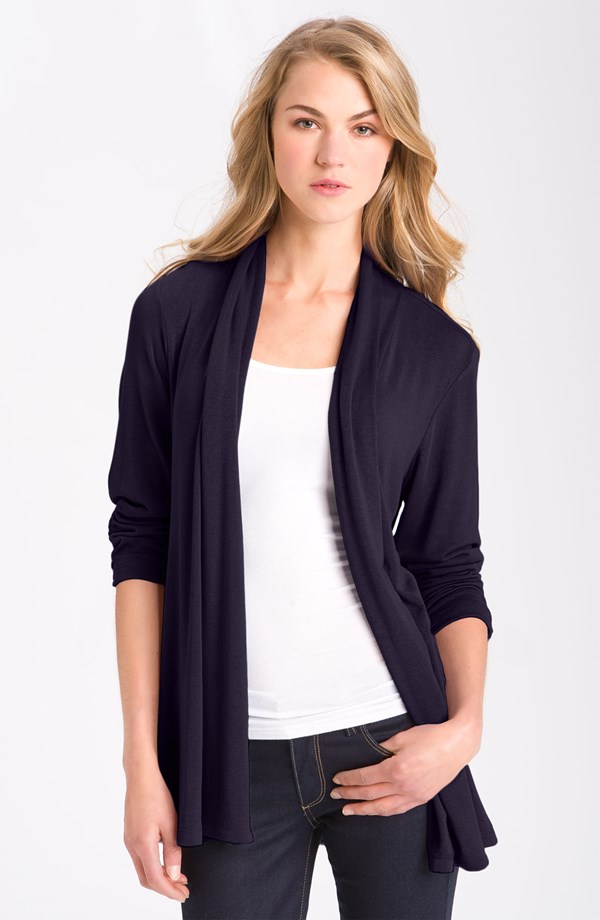 Hanky Panky makes the most comfortable thong in existence. It comes in low rise and regular rise. Taller and fuller women should receive the Hanky Panky Regular Rise.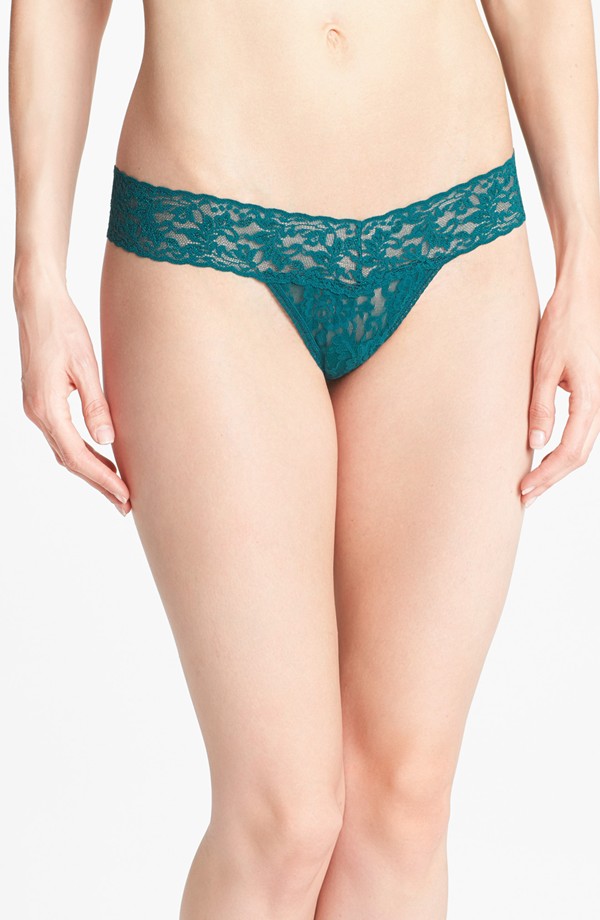 There is nothing more fun than getting a piece of J.Crew jewelry. The reciever will always remember that you gave it to them.
Sorry, this one is over $50, but these leopard heels are on sale, comfortable and hot. I adore leopard heels.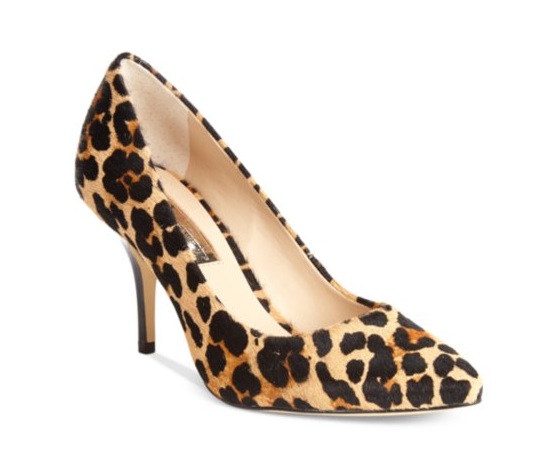 Remember: Order these items within 10 days to receive the gifts by
Dec 24th.