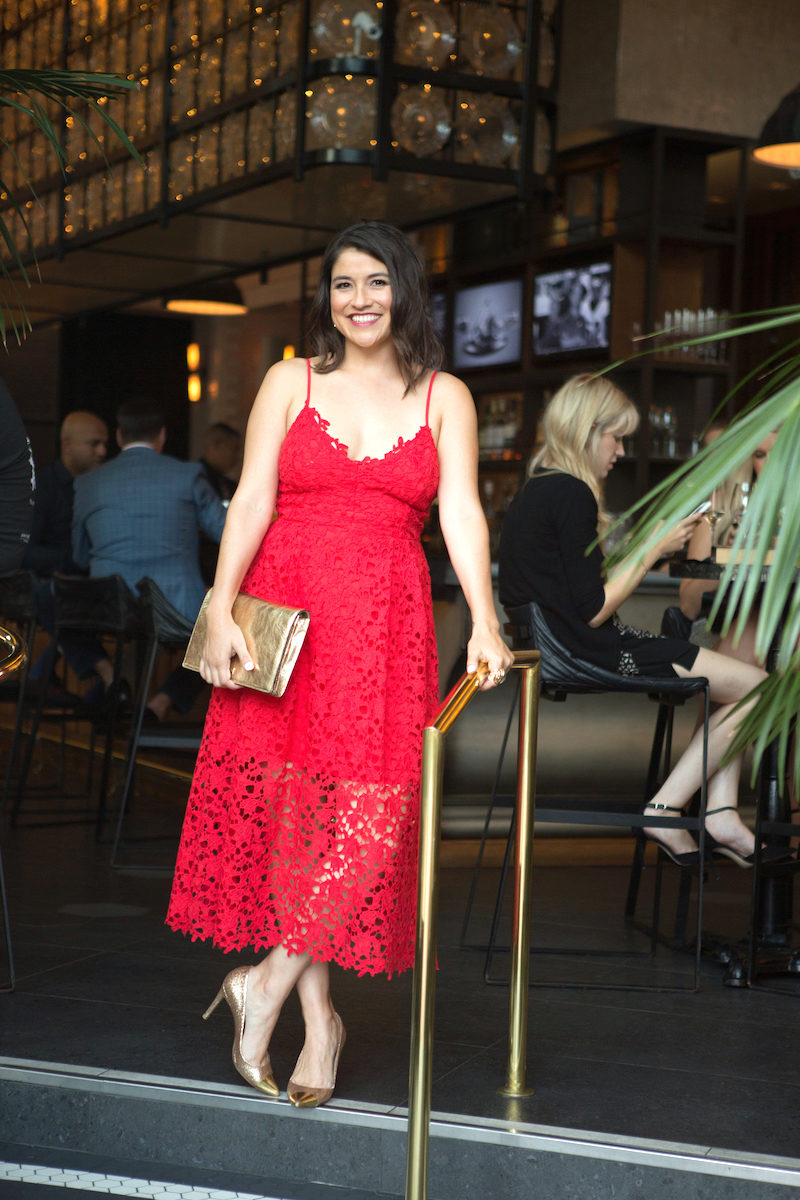 'Tis the season to party! Right now I am madly shopping for flattering holiday dresses. My clients have photo shoots for their holiday cards and family christmas cards, and everyone is anticipating numerous parties this season. Some have already received the invites, which we will get into below.
Buying Multiple Party Dresses
If you haven't already, I highly recommend you start shopping for your festive looks now. If you wait, you'll end up settling on a new dress you don't love or a dress you already own that doesn't feel exciting. Although there is something to be said about owning a solid party dress you can whip out again and again. This post was originally created in 2018 and I must share that I still wear this dress regularly and it is actually still available for purchase — a rarity! But back to the new dresses…
Generally, I recommend my clients buy at least three holiday dresses or outfits. If you don't end up wearing one of the dresses over the holidays, chances are a random event will come up in the next few months that requires a fresh frock. These days, there is always a wedding, gala, charity event, or surprise occasion. For my clients who think I'm overzealous, I encourage them to purchase their holiday dresses from a store with a fantastic return policy (I am looking at you Nordstrom and Zappos.) And come January (or June!) if you still don't need the extra dress, or don't like it anymore, you can return it without issue. Below are the most flattering holiday dresses I have put on my clients and myself so far this season.
Holiday Party Dress Code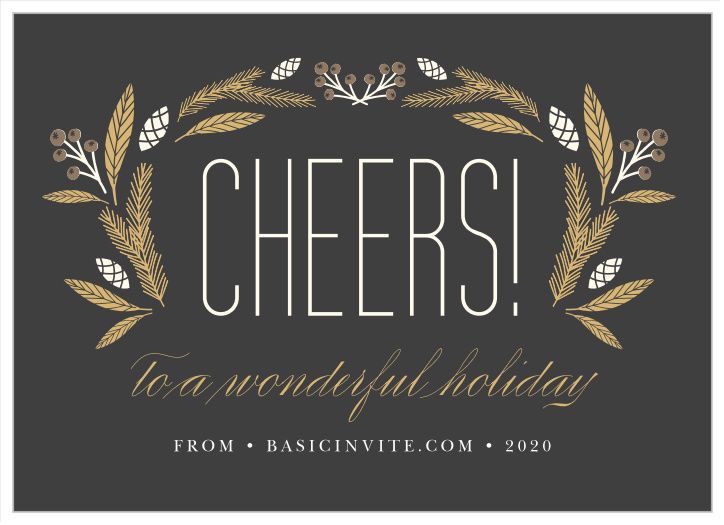 I am a sucker for old-fashioned snail mail. You might have learned about my letter sending love when you read about my long-time pen pal in my post, What to Pack For Bali. And if you follow me on Instagram, you may have also seen I founded a group that sends letters to voters. It's only natural for me to also love getting a beautiful invitation or card in the mail. Hell, even corporate holiday cards can bring a smile to my face — but now I'm rambling. Back to holiday dresses: when it comes to picking out your party look, you need to know the dress code for the event you're attending, and a proper invite will state whether it's black tie, cocktail, "festive," or a more casual affair. If you're confused by the dress code, this article has some good tips for decoding the terminology.
I always ask to see the invitation to an event before shopping for a client. But it's not just the dress code instructions I am seeking. The style of the event is also implied by the invitation itself. I've had many a client confused by terms like "California cocktail," "barnyard chic," "cocktail casual," and other seemingly contradictory strings of adjectives. A client of mine was invited to a formal wedding, but the dress code stated, "Be Sexy." If my client had just told me the dress code was "Be Sexy" and not shown me the invite, I would have missed the fact it was a black tie event.
Which brings us to the public service announcement of our post… If you're the one hosting a party, please understand most people (like my poor clients if they didn't have me!) stress about choosing the right outfit for big and important events. Pretty please be specific with your dress code instructions and accurately reflect the vibe of your event with your invitation design. As you learned, the invitation is vital for your guests in selecting the "right" outfit. To help you with this, companies like Basic Invite make it easy to customize your invitation to reflect the theme and style you're going for, so your guests (or their stylist!) can easily decide what holiday dress or outfit to wear for the occasion.
Most Flattering Holiday Dresses
I get all kinds of holiday dress requests from my clients, but mostly, my clients just want to be comfortable and not feel like they have to suck in their bellies or worry about their back fat. Here is what I look for when shopping for flattering holiday dresses:
Scoop necks or v-necks
Ruching
A-line skirt hems
Fit + flare silhouettes
Stretchy fabrics
Thicker or layered fabrics
Best Colors for Holiday Dresses
Red is my favorite holiday dress color, as you can tell, but numerous colors make sense for this party season. Here are a few of the other colors I love for the holidays:
Lipstick red
Burgundy
Hunter green
Emerald green
Ivory
Purple
Metallic (silver, rose gold, gold)
Navy
Photography by Kris Davidson in conjunction with National Geographic
Location: The Pendry Hotel, Make-up: Antonella Annibale
This post is sponsored by Basic Invite.